Call2Recycle appoints Leo Raudys as new CEO & president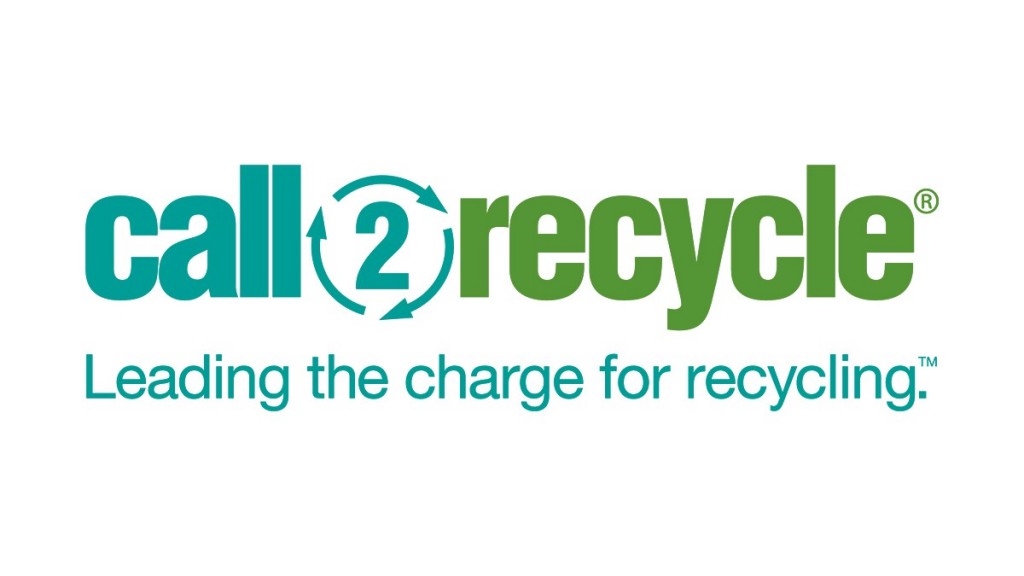 Call2Recycle has appointed Leo Raudys as Chief Executive Officer (CEO) and president, effective January 1, 2021.
As CEO and President, Raudys will further develop the organizational strategy, partnerships, operations and management of its national collection and recycling program, Call2Recycle. He will continue to guide the organization in its mission to optimize battery collection and recycling, as well as drive the organization's portfolio of innovative battery-related services and solutions.
"We are excited to welcome Leo as Call2Recycle's new CEO and President of Call2Recycle," stated Andrew J. Sirjord, chairman of the Board of Directors. "His extensive background in sustainability and environmental management will ensure that Call2Recycle continues to uphold its deeply-rooted mission to responsibly and safely manage batteries and related materials at end-of-life."
Raudys succeeds Carl Smith who becomes President Emeritus after more than 12 years of successful leadership as CEO and President. "On behalf of the Board, we thank and recognize Carl Smith's leadership and contributions to Call2Recycle over the past 12 years and wish him well in retirement," said Sirjord.
Having previously worked as the Vice President of Program Development for Call2Recycle, Raudys returns to the organization with a unique blend of public and private experience.
"I am honoured and excited for the opportunity to rejoin Call2Recycle and assume leadership of this tremendously successful organization," Raudys said. "As the battery market continues to evolve, I look forward to working closely with the Board, staff, and stakeholders to build on Call2Recycle's strong foundation to help deliver the solutions necessary to meet our future goals."
Related Articles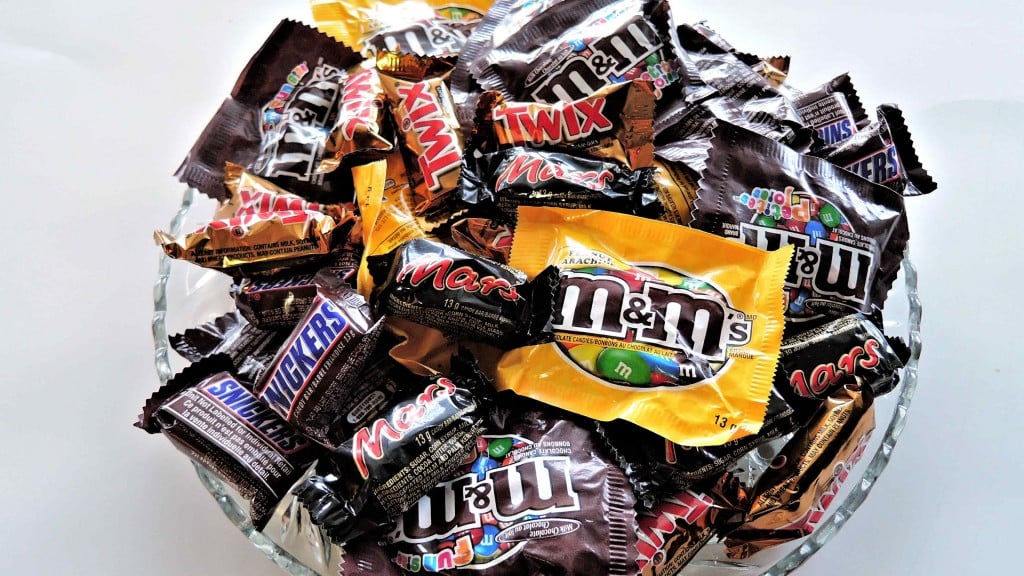 Rubicon launches Trick or Trash 2022 campaign to recycle Halloween candy wrappers