EREF study aims to understand current recycling and discard behaviours of U.S. consumers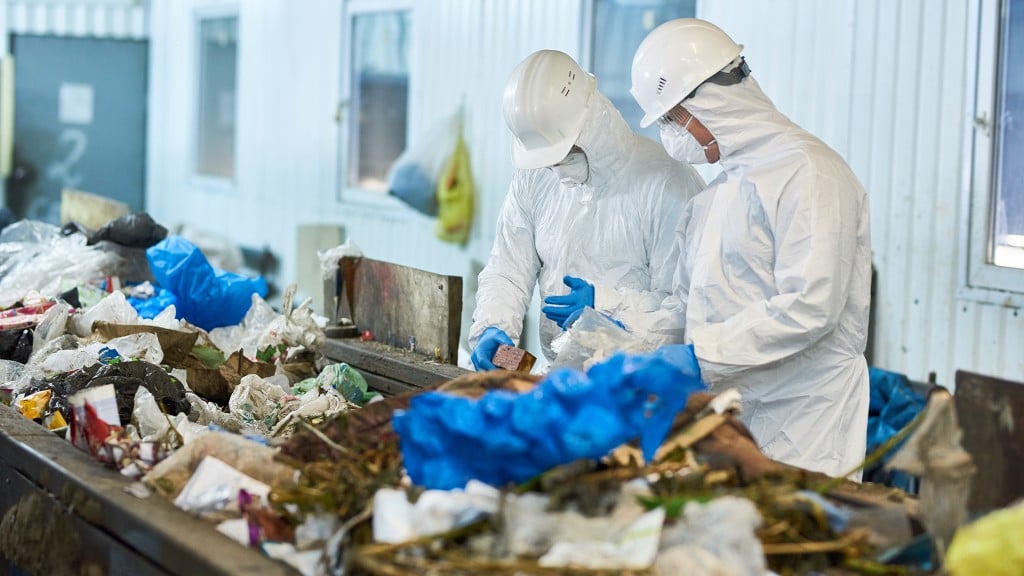 The random study will be asking people across different regions of the country about their current recycling habits. For example, consumers will be asked how often they recycle and where they place specific household items, such as toothpaste tubes, "clam shell" plastic containers and batteries. The study also hopes to provide greater insight into how recycling labels affect consumer behavior.
In addition, respondents will be asked several questions about their recycling habits surrounding batteries, including the two most common varieties - alkaline (such as AAA and AA) and lithium ion (such as those found in mobile phones).
"This is an important study to give us a baseline of understanding as to whether or not consumers understand common labels on products and packaging," says Suzie Boxman, Ph.D., Data & Policy Program Manager and lead researcher on the project. "We also want to have a better picture of battery recycling behavior, which is a critically important area of research since we know fires from batteries at recycling sites and other facilities are a major concern."
More from Industry News
Single-Ram and II-Ram High-Capacity Balers
At Machinex, we've been designing sorting systems for over 35 years, so we know how essential it is for MRF operators to have a baler they can trust and not worry about its operational reliability. This is why we design and manufacture reliable single-ram and II-ram high-capacity balers to specifically help optimize their operations.
Watch the video of our expert who presents the main features of Machinex balers delivering these important benefits:
Easy & accessible maintenance
Reduced maintenance & bale handling costs
Energy savings
Optimal bale density
For C&D recyclers, waste haulers, demolition contractors and landfills, there is a growing opportunity to profit from rethinking processes. Although every operation is different, by streamlining the front end of the C&D operation processes with purpose-built technologies, recyclers can tap into new end markets, accommodate higher material volumes, stay ahead of regulatory restrictions, increase recovery rates and add commodity revenue, while decreasing labor and other costs.
Download the new eBook to learn about:
Finding opportunities in the alternative to landfilling C&D
How facilities can increase their profits from C&D
Using the right C&D processing technology in the right locations