SWANA urges CDC to prioritize solid waste and recycling sector for COVID-19 vaccines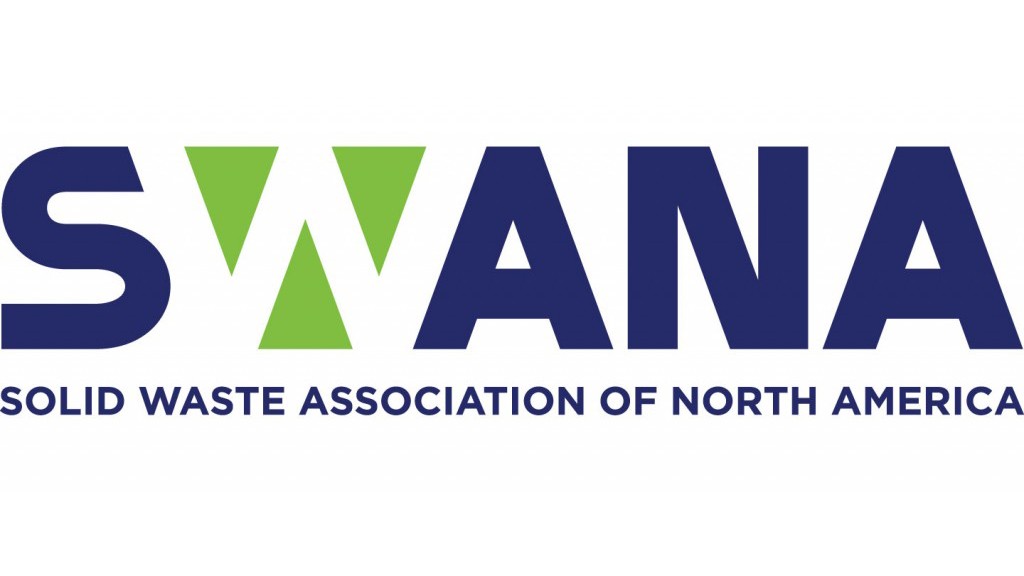 The Solid Waste Association of North America (SWANA) submitted a letter to the Centers of Disease Control and Prevention and its Advisory Committee on Immunization Practices (ACIP) to prioritize the solid waste and recycling sector to receive COVID-19 vaccines.
ACIP is meeting on Tuesday, December 1 to discuss which industries' employees should be prioritized for the vaccines. The solid waste and recycling sector is an essential industry as identified in March 2020 by the Department of Homeland Security's Cybersecurity and Infrastructure Security Administration (CISA). The sector also has been listed as essential in every emergency order issued at the state level in response to the COVID-19 pandemic.
"With the CDC's key advisory committee meeting this week to discuss which sectors of the economy should be prioritized to receive the COVID-19 vaccine, it is critical for the CDC and the committee to understand why our industry should be high on the priority list. Both public sector and private sector personnel have demonstrated they are essential during the pandemic, and need to be vaccinated as quickly as possible," stated David Biderman, SWANA's Executive Director & CEO.
SWANA's letter to the CDC noted that a substantial portion of the employees in the solid waste and recycling sector are persons of colour who have been disproportionately impacted by the COVID-19 pandemic. These essential workers are often unable to socially distance because of the work they perform (e.g., multiple employees frequently ride in a solid waste or recycling collection truck; sorters at recycling facilities).
Related Articles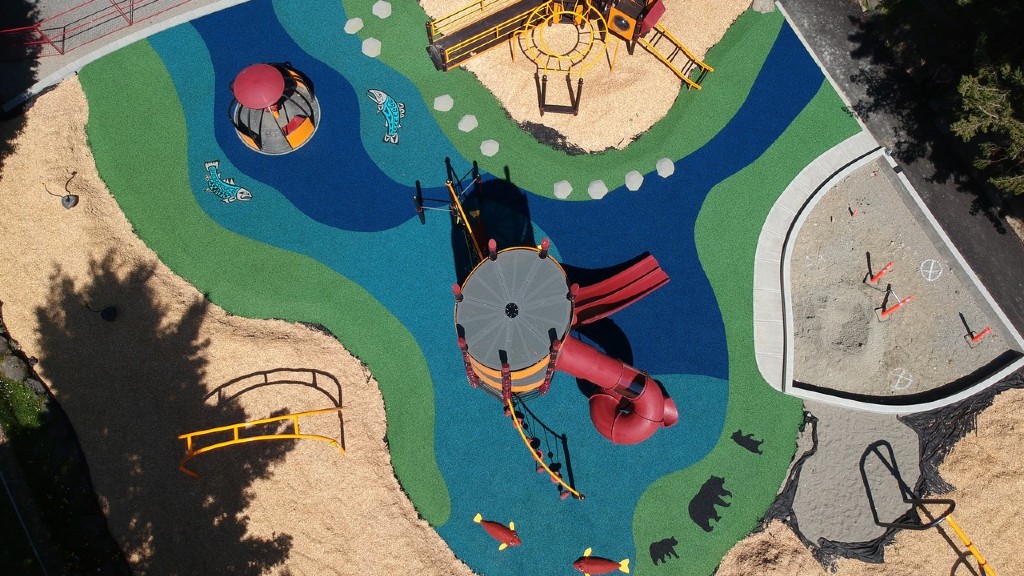 Rubber from 14,928 scrap tires used in 13 newly granted British Columbia community projects