Neste launches 100% renewable and recycled raw material for plastics and chemicals production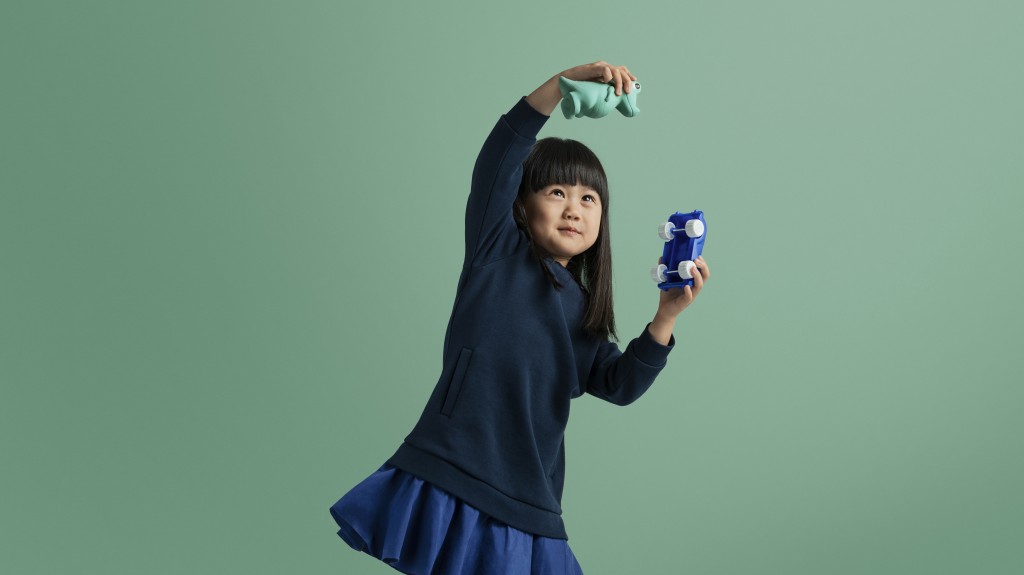 Neste is launching a new product, Neste RE, a 100% renewable and recycled raw material for plastics and chemicals production. It reduces the need to use virgin fossil resources, while also providing a new solution to the end-of-life related challenges that polymer and chemical industries are facing.
Neste RE can be used in a wide range of plastics applications, from sports gear to toys, even in sensitive applications such as high-performing medical equipment. Neste RE makes it possible to use bio-based waste and residues and waste plastic in the manufacture of high-quality products.
"We need to take drastic action to achieve the necessary change towards a circular economy in materials. With Neste RE, we combine the best of renewable and recycled materials, to serve as a sustainable feedstock alternative for the polymers and chemicals sectors. This new product provides a new solution for the industry to close the circle of material flows. Neste RE is available globally, and together with like-minded partners, we can use Neste RE as a tool to change and revolutionize plastics," says Lars Börger, Vice President of Renewable Polymers & Chemicals at Neste.
Neste RE is both renewable and recycled: the product's renewable components can be produced from waste and residue oils and fats and sustainably-produced vegetable oils. The recycled component is produced from chemically-recycled plastic waste that cannot be recycled mechanically, such as colored, multilayer or multi material packaging.
The more fossil resource based content is replaced with content from renewable or recycled origins, the better for the planet. In 2018, over 29 million tons of post-consumer plastic waste was collected, and of this, only 9.4 million tons was directed to recycling - even less actually recycled. Furthermore, the share of global oil production used to produce plastics, which is currently 6%, may reach 20% by 2050. To tackle these numbers by accelerating the plastics industry's transformation towards a circular bioeconomy, urgent action is required, collaboration among some of the industry forerunners playing a key role.
More from Plastics Recycling
Single-Ram and II-Ram High-Capacity Balers
At Machinex, we've been designing sorting systems for over 35 years, so we know how essential it is for MRF operators to have a baler they can trust and not worry about its operational reliability. This is why we design and manufacture reliable single-ram and II-ram high-capacity balers to specifically help optimize their operations.
Watch the video of our expert who presents the main features of Machinex balers delivering these important benefits:
Easy & accessible maintenance
Reduced maintenance & bale handling costs
Energy savings
Optimal bale density
For C&D recyclers, waste haulers, demolition contractors and landfills, there is a growing opportunity to profit from rethinking processes. Although every operation is different, by streamlining the front end of the C&D operation processes with purpose-built technologies, recyclers can tap into new end markets, accommodate higher material volumes, stay ahead of regulatory restrictions, increase recovery rates and add commodity revenue, while decreasing labor and other costs.
Download the new eBook to learn about:
Finding opportunities in the alternative to landfilling C&D
How facilities can increase their profits from C&D
Using the right C&D processing technology in the right locations