Premier Tech invests $251.2 million to increase innovation, research and development activities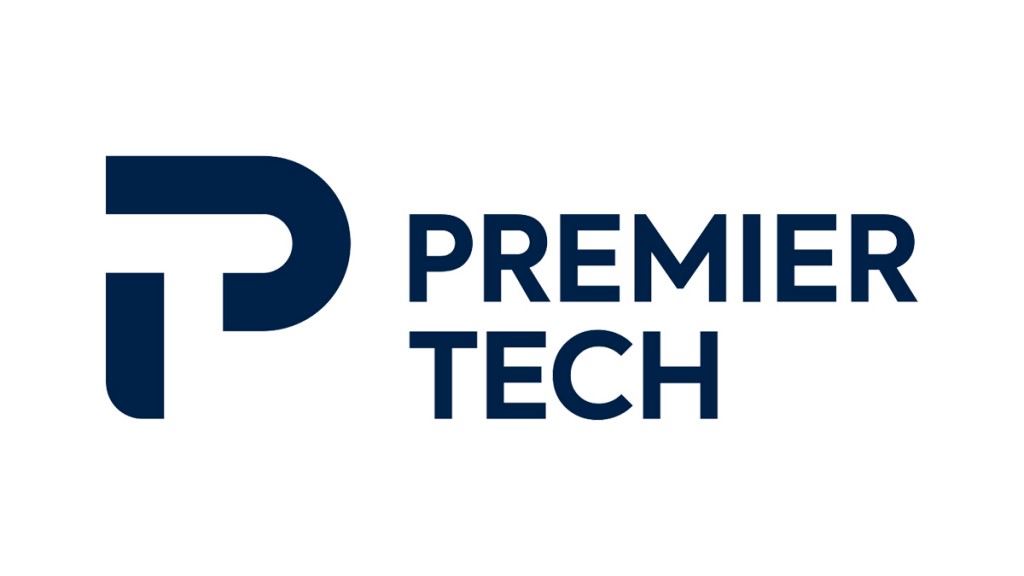 Premier Tech has made a $251.2 million investment as part of a substantial acceleration of the company's investments in manufacturing and Innovation, Research and Development (IR&D).
This announcement follows the signing of a contribution agreement in the form of a $45 million repayable, interest-free loan between Premier Tech and Investissement Québec.
This major investment by Premier Tech This will take place over a five-year period and will allow Premier Tech to increase its IR&D activities, accelerate its digital transformation and intensify its manufacturing operations in Québec through the deployment of innovative manufacturing tools. This investment program also intends to develop new markets and accelerate the company's international outreach by developing several of its software and business platforms.
In addition to consolidating the operations and strengthening the teams working at the Premier Tech World Headquarters, located at its Rivière-du-Loup Campus, this investment will lead to the creation of some 500 new jobs in Québec.
"Over the years, Premier Tech has been able to identify promising development and growth opportunities and implemented a unique and unparallelled innovation force within its various businesses around the world. Our significant growth directly reflects our sustained and ongoing investments in Innovation, Research and Development, and in the continuous improvement of our business processes," says Jean Bélanger, president and chief executive officer of Premier Tech.