Premier Tech invests $251.2 million to increase innovation, research and development activities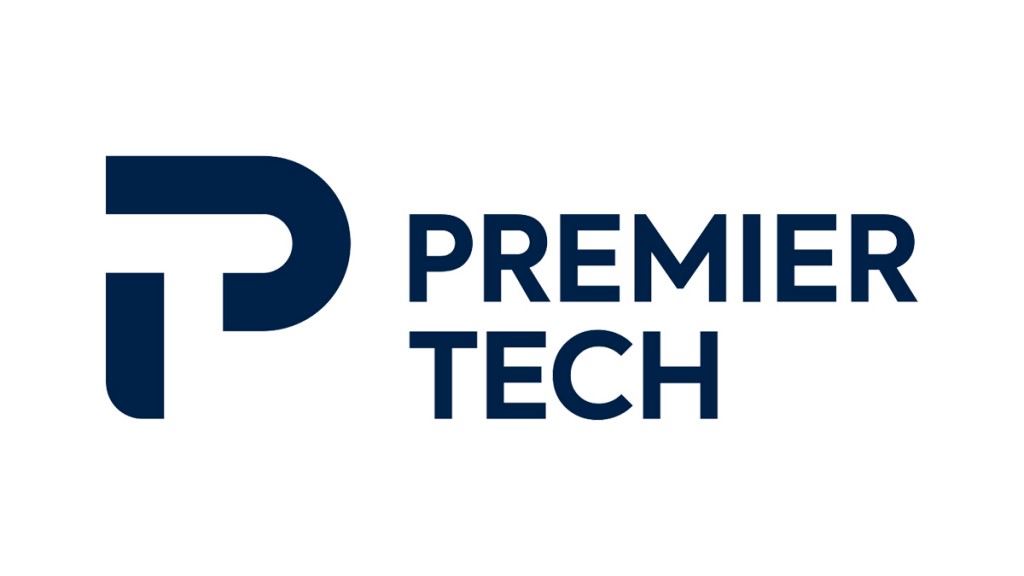 Premier Tech has made a $251.2 million investment as part of a substantial acceleration of the company's investments in manufacturing and Innovation, Research and Development (IR&D).
This announcement follows the signing of a contribution agreement in the form of a $45 million repayable, interest-free loan between Premier Tech and Investissement Québec.
This major investment by Premier Tech This will take place over a five-year period and will allow Premier Tech to increase its IR&D activities, accelerate its digital transformation and intensify its manufacturing operations in Québec through the deployment of innovative manufacturing tools. This investment program also intends to develop new markets and accelerate the company's international outreach by developing several of its software and business platforms.
In addition to consolidating the operations and strengthening the teams working at the Premier Tech World Headquarters, located at its Rivière-du-Loup Campus, this investment will lead to the creation of some 500 new jobs in Québec.
"Over the years, Premier Tech has been able to identify promising development and growth opportunities and implemented a unique and unparallelled innovation force within its various businesses around the world. Our significant growth directly reflects our sustained and ongoing investments in Innovation, Research and Development, and in the continuous improvement of our business processes," says Jean Bélanger, president and chief executive officer of Premier Tech.
More from Industry News
Single-Ram and II-Ram High-Capacity Balers
At Machinex, we've been designing sorting systems for over 35 years, so we know how essential it is for MRF operators to have a baler they can trust and not worry about its operational reliability. This is why we design and manufacture reliable single-ram and II-ram high-capacity balers to specifically help optimize their operations.
Watch the video of our expert who presents the main features of Machinex balers delivering these important benefits:
Easy & accessible maintenance
Reduced maintenance & bale handling costs
Energy savings
Optimal bale density
For C&D recyclers, waste haulers, demolition contractors and landfills, there is a growing opportunity to profit from rethinking processes. Although every operation is different, by streamlining the front end of the C&D operation processes with purpose-built technologies, recyclers can tap into new end markets, accommodate higher material volumes, stay ahead of regulatory restrictions, increase recovery rates and add commodity revenue, while decreasing labor and other costs.
Download the new eBook to learn about:
Finding opportunities in the alternative to landfilling C&D
How facilities can increase their profits from C&D
Using the right C&D processing technology in the right locations