Nominations open for Saskatchewan Waste Minimization Awards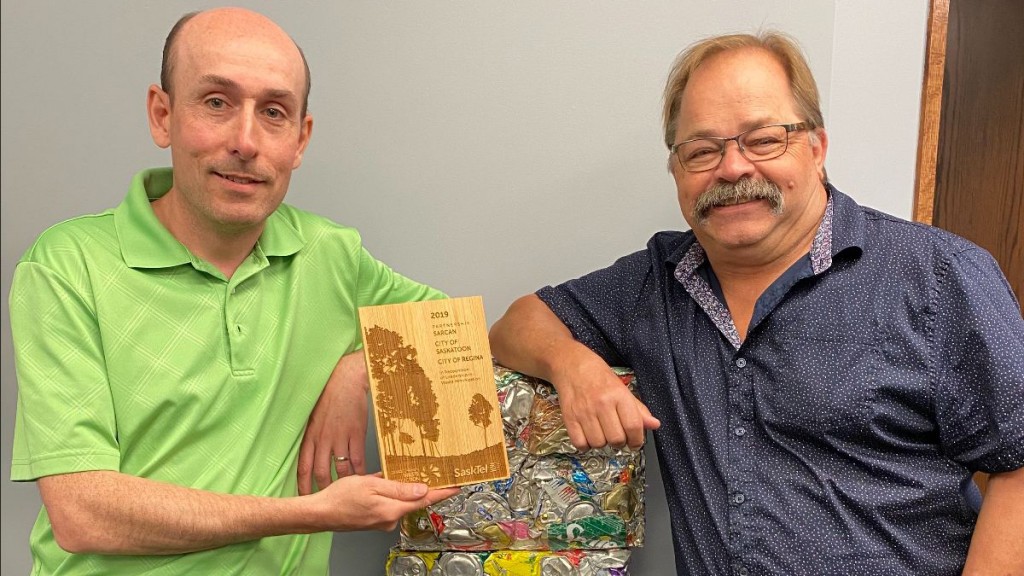 The Saskatchewan Waste Minimization Awards recognize excellence in waste reduction in Saskatchewan and aim to highlight success stories for others to consider adopting. Nominations will close February 5th, 2021.
Nominations must include a two-page summary highlighting the amount of waste diverted, leadership, innovation, and the impact on the environment and the economy. The same organization may be nominated in more than one year, but multiple awards will not be given for the same programs and activities.
Judging will follow the hierarchy of the 3Rs: first priority will be given to waste reduction at the source, including composting; then to reuse; and finally to recycling. Criteria for the awards include environmental impacts, innovation and progressiveness, leadership, track record, and an overall environmental commitment.
The award categories include:
Lifetime achievement
Individual
Youth/school/youth service organization
Corporation
Small business
Non-profit organization
Municipality (<5,000)
Municipality (>5,000)
Partnerships
Festival or event
Related Articles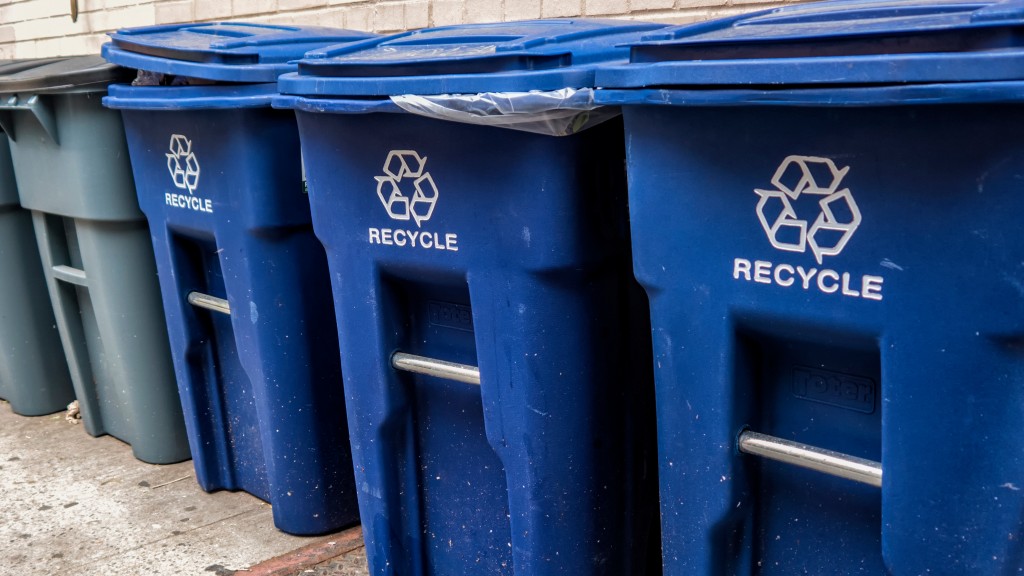 Closed Loop Partners invests nearly $15 million in recycling infrastructure across the U.S.