SWANA reschedules SOAR technical conference for 2021 to be face-to-face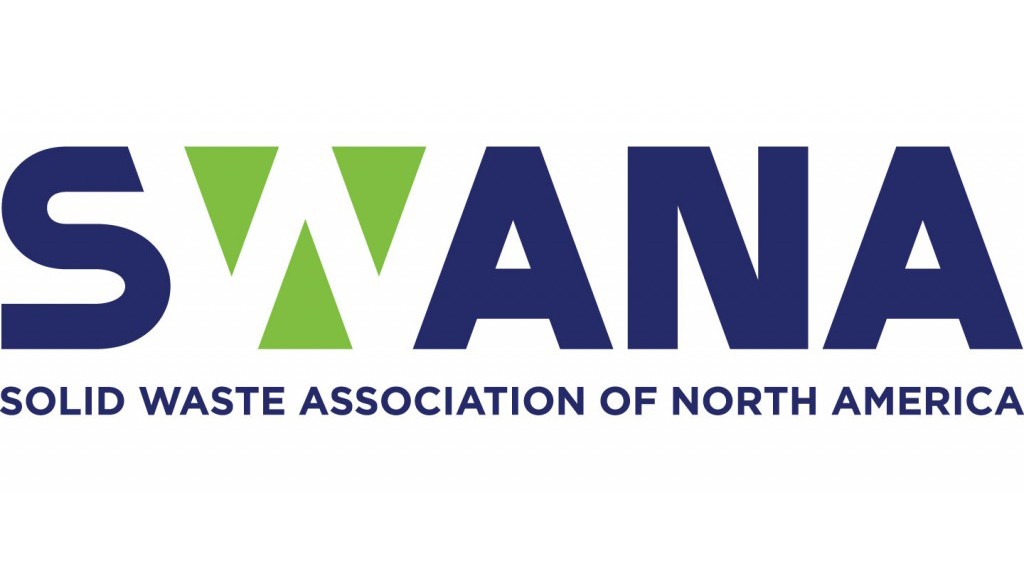 The Solid Waste Association of North America (SWANA) has announced a rescheduled SOAR 2021 spring technical conference for local governments and the solid waste and recycling industry. Rescheduled for June 14-17, 2021 in Kansas City, MO, SOAR 2021 is now planned to be a face-to-face technical event.
SOAR is built on the essence of SWANApalooza, providing technical solutions and networking opportunities for resource management to the entire solid waste community.
"SWANA is excited about holding the first major in-person solid waste conference of 2021 in Kansas City," stated David Biderman, SWANA's Executive Director and CEO. "We are hopeful that the distribution of vaccines will be sufficiently widespread by June 2021 to allow us to convene for SOAR. Our members are very excited about the prospect of getting together in person for education, networking, and fun."
SOAR stands for Sustainability, Operations, Action, and Resources. For the first time, SOAR brings together professionals and experts from all disciplines of the resource management community, offering technical education, networking events, peer-to-peer learning and actionable, fact-based solutions to advance the future of resource management.