Keurig Canada launches coffee makers made with recycled plastic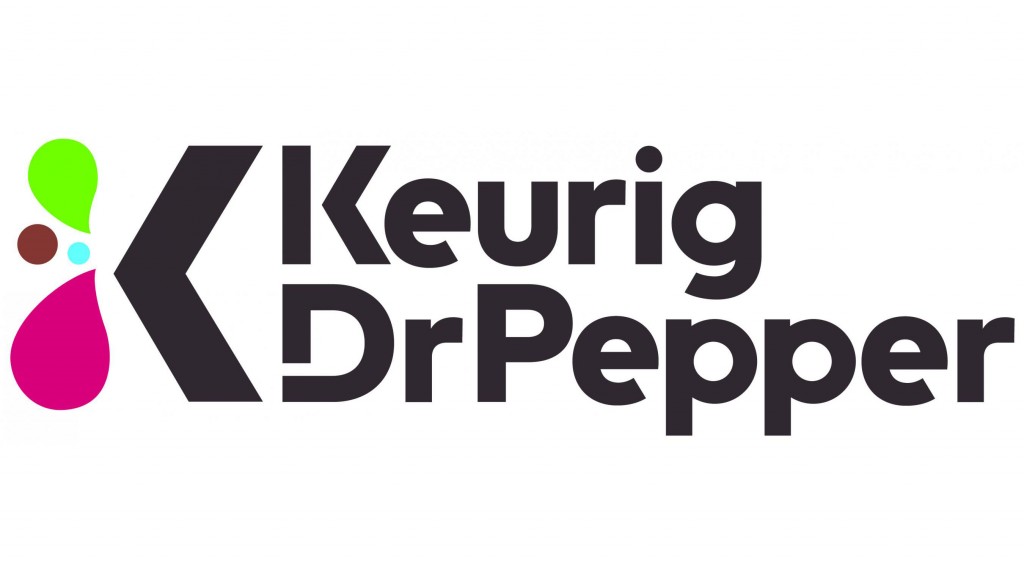 Keurig Canada, doing business as Keurig Dr Pepper Canada, has reached a key milestone in its sustainability journey with the launch of the new Keurig K-Mini and K-Mini Plus coffee makers, made with at least 20% and 30% post-consumer recycled plastic, respectively.

Since 2019, the organization has been building a business model that focuses on sustainability by improving its environmental impact with innovative solutions that create a new life and value for existing renewable sources of plastics found across Canada. For this particular initiative, the company is partnering with Lavergne, a Montreal-based leader in second life plastic transformation, to develop and supply sustainably engineered resins for use in the Keurig K-Mini and K-Mini Plus. This work is critical to the advancement of Keurig Dr Pepper's goal of using 30% PCR content across its packaging portfolio by 2025.
"The launch of these brewers represents a significant step forward in our sustainability journey as a company and our broader efforts to build a more circular economy in Canada," said Stéphane Glorieux, President of Keurig Dr Pepper Canada. "With Lavergne's valued guidance and expertise, we have been able to reduce our use of virgin plastic, our energy consumption and our greenhouse gas emissions, while helping to give a useful second life to valuable materials that would otherwise end up in landfill."
"We are pleased to collaborate closely with Keurig Dr Pepper Canada in our shared mission to make plastic manufacturing a more circular process," said Jean-Luc Lavergne, President and Founder of Lavergne. "Importantly, we are already partnering with Keurig Dr Pepper Canada on the next phase: creating a complete closed-loop process that integrates recycled plastic from reclaimed Keurig coffee makers and turning them into new products."
More from Industry News
Single-Ram and II-Ram High-Capacity Balers
At Machinex, we've been designing sorting systems for over 35 years, so we know how essential it is for MRF operators to have a baler they can trust and not worry about its operational reliability. This is why we design and manufacture reliable single-ram and II-ram high-capacity balers to specifically help optimize their operations.
Watch the video of our expert who presents the main features of Machinex balers delivering these important benefits:
Easy & accessible maintenance
Reduced maintenance & bale handling costs
Energy savings
Optimal bale density
For C&D recyclers, waste haulers, demolition contractors and landfills, there is a growing opportunity to profit from rethinking processes. Although every operation is different, by streamlining the front end of the C&D operation processes with purpose-built technologies, recyclers can tap into new end markets, accommodate higher material volumes, stay ahead of regulatory restrictions, increase recovery rates and add commodity revenue, while decreasing labor and other costs.
Download the new eBook to learn about:
Finding opportunities in the alternative to landfilling C&D
How facilities can increase their profits from C&D
Using the right C&D processing technology in the right locations