Sims Lifecycle Services discusses recycling challenges at Reverse Logistics Association European Summit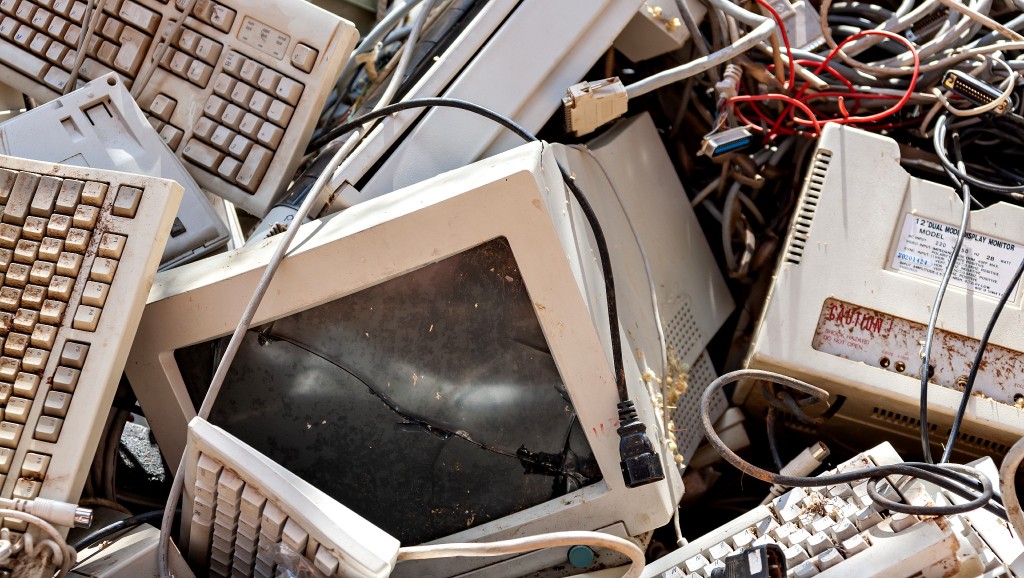 The virtual summit, which took place on Sept. 29-30, brought together returns and reverse logistics subject matter experts to discuss issues surrounding the circular economy, customer experience, digital transformation and recycling challenges.
Jelle Slenters, Head of Business Development for SLS, EMEA participated in a panel regarding "Recycling Challenges in Reverse Logistics" on September 30. The panel featured Corey Dehmey from SERI and Maria Eisenberg from Marimole and discussed how reducing waste is good for profits and for the planet, but also how effective recycling can be complex and expensive.
"I appreciated the invitation to participate in this panel discussion and offer my perspective on the unique recycling challenges facing the industry today," stated Slenters. "As discussed, communication and transparency are going to remain significant to overcome these challenges, and as our clients' demands evolve we will continue to work closely with them, invest in our ecosystem, and leverage our strong network of partners around the world. This collaboration will help drive more closed-loop solutions."
Related Articles
Traditionally, waste management companies have operated using a simple "management of waste" approach to operating a MRF. Throughput targets and continuous operation (minimal downtime) were the main driving forces. The industry has changed however, and the focus moving forward is now on optimizing system performance and reliability, in conjunction with increasing recycling rates and a drive for a "greener" and more sustainable tomorrow.
When considering the addition of, or upgrade to, an "intelligent" MRF, for municipalities or private operators, the main factors should always be the client's (operator) current requirements, and evolving market needs, which include throughput, reliability, output quality, and adaptability. Equally important is a full understanding of what is really expected from any proposed system. Having an engaged and focused mindset for the project with the client from the beginning, will impact and drive the entire design process. This then impacts the overall project result, through to the productive, efficient, ongoing operation of the facility itself.