Sims Lifecycle Services discusses recycling challenges at Reverse Logistics Association European Summit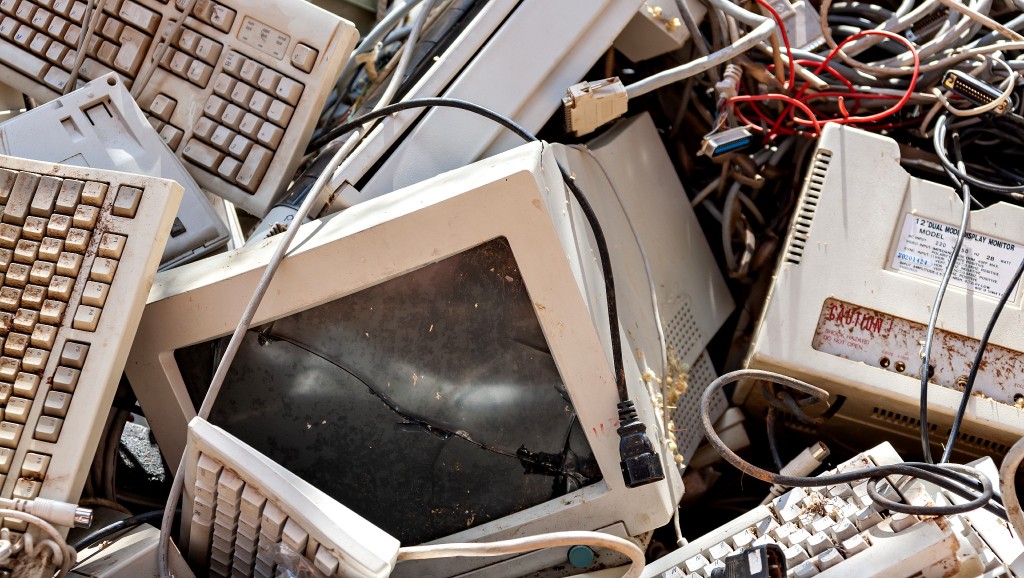 The virtual summit, which took place on Sept. 29-30, brought together returns and reverse logistics subject matter experts to discuss issues surrounding the circular economy, customer experience, digital transformation and recycling challenges.
Jelle Slenters, Head of Business Development for SLS, EMEA participated in a panel regarding "Recycling Challenges in Reverse Logistics" on September 30. The panel featured Corey Dehmey from SERI and Maria Eisenberg from Marimole and discussed how reducing waste is good for profits and for the planet, but also how effective recycling can be complex and expensive.
"I appreciated the invitation to participate in this panel discussion and offer my perspective on the unique recycling challenges facing the industry today," stated Slenters. "As discussed, communication and transparency are going to remain significant to overcome these challenges, and as our clients' demands evolve we will continue to work closely with them, invest in our ecosystem, and leverage our strong network of partners around the world. This collaboration will help drive more closed-loop solutions."
More from Industry News
But we've been successfully sorting paper on the front end with optical sorters since 2005. Why have we been so successful? Because we know it's not JUST about the optical. We focus on your entire operation, so you make the most of your fiber line. Is your optical sorter living up to its potential? Call us at 203-967-1100 for a free system evaluation.
Traditionally, recyclers across Canada have sent a huge percentage of their recovered scrap metal to Hamilton, Ontario, or Pennsylvania in the U.S., via open-top rail cars and truck trailers. The scrap is then melted down and turned into new steel. This is still the case for much of our scrap steel, but recently the growing trend toward containerization has introduced new opportunities for efficient, cost-effective shipping of both non-ferrous and ferrous materials to overseas markets.