Vitol and Wastefront partner to produce liquid hydrocarbons from recycled tires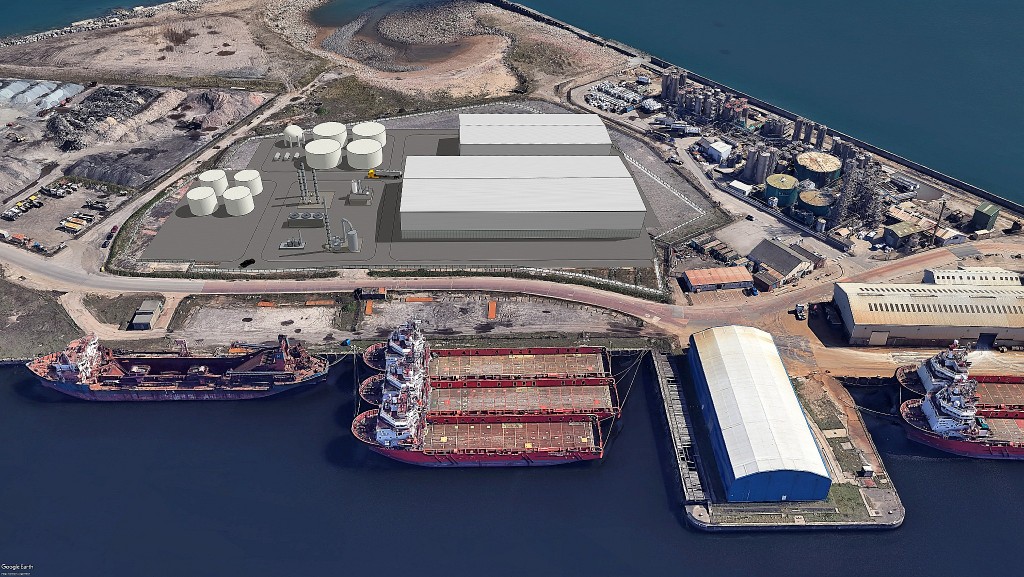 Vitol and Wastefront have announced a 10-year offtake agreement for the production of liquid hydrocarbons and certain non-liquid products due to be produced at Wastefront's first waste tire recycling plant upon its completion in 2023.
In addition to the offtake agreement, Vitol and Wastefront have also established a framework agreement for the 10-year offtake from future waste tire recycling plants to be developed and built by Wastefront. The agreement aims to chip away at the estimated 29 million metric tonnes of vehicle tires that reach the end of their lifespan each year, representing a major cause of pollution as they are not biodegradable.
Vitol will buy all available liquid hydrocarbons- including naphtha, distillates and bunker oil -from the first plant in the Port of Sunderland which is expected to have an annual processing capacity of 60,000 metric tonnes of waste tires. It is expected that Vitol will buy a volume of up to 30,000 metric tonnes of products per annum.

Wastefront's plant in Sunderland will be the first to combine conventional methods with the company's own proprietary process, minimizing the environmental impact typically associated with traditional tire pyrolysis. The company's pyrolytic reactors comply with all local environmental regulations and the technology meets with the emissions levels and specifications established by the European standards. The gas purification system removes pollutants, organic compounds and harmful solid particles without releasing unwanted by-products into the environment.