Borough of Saint-Laurent sets up TerraCycle boxes in municipal buildings as part of PPE recycling effort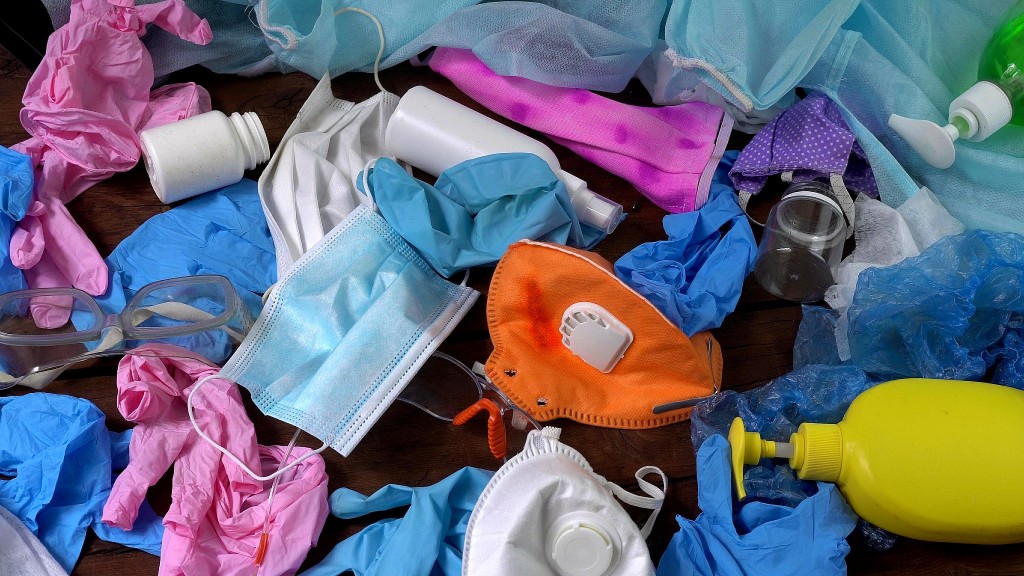 Starting on November 10, 2020, residents and employees of the borough of Saint-Laurent will be able to participate in a collective recycling effort by dropping off their personal protective equipment, including single-use masks and gloves, in one of the new TerraCycle boxes that have been set up in municipal buildings.
TerraCycle is an innovative waste management company that recycles products traditionally considered non-recyclable. Once full, the boxes are sent to TerraCycle, which recycles the contents, transforming them into new raw materials, such as plastic granules. These are then used to make new objects, such as pallets or storage boxes or synthetic wood street furniture.
This action is in line with the objective of the Sustainable Development Policy adopted in January 2019 to make Saint-Laurent a sustainable and resilient municipal territory.
"In the face of the present situation, everyone's health is still our priority. However, we must keep in mind our responsibility to continue our efforts to reduce our ecological footprint," explained Saint-Laurent Mayor Alan DeSousa. "As a result, these items--which are non-biodegradable and are potentially contaminated--mostly end up in landfill sites or—worse yet—in sewers and waterways. I am therefore encouraging employees and residents to dispose off their personal protective equipment at the various drop-off points we have made available to them. This small effort will definitely have a huge impact on the environment."
Related Articles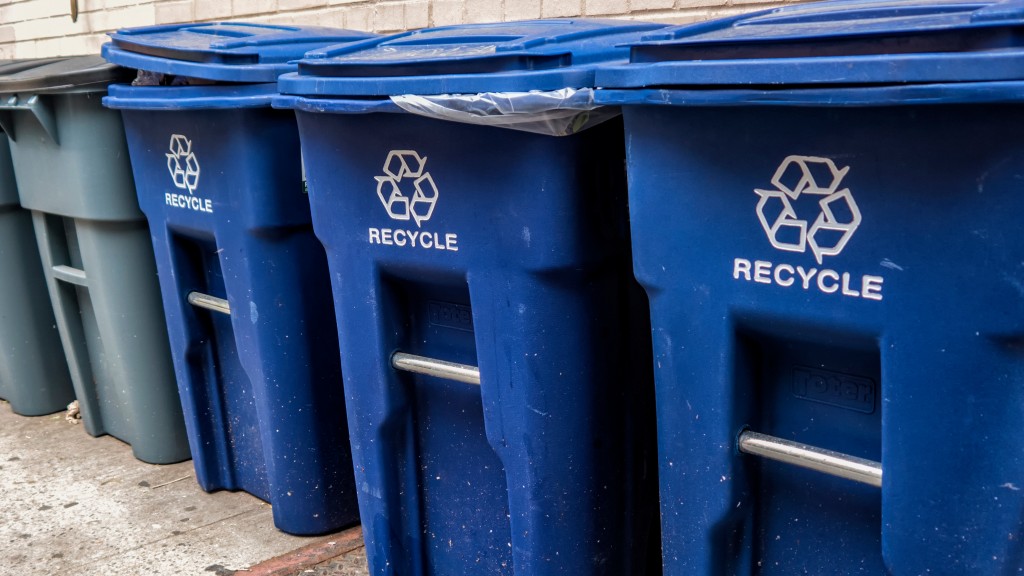 Closed Loop Partners invests nearly $15 million in recycling infrastructure across the U.S.