Changes to import standards in China could mean unprocessed scrap will not be permitted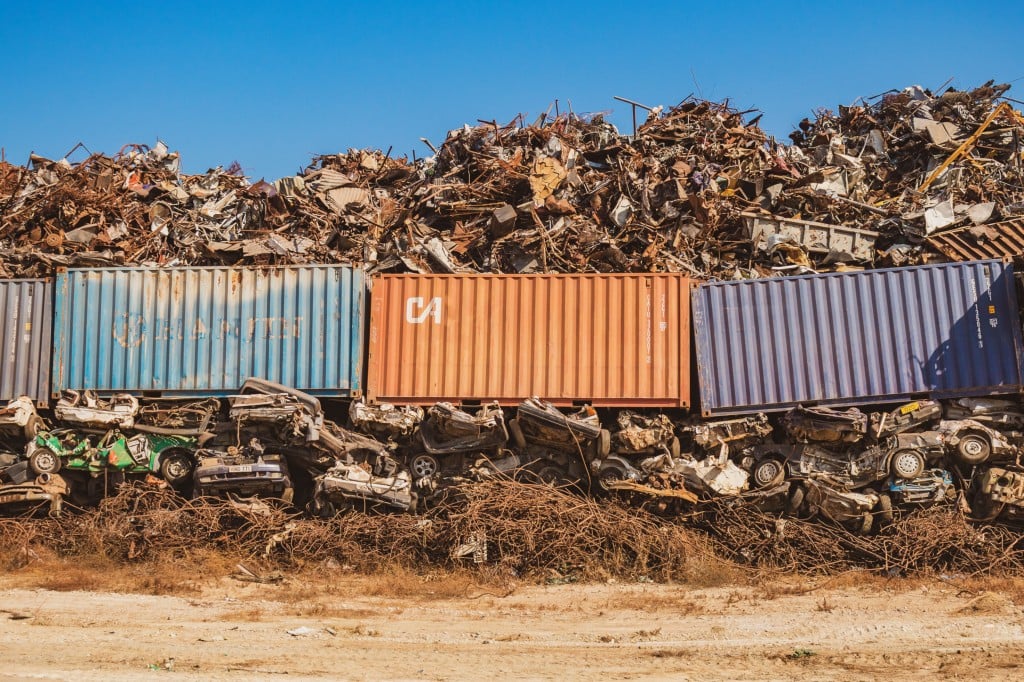 In an article published by Argus Media, China seeks comment on imported steel scrap standards, writer Chi Hin Ling says China's State Administration for Market Regulation has released a document requesting feedback on proposed ferrous and stainless scrap import standards. According to Ling, if these regulations are put in place, it means that unprocessed scrap will not be permitted for import.
The Chinese government has stated its intent to set out new definitions and requirements by the end of 2020, which would categorize scrap into six groups: heavy recycling steel material, medium recycling steel material, small recycling material, shredded recycling steel material, bundled recycling steel material and stainless recycling steel material.
According to Ling, specifications in the new standards do not follow the Chinese domestic market standards set by the State Administration for Market Regulation. The new import standards will allow some scrap with length of 1.5m or less, while Chinese domestic market standards require a length of no longer than 1m. Comparatively, the guidelines that typically govern the Turkish deep-sea import market, which are set by the Institute of Scrap Recycling Industries (ISRI), require HMS 1/2 to not exceed 60 x 24 inches (152.4cm x 60.96cm).
China plans to issue custom codes and allow imports of ferrous and stainless scrap that falls within the new standards, potentially allowing ferrous scrap imports by the final quarter of 2021.
More from Industry News
But we've been successfully sorting paper on the front end with optical sorters since 2005. Why have we been so successful? Because we know it's not JUST about the optical. We focus on your entire operation, so you make the most of your fiber line. Is your optical sorter living up to its potential? Call us at 203-967-1100 for a free system evaluation.
Traditionally, recyclers across Canada have sent a huge percentage of their recovered scrap metal to Hamilton, Ontario, or Pennsylvania in the U.S., via open-top rail cars and truck trailers. The scrap is then melted down and turned into new steel. This is still the case for much of our scrap steel, but recently the growing trend toward containerization has introduced new opportunities for efficient, cost-effective shipping of both non-ferrous and ferrous materials to overseas markets.