McNeilus breaks ground on 30,000 square-foot customer-focused facility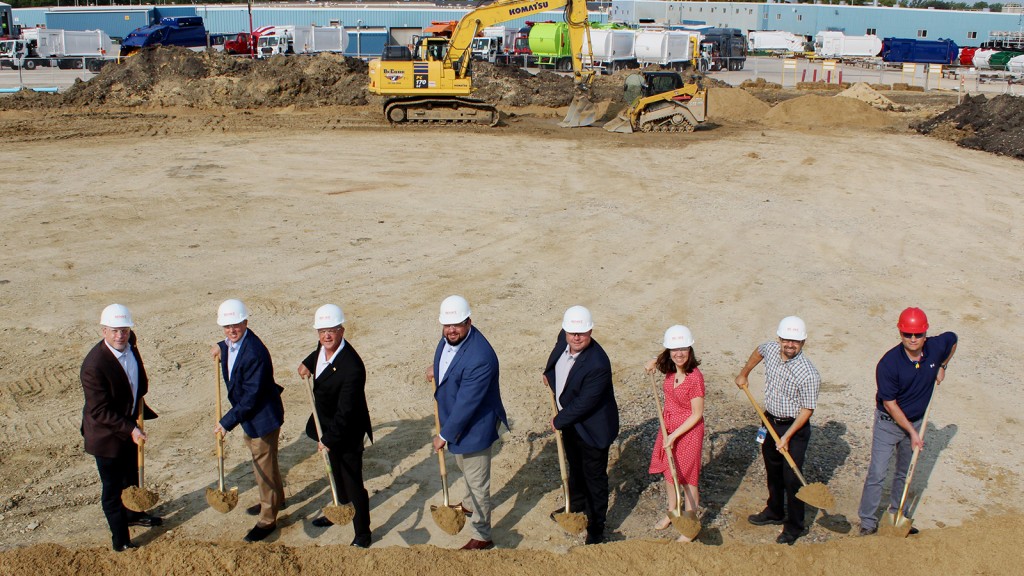 McNeilus Truck and Manufacturing recently broke ground on a nearly 30,000 square-foot facility that will provide customers with a unique, collaborative pre-delivery experience for their refuse collection fleets.
McNeilus is also celebrating World Quality Month in November with several activities that put a spotlight on its achievements around operational excellence.
McNeilus' new Joint Pre-Delivery Inspection facility, which will officially open in early spring 2021, features truck inspection bays, a parts warehouse, drive-through wash bay and a customer center, along with CNG protection measures following the highest safety standards throughout the building. One of the most unique aspects of this facility is that it brings together and aligns the truck inspection processes of the body manufacturer, chassis manufacturer and the customer for a comprehensive, streamlined experience.
"By focusing McNeilus headquarters on refuse collection products and services, we're positioning ourselves for breakout growth. Coupling this new customer-focused quality facility with strong industry collaboration is just one of the ways we're leading the industry forward," said Jeff Koga, vice president and general manager of refuse at McNeilus Truck and Manufacturing.
Advantages of McNeilus' exclusive Joint Pre-Delivery Inspection will be seen in reduced delivery time, along with an inspection process that aligns with specific customer needs. Data from the comprehensive joint inspection process will also be used to augment and improve manufacturing processes.
This year during World Quality Month, the company celebrates the importance it places on quality, reflecting on improved processes, productivity and safety. Over the past year, McNeilus team members have implemented design and process improvements that have positively impacted manufacturing quality across all product lines - increasing paint quality and body build capabilities among many other notable improvements. World Quality Month activities taking place throughout November will celebrate these strides forward and continue to empower teammates to seize opportunities in bolstering quality and maximizing customer experience.
"Our commitment to our customers is unwavering, and these recent advances in our quality processes and infrastructure align with our strategy to optimize our business and with our mission to exceed expectations," said Brad Nelson, president of McNeilus Truck and Manufacturing and senior vice president of Oshkosh Corporation's Commercial Segment.
Related Articles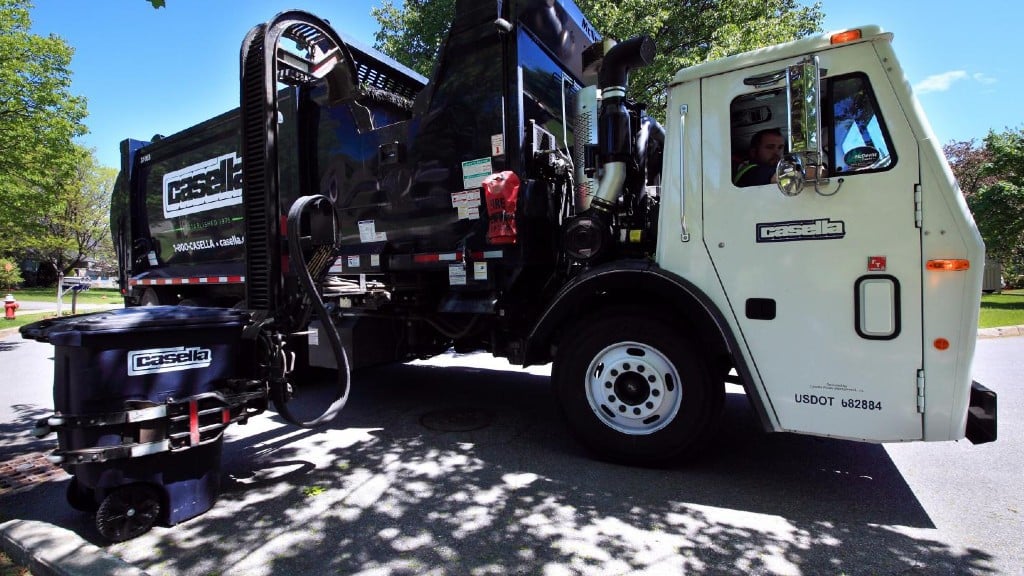 Routeware to supply Casella Waste Systems with collection fleet safety and efficiency tools