Record number of innovations recognized during October APR member meeting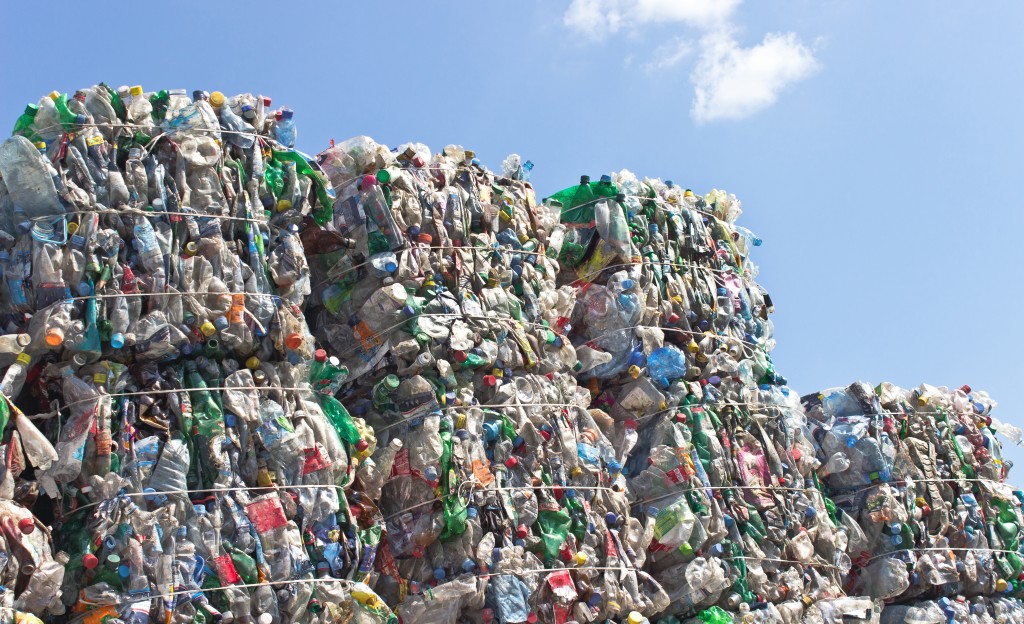 The Association of Plastic Recyclers (APR) announced a record number of innovations that have received APR Critical Guidance Recognition (CGR) during the October 2020 Virtual Member Meeting.
CGR is an integral component of The APR Design Guide for Plastics Recyclability, and is presented to companies that have developed new products and technologies that are compatible with current recycling infrastructure.
"We are pleased to see a record number of companies using APR testing to enhance the recyclability of their products," commented Steve Alexander, APR President & CEO. "The continued reach of The APR Design Guide and Critical Guidance Protocols are helping to provide global solutions to the recyclability of all plastic packaging."
The APR commends the companies listed below that that have recently completed rigorous testing to ensure their products meet The APR Design Guide for Plastics Recyclability:
Avery Dennison Corp.
Berry Global Inc.
CCL Label Inc
FLEXcon Company Inc
Green Bay Packaging
Kim Pack Company, Ltd.
MacTac North America
Multi-Color Corp.
Multi-Plastics, Inc.
"The APR Critical Guidance Recognition Program, while intended to inform reclaimers and innovators about new innovations and recycling needs, quantifies key recycling issues," stated Dave Cornell, APR's Technical Consultant who manages the CGR program. "The recognition provides assurance to key audiences that these new plastic products are compatible with the current stream of recycled plastics. Based on data from third parties for standard tests with marketplace-driven acceptance criteria, the program has proven valuable to innovators, reclaimers, consumer brand companies, the public, and governments."
Related Articles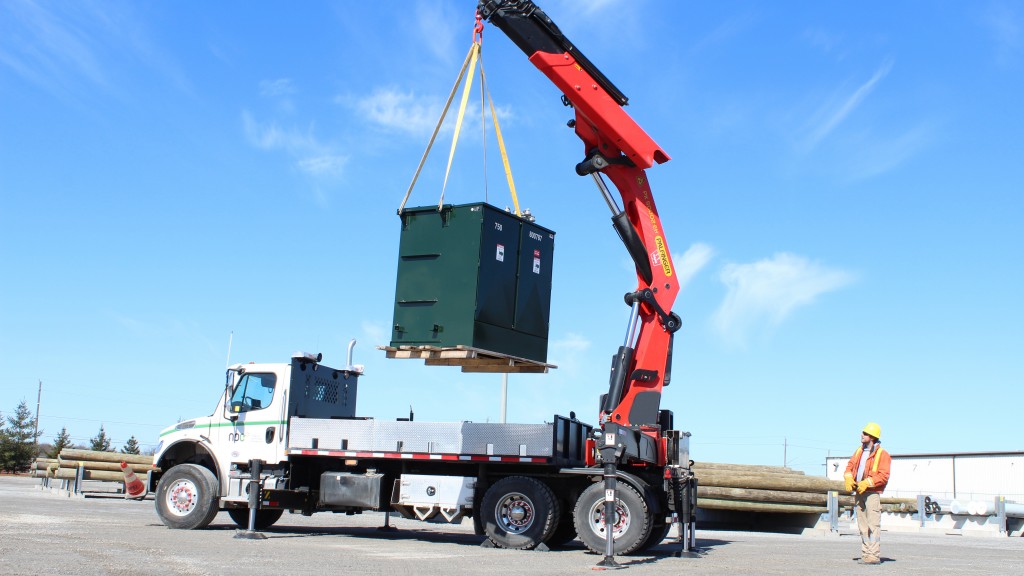 Palfinger appoints Ismael Daneluz as North American vice president of sales and service