Record number of innovations recognized during October APR member meeting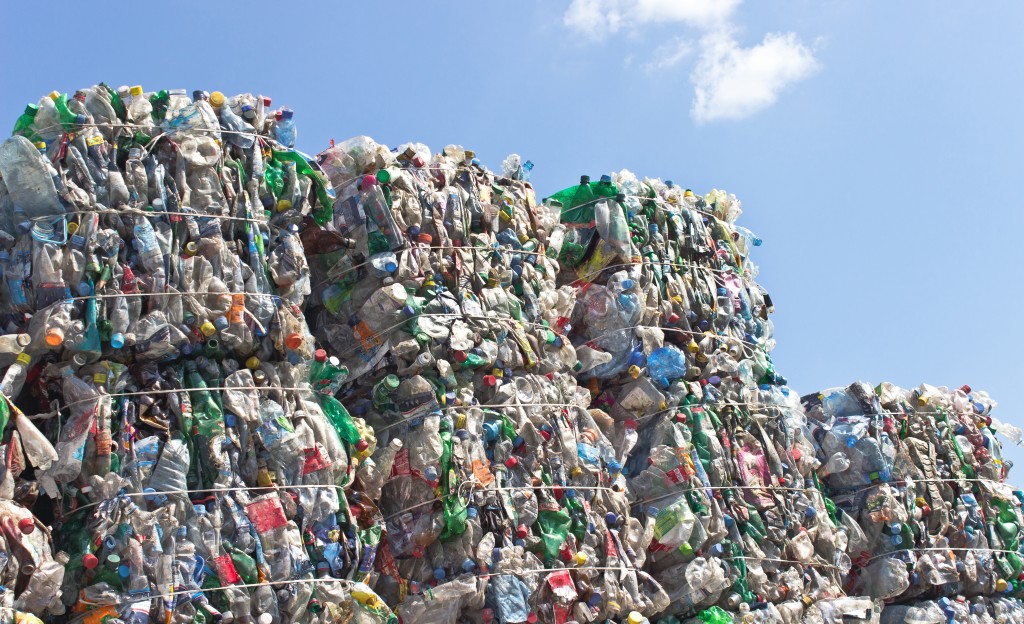 The Association of Plastic Recyclers (APR) announced a record number of innovations that have received APR Critical Guidance Recognition (CGR) during the October 2020 Virtual Member Meeting.
CGR is an integral component of The APR Design Guide for Plastics Recyclability, and is presented to companies that have developed new products and technologies that are compatible with current recycling infrastructure.
"We are pleased to see a record number of companies using APR testing to enhance the recyclability of their products," commented Steve Alexander, APR President & CEO. "The continued reach of The APR Design Guide and Critical Guidance Protocols are helping to provide global solutions to the recyclability of all plastic packaging."
The APR commends the companies listed below that that have recently completed rigorous testing to ensure their products meet The APR Design Guide for Plastics Recyclability:
Avery Dennison Corp.
Berry Global Inc.
CCL Label Inc
FLEXcon Company Inc
Green Bay Packaging
Kim Pack Company, Ltd.
MacTac North America
Multi-Color Corp.
Multi-Plastics, Inc.
"The APR Critical Guidance Recognition Program, while intended to inform reclaimers and innovators about new innovations and recycling needs, quantifies key recycling issues," stated Dave Cornell, APR's Technical Consultant who manages the CGR program. "The recognition provides assurance to key audiences that these new plastic products are compatible with the current stream of recycled plastics. Based on data from third parties for standard tests with marketplace-driven acceptance criteria, the program has proven valuable to innovators, reclaimers, consumer brand companies, the public, and governments."
More from Industry News
Single-Ram and II-Ram High-Capacity Balers
At Machinex, we've been designing sorting systems for over 35 years, so we know how essential it is for MRF operators to have a baler they can trust and not worry about its operational reliability. This is why we design and manufacture reliable single-ram and II-ram high-capacity balers to specifically help optimize their operations.
Watch the video of our expert who presents the main features of Machinex balers delivering these important benefits:
Easy & accessible maintenance
Reduced maintenance & bale handling costs
Energy savings
Optimal bale density
For C&D recyclers, waste haulers, demolition contractors and landfills, there is a growing opportunity to profit from rethinking processes. Although every operation is different, by streamlining the front end of the C&D operation processes with purpose-built technologies, recyclers can tap into new end markets, accommodate higher material volumes, stay ahead of regulatory restrictions, increase recovery rates and add commodity revenue, while decreasing labor and other costs.
Download the new eBook to learn about:
Finding opportunities in the alternative to landfilling C&D
How facilities can increase their profits from C&D
Using the right C&D processing technology in the right locations