NGVAmerica analysis shows greater emissions reduction from natural gas refuse trucks versus battery electric alternative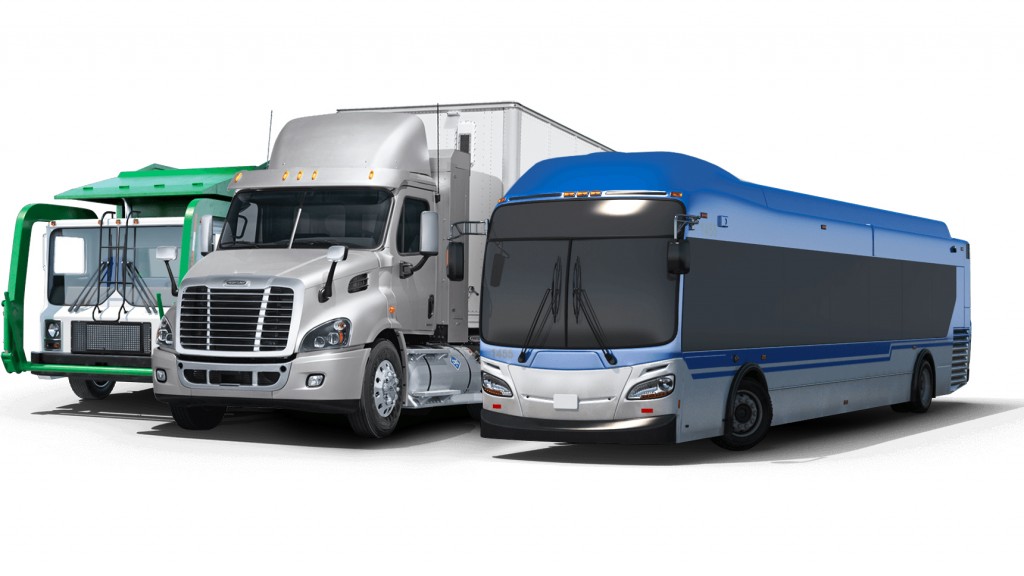 NGVAmerica released a study at its Annual Industry Summit presenting a compelling case for why communities should continue to invest in new near-zero natural gas technology. Using New Jersey as a case study, NGVAmerica analyzed the costs and impact of transitioning that state's entire 10,000 refuse truck fleet from diesel to both natural gas and battery electric.

According to the study, natural gas vehicle (NGV) refuse trucks - fueled by renewable natural gas (RNG), or biomethane, derived from above ground sources - outperform their electric counterparts when it comes to total NOx emission reductions well-to-wheel, and also reduce more harmful CO2-equivalent greenhouse gas (GHG) emissions in total than the battery electric alternative. In terms of criteria pollutants, the NGV fleet reduce 14,000 tons of NOx compared to only 9,700 tons for the battery fleet. In terms of GHGs, NGVs reduce 10.6 million tons of CO2. The all-electric fleet only achieves a 9.2 million-ton GHG reduction.

The cost difference to upgrade New Jersey's 10,000 truck fleet from diesel to cleaner technologies is substantial - only an estimated $350 million in incremental costs for NGVs while a complete battery electric fleet conversion could cost between $3.5 and $4.2 billion.

"New Jersey leaders and policymakers should take note: not only do natural gas vehicles fueled by RNG outperform battery electric alternatives in terms of impactful NOx and GHG reductions, they are more cost effective and make far better investments of public tax dollars," said NGVAmerica President Dan Gage. "Furthermore, this transition in New Jersey to cleaner natural gas refuse fleets is underway, with three-quarters of all New Jersey counties deploying natural gas refuse trucks already."

Over 550 natural gas trucks are deployed in New Jersey today, serving 16 of the 21 counties in the state. To date, communities and businesses in New Jersey have invested more than $200 million in natural gas trucks and fueling infrastructure.

NGVA's analysis, entitled "Cleaning the Air and Decarbonizing New Jersey with CNG Refuse Trucks," details why that investment should continue and be expanded. The report presents information on the benefits of natural gas in transportation and highlights the reasons why natural gas is an effective solution for communities that want to immediately address urban pollution and reduce harmful emissions that contribute to climate change.

"A complete RNG-fueled refuse fleet in New Jersey would clearly outperform a complete battery electric fleet in terms of both reducing harmful NOx emissions and greenhouse gas emissions," added Gage. "And New Jersey communities would achieve more clean air and better reduce their GHG footprint at a fraction of the cost by deploying NGVs versus unproven and cost-prohibitive infant battery electric technology."
Related Articles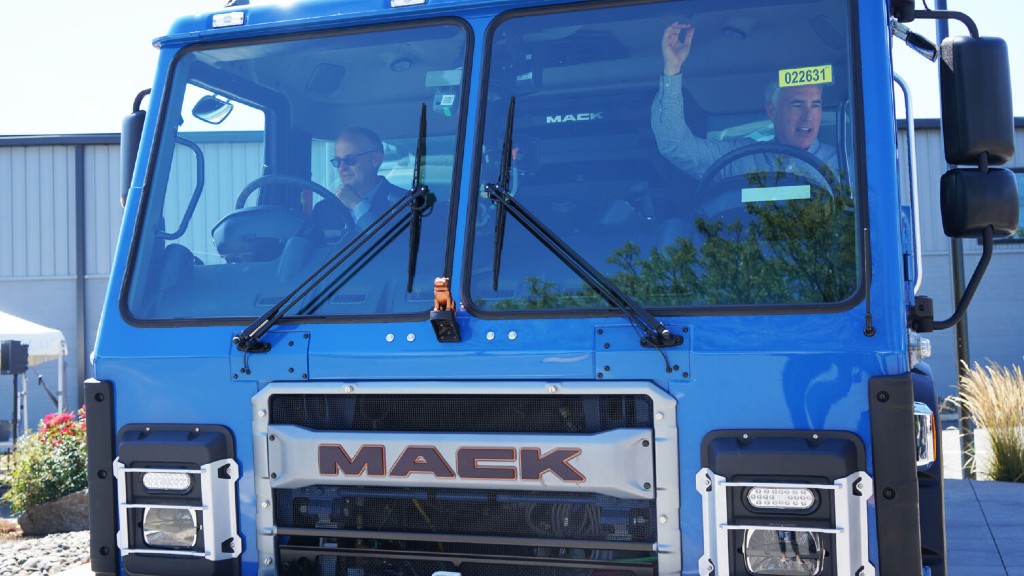 U.S. Senator test drives Mack electric collection vehicle at Lehigh Valley Operations facility