Englobe wins Compost Council of Canada's annual pumpkin growing contest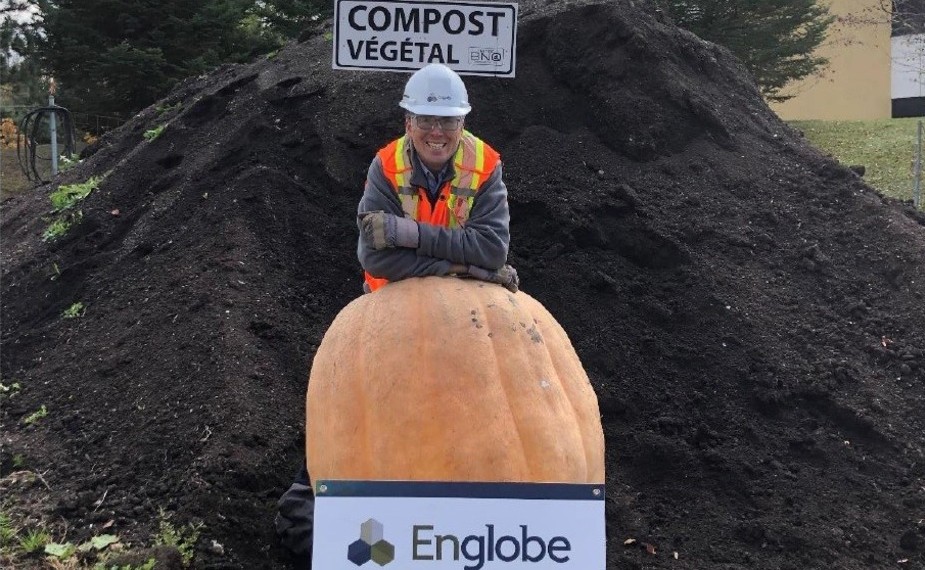 Englobe has grown this year's national winner of Compost's Giants - the annual pumpkin growing contest of Compost Council of Canada. The 230-kilogram pumpkin was grown in Englobe's garden, enriched with their CQA-compost, made from leaf and yard residuals from municipal collection programs within Quebec.
"We are proud to be the winner and receive this national recognition from our colleagues across the membership of The Compost Council of Canada," said Serge Loubier of Englobe Corp. "I know that all of us believe in the importance of excellence and producing quality compost for our soils to enrich their health and growth power. On behalf of Englobe, we extend congratulations to everyone's efforts to make compost happen for the benefit of our earth and future."
Compost's Giants is an annual "friendly-but-competitive" program within the council's membership to focus attention on the fundamental benefit of organics recycling - to return essential organic matter back to the life forces within soils, providing food and supporting the natural productivity and health of soil.
"We are delighted to congratulate Englobe on this, along with their many achievements during their 40+ years of recycling organics residuals from residential and commercial collection programs," said Susan Antler of The Compost Council of Canada. "We look forward to joining them during International Compost Awareness Week 2021 when they donate our contest's prize monies to a worthy gardening program within their community."
Related Articles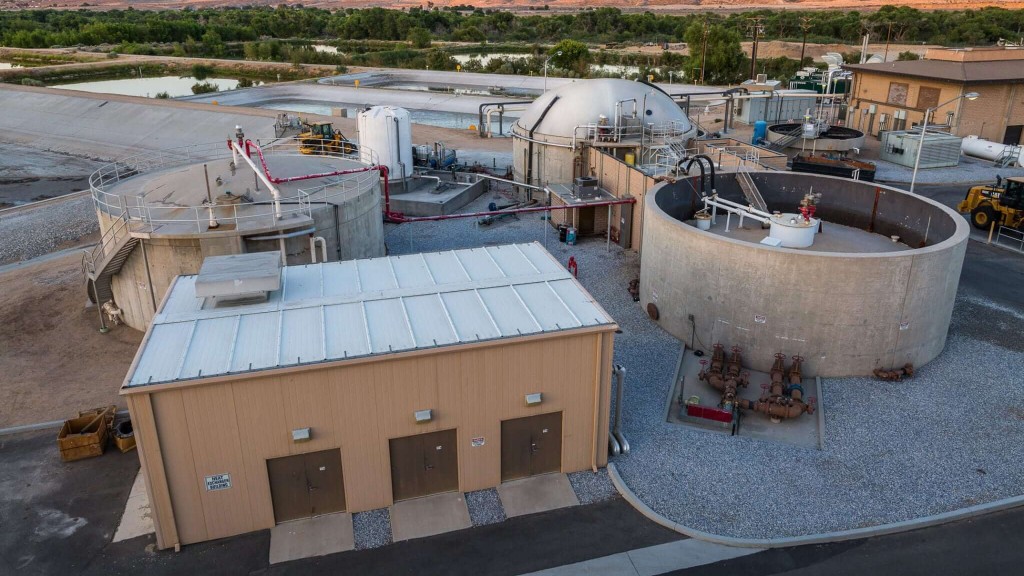 Inflation Reduction Act incentives to accelerate construction of Anaergia biogas facilities