Waste Connections reports Q3 2020 results, exceeds revenue expectations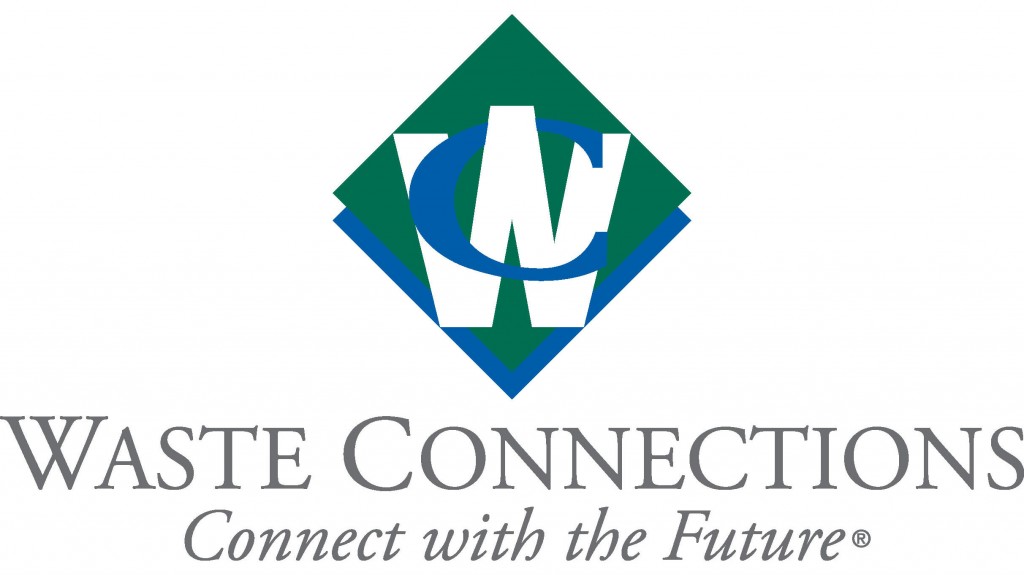 "Sequential improvement in solid waste volumes and increased recovered commodity values drove better than expected results in the third quarter and provide incremental momentum going forward. Our strong operating results, financial performance and frontline support continue to differentiate Waste Connections during this year's unprecedented health, economic and social challenges," said Worthing F. Jackman, President and Chief Executive Officer.
During the third quarter of 2020, business continued to be impacted by COVID-19, albeit to a lesser extent than in the prior period in many markets. Revenue in solid waste commercial collection and solid waste transfer and disposal continued to reflect the extent to which the slowdown in activity associated with shelter-in-place or other closure restrictions or requirements in effect since the first quarter of 2020 has persisted.
The impacts to solid waste activity from COVID-19 that Waste Connections experienced during the third quarter reflected the pace of reopening activity and varied by geography, the size and customer mix in each market. In some markets, impacts began to abate in the second quarter, when a portion of the lost volumes returned; in other cases, impacts abated more during the third quarter, when reopenings resulted in increased service requirements by commercial customers and higher landfill volumes and roll-off activity. In markets where reopenings continue to be delayed or where additional restrictions have been imposed, the improvements were less pronounced.
The impact of the COVID-19 outbreak on business, results of operations, financial condition and cash flows in future periods will depend largely on future developments, including the duration and spread of the outbreak in the U.S. and Canada, its severity, the actions to contain the novel coronavirus or treat its impact, and how quickly and to what extent normal economic and operating conditions can resume.
Revenue in the third quarter totaled $1.390 billion, as compared to $1.412 billion in the year ago period. Operating income was $230.7 million, which included $7.9 million of costs primarily resulting from impairments and other operating items and acquisition-related costs. This compares to operating income of $236.6 million in the third quarter of 2019, which included $13.4 million of costs primarily resulting from impairments and other operating items.
Company info