Waste Connections releases 2020 sustainability report, commits $500 million for related investments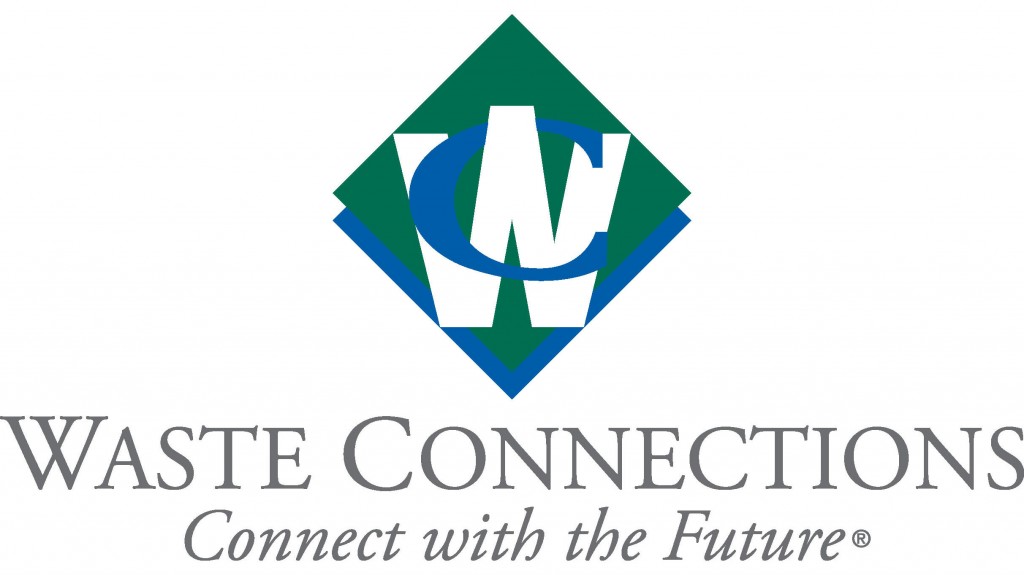 Addressing unprecedented challenges: As an essential services provider during uncertain times, Waste Connections recognized that reducing employee concerns regarding income, healthcare and family obligations would enable the company to meet customer commitments, reduce voluntary turnover and further improve safety performance. To provide that support, Waste Connections committed more than $35 million in incremental costs primarily directed to discretionary supplemental pay for frontline employees, and, among other initiatives, increased its minimum wage target to $15/hour, expanded benefits and provided scheduling flexibility to accommodate employee needs.
Establishing sustainability targets: Waste Connections specified long-term, aspirational sustainability targets and committed over $500 million for investments to meet or exceed such targets. These investments primarily focus on reducing emissions, increasing resource recovery of both recyclable commodities and biogas, reducing reliance on off-site disposal for landfill leachate and increasing employee engagement.
Advancing Diversity and Inclusion: The company has focused its leadership summit on understanding and mitigating unintended biases, incorporated diversity and inclusion into both servant leadership training and assessments of managers by employees, enhanced recruiting practices to ensure the broadest candidate pools, and supported the development of employee resource groups including the Waste Connections Women's Network and Veterans' S.E.R.V.E. Network.
The Waste Connections 2020 Sustainability Report is available here.
More from Industry News
But we've been successfully sorting paper on the front end with optical sorters since 2005. Why have we been so successful? Because we know it's not JUST about the optical. We focus on your entire operation, so you make the most of your fiber line. Is your optical sorter living up to its potential? Call us at 203-967-1100 for a free system evaluation.
Traditionally, recyclers across Canada have sent a huge percentage of their recovered scrap metal to Hamilton, Ontario, or Pennsylvania in the U.S., via open-top rail cars and truck trailers. The scrap is then melted down and turned into new steel. This is still the case for much of our scrap steel, but recently the growing trend toward containerization has introduced new opportunities for efficient, cost-effective shipping of both non-ferrous and ferrous materials to overseas markets.