RTS acquires food waste recycler Ambrosia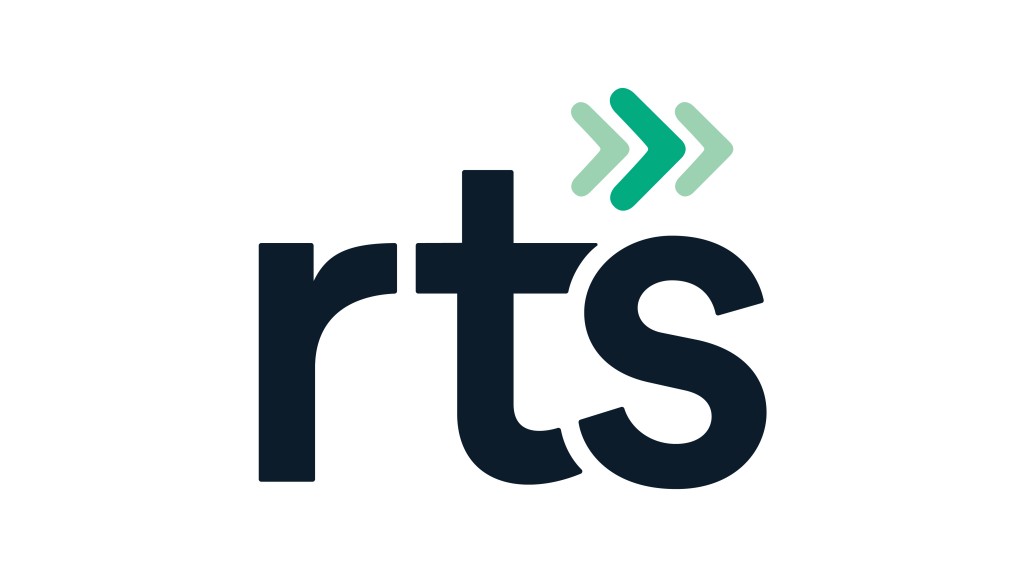 Recycle Track Systems (RTS) has acquired Industrial Organic PBC (Ambrosia), a closed-loop manufacturing company that turns food waste into circular products and commodities. This is RTS' third acquisition since launching in 2015.
As a waste and environmental, social and corporate governance consulting partner for major corporations, RTS says the plan is to strengthen its focus on advancing sustainability initiatives in materials management at scale. With organic waste being the top contributor to landfills at nearly 80 billion pounds disposed of in the US annually, the deal with Ambrosia will allow the company to bring circular services to its client-base more broadly.

"As one of Ambrosia's early partners, we believed in their circularity mission from the start," said RTS CEO Greg Lettieri. "We are proud to have coordinated more than 120 tons of food waste to be put back into the economy through our partnership and now have an opportunity to change the entire landscape of food waste processing with Ambrosia's innovative foundation."

Ambrosia was founded in 2014 to tackle the country's growing food waste and is most known for developing a process to stabilize and isolate the compounds of organic material, including the water, to create a non-toxic and sustainable cleaning product. The product, Veles, was introduced into the consumer market earlier this year.

"A recent analysis of solutions to limit global warming identified food waste reduction as the most impactful due to the CO2 emissions produced when it decomposes in a landfill," noted Amanda Weeks, former Ambrosia CEO and Cofounder who is now with RTS. "There are many important opportunities to re-think manufacturing of everyday goods by using byproducts of our existing resources. We plan to convert municipal and commercial food waste into value add-products with established markets, utilizing 100% of this complex yet promising feedstock. By having the technology, waste management and environmentally-centered capabilities of RTS, we are thrilled to be able to innovate together on solving these major waste issues."

In addition to Veles, the acquisition includes Ambrosia's assets - a 12,000 square foot production facility based in Newark, NJ and several patent applications that will fold into RTS's product and development portfolio.

Related Articles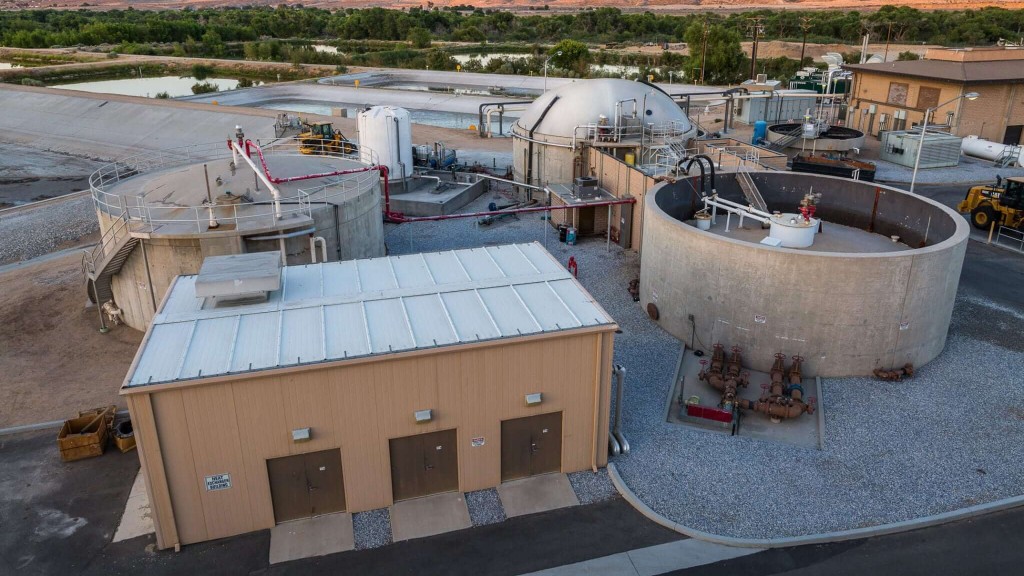 Inflation Reduction Act incentives to accelerate construction of Anaergia biogas facilities