Ed Donovan joins UNTHA America as sales manager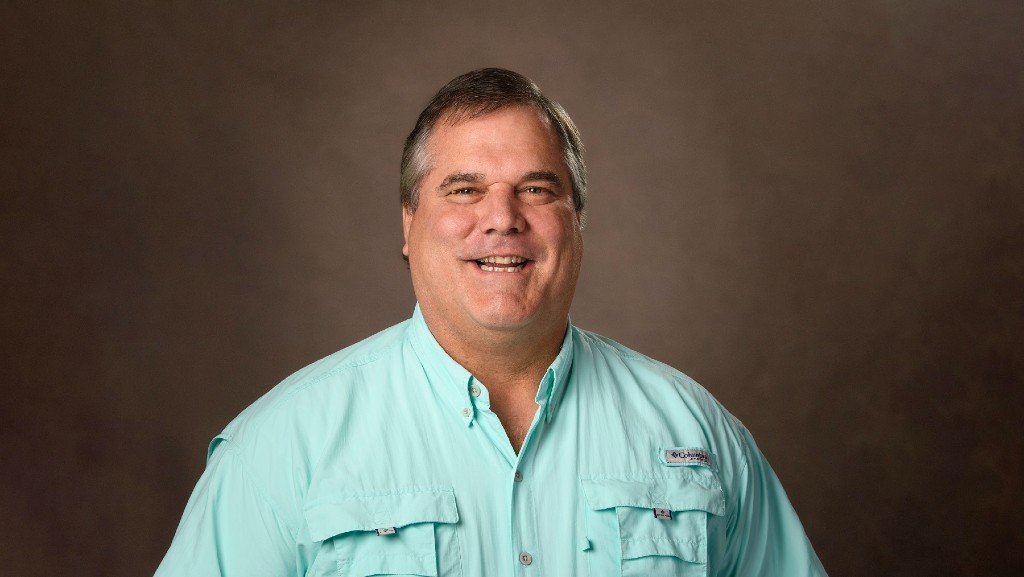 Ed Donovan - a well-known name throughout North America's waste and recycling industry - has joined industrial shredder company UNTHA America, as sales manager.
With more than 30 years' sales experience - including 28 in this sector - Ed has a wealth of environmental knowledge and contacts, which will play a key part in UNTHA America's continued growth ambitions. Familiar with the UNTHA brand - which has long been particularly dominant in Europe - he was excited about making the move.
"When I progressed from Morbark to CBI, I saw it as the chance to not only further my career, but also take a step up in terms of the brand's reputability and what the engineering innovations are capable of," explained Ed. "The same can be said now, with my move to UNTHA America. UNTHA's sense of purpose reminds me of my earlier days at CBI. UNTHA is a progressive organization which truly cares about driving change throughout the waste and recycling industry. A partnership approach to working with customers means the toughest specifications can be satisfied with relative ease - even when shredding materials people think can't be processed."

Ed's wood recycling and biomass expertise will stand him in good stead for his role at UNTHA, but this won't be his sole focus.

"The great thing about UNTHA, is that for half a century they've concentrated only on shredding," continued Ed. "They haven't moved into other types of waste machinery. This means that their shredder range is extremely comprehensive and even more capable. They can transform everything from escrap and tires, to commercial and industrial trash, medical waste, plastics and more. This represents a wealth of potential as we plan for growth - we have a real opportunity to move the needle when it comes to sustainability and striving for zero waste in the USA."

Commenting on Ed's appointment, UNTHA America's president Bernie Martinz added: "Since the organization was established in 2007, we've concentrated on getting to know the many local vertical markets, so that we have become trusted as a credible voice. With our HQ in New Hampshire, we have a talented team covering the whole of North America. Ed is a respected, recognized name within our industry, and we're delighted to have him on board. Now, with his help, we look forward to ensuring even more operators know about us - specifically how we can boost the profitability, efficiency and capability of their waste and recycling plants."
Related Articles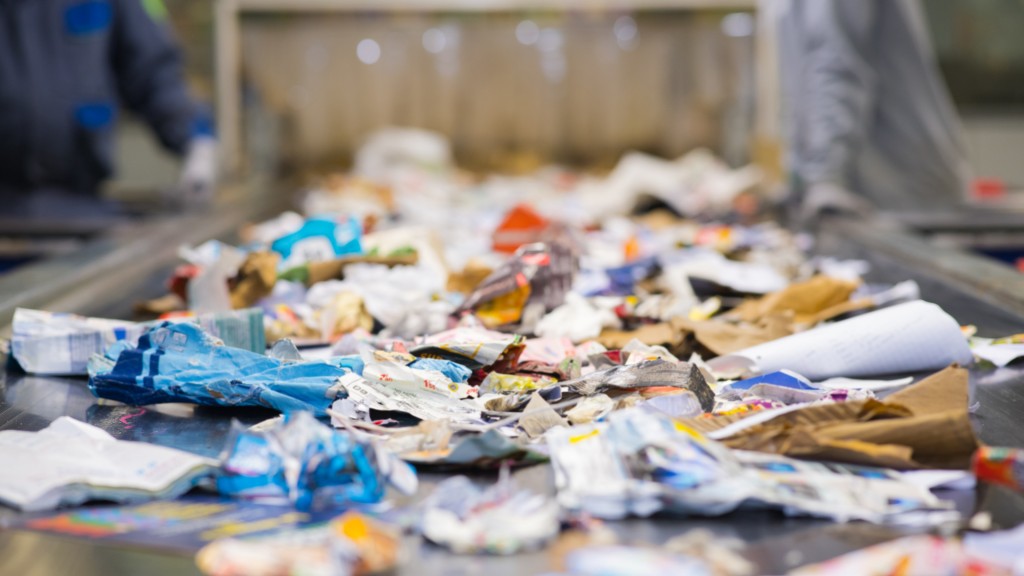 Éco Entreprises Québec calls for sorting centre partner in the east end of the Island of Montreal