Commentary: A golden opportunity to take back the recycling narrative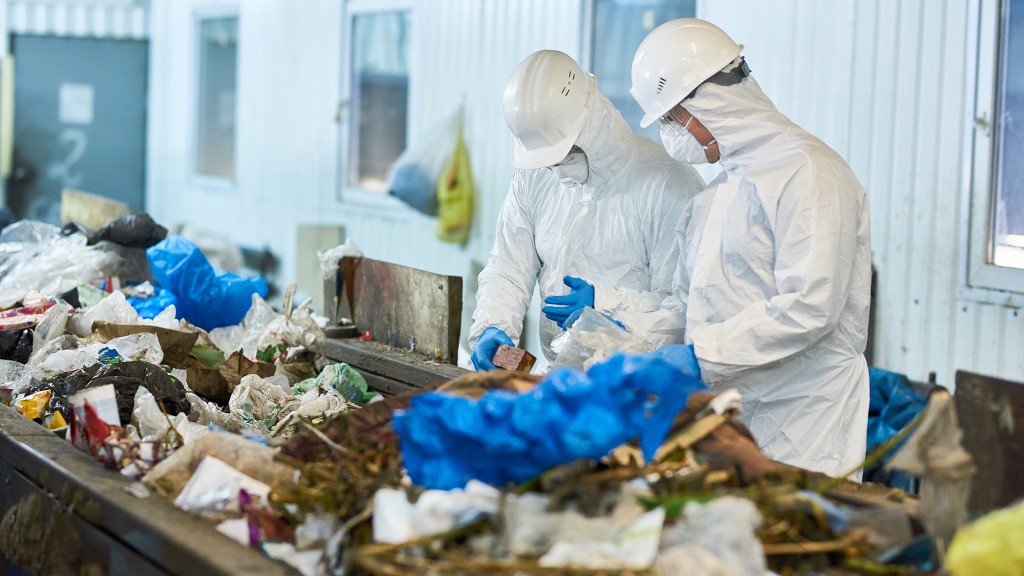 Recycling is essential. It always has been and always will be. But as the COVID-19 pandemic wears on, it's a unique time for our industry. The global population has gained fresh perspective on new ways to work, learn and live, and for many the total disruption of normal life has brought the abstract concept of climate change into a much harsher reality. As put forth by the Working Paper on Climate Change Policy after COVID, published by the University of Oxford: "The climate emergency is like the COVID-19 emergency, just in slow motion and much graver."
With these kinds of serious global issues top of mind, our industry has a unique opportunity to take back the recycling narrative and show how vital it is to the development of a sustainable, circular economy. This may be a silver lining of the pandemic cloud, and it is crucial that recycling is properly defined in government policy as green initiatives take root post-pandemic.
CARI has advocated for an accurate definition of recycling in policy for decades, but the stakes of this work have never been higher. This was apparent at the beginning of the COVID-19 crisis, when CARI President Tracy Shaw sent letters to Canada's Provincial Premiers and Bill Blair, Minister of Public Safety and Emergency Preparedness, requesting that the recycling industry be federally designated as an essential service.

In April, the federal government issued a comprehensive document on essential services in which recyclers are included under the manufacturing sector as businesses that "ensure global continuity of supply of mining and mineral materials and products, and that support supply chains in Canada."

This is significant for two reasons. Recycling was not classified as essential in some countries, where facilities were forced to close temporarily. Perhaps most importantly though, the Canadian federal government included recycling as part of the manufacturing supply chain, not as part of the waste industry.

It is crucial to our industry's success that recycled and recyclable material be recognized as a valuable resource. CARI can now point to this federal inclusion of recycling as essential to supply chains when we advocate for our industry at all levels of government. This distinction will help give our industry more advocacy muscle as the federal government unveils green stimulus plans going forward.

"Build back better" is the phrase being touted by policymakers and activists alike, and the general argument goes that if heavy government spending is required to prevent the worst effects of a global recession, why not ensure that investment bolsters clean infrastructure initiatives to fight the worst effects of climate change?

While CARI applauds our government's continued commitment to green initiatives, some broad changes to public policy are required to streamline material flow and improve market demand for recyclable materials. Canada should have a national recycling policy. Governments should ensure that products are properly designed for effective recycling, and policies should increase demand for recycled products. Government legislation and regulations should be simple and harmonized. They should distinguish recyclables from waste and support free trade.

Policies such as these would do much to force consumer goods producers to cut waste, reduce emissions and "close the loop" on production cycles. New policies should also be reflected in all green initiatives the government undertakes going forward. After all, the federal government is our nation's largest consumer and it should lead by example.

Recyclers are the first link in the global supply chain. Our industry has specialized knowledge of how materials are processed at end of life and how market demand dictates which materials stay in the supply chain and which, unfortunately, are landfilled. Recycling is the original industry of sustainability and it's time for public policy to reflect this.

Marie Binette is director of communications for CARI.
This article was originally published as the Last Word in the October 2020 edition of Recycling Product News, Volume 28, Number 7.