Challenging times are motivating a wave of government spending on waste diversion
Letter from the Editor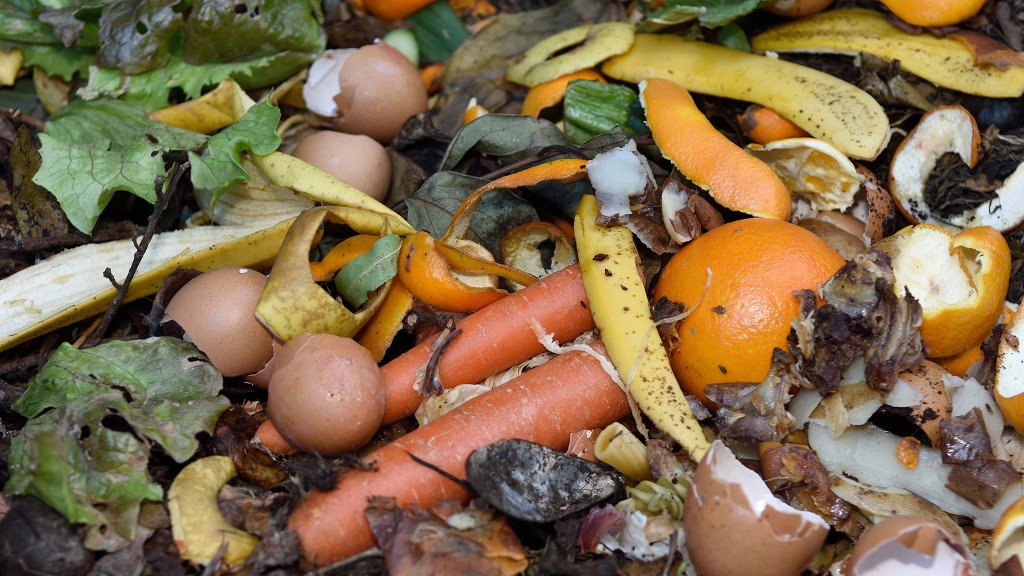 In 2020, we have witnessed a tsunami of federal government spending in reaction to specific economic challenges created by pandemic-related shutdowns and disruptions to industries and individuals. Thankfully, so far, we're not allowing COVID-19 to completely distract us from other important matters that need tending. Since the summer we have seen unprecedented investment, from coast to coast at the federal and provincial level, into improving both organics and plastic waste recovery.
On the organics front, in September the B.C. government launched the CleanBC Organic Infrastructure and Collection Program which will provide up to $25 million over three years to communities to help them develop or expand opportunities to divert waste from landfills, including building facilities and implementing curbside collection programs.
At the end of September, the Ontario government followed suit by announcing plans to move forward with a plan to reduce food waste going to landfills via changes in their provincial Food and Organic Waste Policy Statement. In part, the changes in Ontario are meant to provide greater clarity and consistency for consumers and businesses on how to deal with organic waste and its packaging. It's a good start. In Manitoba, the provincial government there has also committed $10 million toward improving recycling and waste diversion programs, including the availability of more than $620,000 in Manitoba Composts Support Payments to private and public compost facilities.

The Quebec government topped all, however, in July, with their plans to invest a whopping $1.2 billion into organics collection and recovery by 2030, including $450 million available immediately through 2021. The plan aims to offer organic matter collection to all Quebec citizens and manage organic matter for 100 percent of industries, businesses and institutions by 2025. By 2030, the plan is to recycle or recover 70 percent of the organic matter targeted and reduce 270,000 tonnes equivalent CO2 per year of greenhouse gas emissions.

This kind of investment in organics recovery in Canada is long overdue, necessary in order to achieve lofty diversion targets, and is very welcome by industry stakeholders.

Besides the betterment of organics recovery, Canada's lowly 9 percent recycling rate for plastics, with close to 30,000 tonnes finding its way into our natural environment yearly, is also being addressed through some concrete action by the federal government, which has announced the next steps in the Canada-wide Strategy on Zero Plastic Waste by 2030. Key to this plan, agreed upon by all federal, provincial and territorial governments, is an implementation of bans on single-use plastics, coupled by investment of over $2 million through the Zero Plastic Waste Initiative into 14 Canadian-led plastic reduction initiatives across the country.
Another good start. Let's just hope this kind of positive momentum continues.

This article was originally published as the Letter from the Editor in the October 2020 edition of Recycling Product News, Volume 28, Number 7.

For a breakdown of regional initiatives related to Zero Plastic Waste in Canada by 2030, see our article adapted from the October 2020 edition of RPN, "Zero plastic waste by 2030 strategy aims to increase Canadian capacity for reuse and recovery"
Related Articles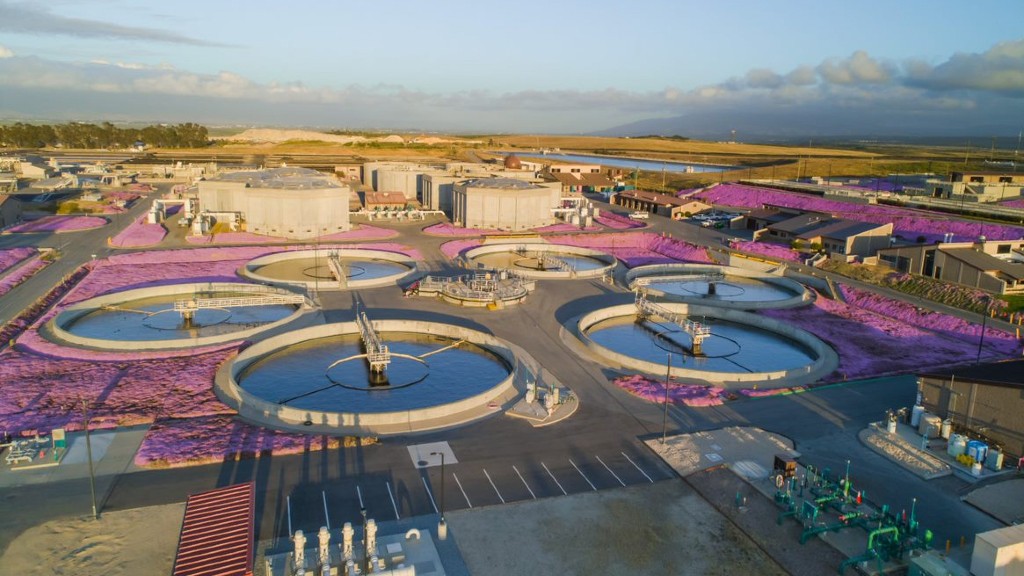 Anaergia to build modern food waste and wastewater co-digestion facility in California