Lindner strengthens international distribution network with new location in Singapore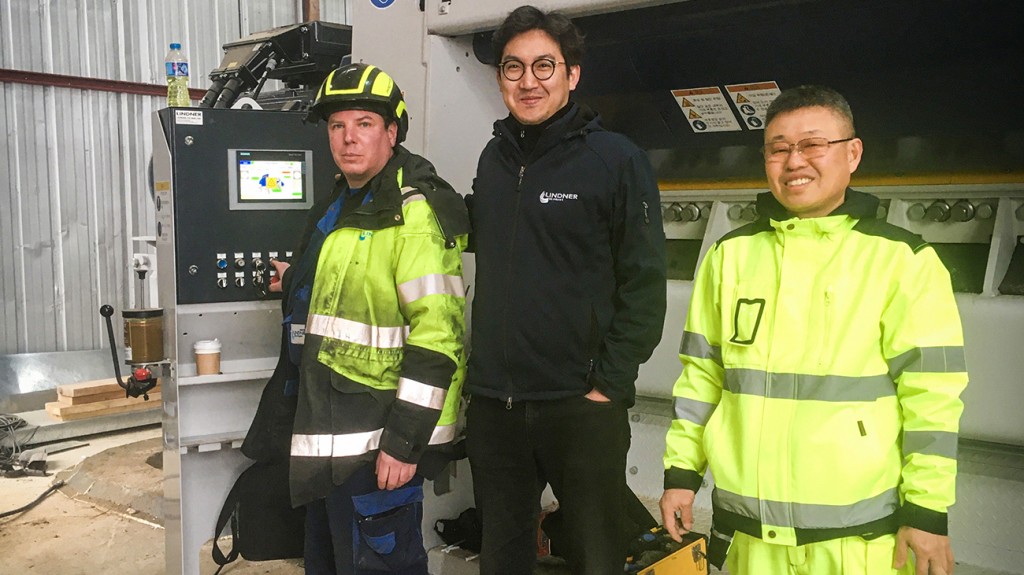 Lindner Recyclingtech has been doing business in Asia for over 20 years, and the region has become one of the largest growth markets in the waste management sector. Lindner is now strengthening its presence in the region with its new subsidiary in Singapore, thereby expanding its international service and distribution network.
"We already have very strong partners with whom we successfully implemented numerous projects in countries such as China, Japan, Korea, Thailand, Malaysia, the Philippines and also Australia. With the new service and sales hub in Singapore, we've created a point of contact for partners and clients to better respond to individual local needs and also react quickly across time zones," explains Gerhard Gamper, Sales Director at Lindner Asia-Pacific.
Besides sales and logistics staff, and contacts to help with the supply of wear parts, the site will also be home to service technicians trained directly at Lindner's headquarters. "We set very high standards for our machines and in particular for our services worldwide. I am therefore delighted that we are now closing the loop with Lindner Asia-Pacific and will be even closer to our clients in future. That's exactly what our service strategy is about," summarizes Gamper.
Related Articles
On January 1st, 2021, the Basel Convention's plastics waste amendments became effective in Canada. The amendments focus on the international movement of plastic wastes that may have limited recycling options or be more difficult to recycle. This change will likely be felt all along the supply chain, including collectors, processors, and exporters. If you export plastic waste for recycling or final disposal, or if you are an exporter of other scrap materials, including plastic, paper, or e-waste, you may be subject to Canada's Regulations, and a valid export or transit permit may be required.