Lindner strengthens international distribution network with new location in Singapore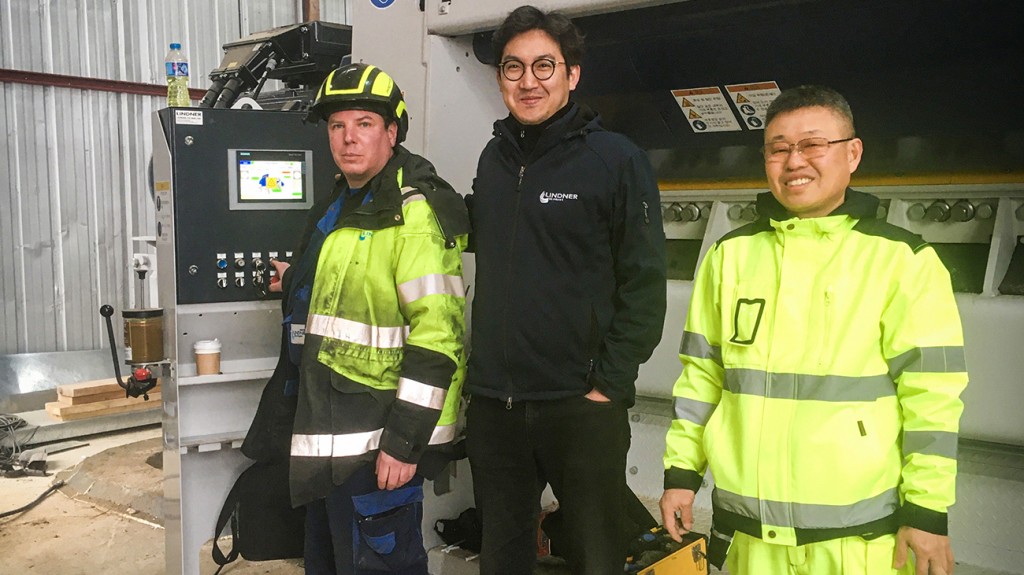 Lindner Recyclingtech has been doing business in Asia for over 20 years, and the region has become one of the largest growth markets in the waste management sector. Lindner is now strengthening its presence in the region with its new subsidiary in Singapore, thereby expanding its international service and distribution network.
"We already have very strong partners with whom we successfully implemented numerous projects in countries such as China, Japan, Korea, Thailand, Malaysia, the Philippines and also Australia. With the new service and sales hub in Singapore, we've created a point of contact for partners and clients to better respond to individual local needs and also react quickly across time zones," explains Gerhard Gamper, Sales Director at Lindner Asia-Pacific.
Besides sales and logistics staff, and contacts to help with the supply of wear parts, the site will also be home to service technicians trained directly at Lindner's headquarters. "We set very high standards for our machines and in particular for our services worldwide. I am therefore delighted that we are now closing the loop with Lindner Asia-Pacific and will be even closer to our clients in future. That's exactly what our service strategy is about," summarizes Gamper.
More from Industry News
But we've been successfully sorting paper on the front end with optical sorters since 2005. Why have we been so successful? Because we know it's not JUST about the optical. We focus on your entire operation, so you make the most of your fiber line. Is your optical sorter living up to its potential? Call us at 203-967-1100 for a free system evaluation.
Traditionally, recyclers across Canada have sent a huge percentage of their recovered scrap metal to Hamilton, Ontario, or Pennsylvania in the U.S., via open-top rail cars and truck trailers. The scrap is then melted down and turned into new steel. This is still the case for much of our scrap steel, but recently the growing trend toward containerization has introduced new opportunities for efficient, cost-effective shipping of both non-ferrous and ferrous materials to overseas markets.