Environmental 360 Solutions acquires Whitecap Environmental Services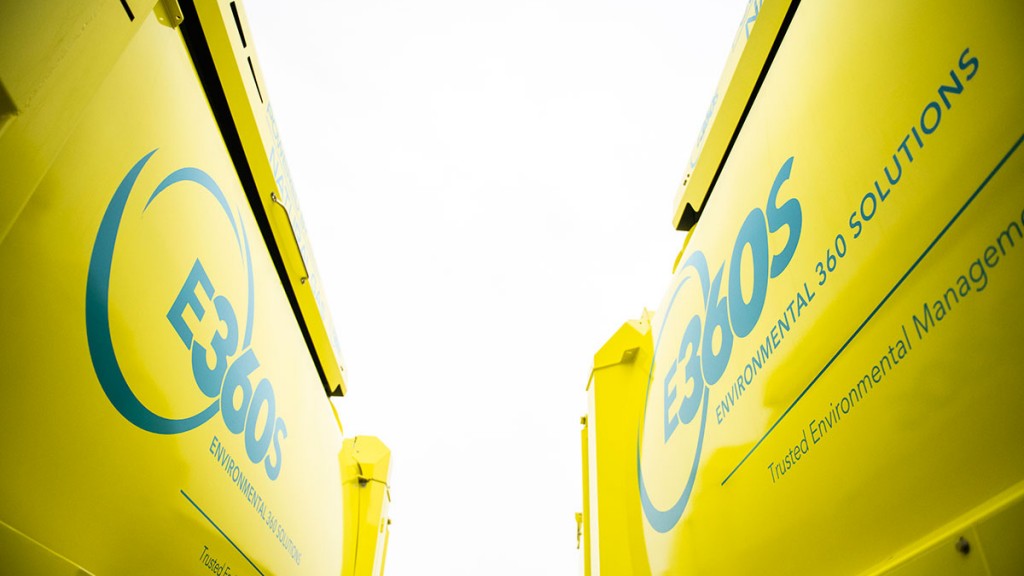 Founded in 2016 in Mission, B.C., Whitecap Environmental provides hazardous and non-hazardous material destruction services for a wide variety of industries including pharmaceutical, agriculture, consumer products, food, automotive, and natural resources across Canada. Whitecap is able to manage a wide spectrum of waste types including, expired medication and pharmaceutical products, biomedical waste, chemical waste, pesticide/herbicide waste, paint and non hazardous product destruction.
"I am excited to welcome Whitecap's Founder and President, Mark Den Harder, and the Whitecap team to E360S," said Danny Ardellini, Founder and Chief Executive Officer, Environmental 360 Solutions Inc. "The acquisition demonstrates E360S' commitment to becoming a national full-service environmental management company. Whitecap provides E360S with new service capabilities in the growing hazardous and non-hazardous material destruction market and will fit synergistically with both E360S' existing operations across Canada and E360S' forthcoming acquisitions in the material destruction space. E360S will leverage its existing operations to cross sell Whitecap's services across Canada."
The acquisition of Whitecap marks Environmental 360 Solutions fourth acquisition since the beginning of the COVID-19 pandemic, demonstrating the resilience of the waste industry.
Related Articles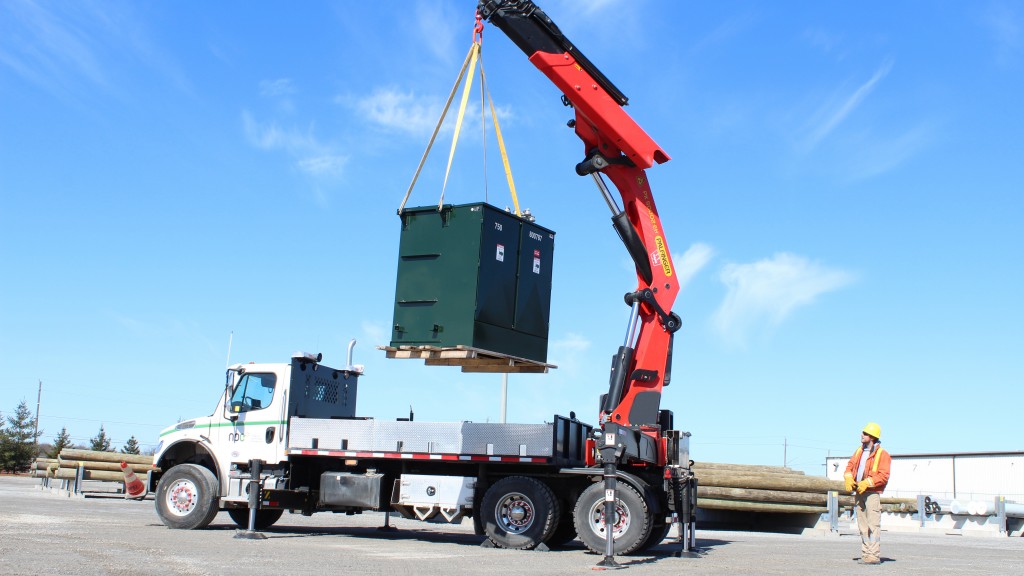 Palfinger appoints Ismael Daneluz as North American vice president of sales and service