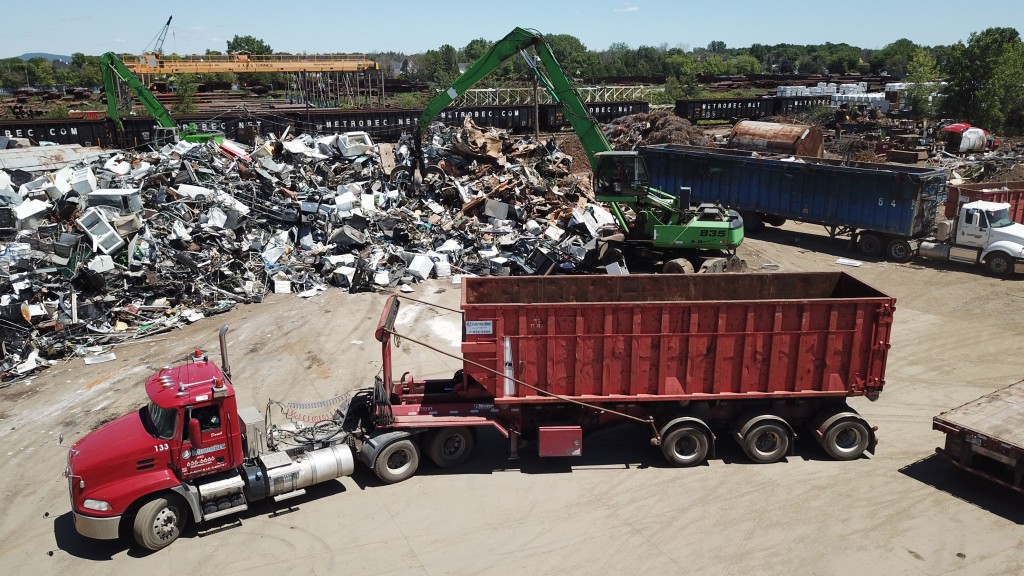 ArcelorMittal Long Products Canada and Triple M Metal, two of the largest players in Canada's metal recycling industry, are joining forces to offer more choice and services to scrap metal consumers and suppliers.
The two companies are creating a joint venture called Integrated Metal Recycling Inc., which will combine many of the recycling activities of the two partners in Quebec.
With this new alliance, recyclers will now have access to more outlets for their scrap metal. Whether to supply ArcelorMittal's steel mills, Triple M's aluminum customers or other users of recycled metals, Integrated's scrap metal needs will be constant and diversified. The joint venture will provide recyclers with increased opportunities to sell their scrap metal on an ongoing basis and build lasting business relationships with a trusted partner. Integrated will also continue to process and add value to non- ferrous metals as part of its service offering.
At ArcelorMittal Long Products Canada, the four Legault Métal sites acquired by ArcelorMittal in 2019 will now be part of Integrated. At Triple M Metal, the Metrobec sites located in Saint-Hubert , Quebec, will also be under the Integrated structure.
"In addition to the types of scrap metal specific to steel production that we need, the joint venture will now allow us to purchase a wider range of scrap grades that can also be processed at other Integrated Metal Recycling yards," said François Perras, President and CEO of ArcelorMittal Long Products Canada. "For recyclers, we are creating a new one-stop shop for their scrap metal, which will make management easier for both of us."
"ArcelorMittal and Triple M have been working together for decades, so this joint venture was a natural fit for both organizations," adds Oscar Moniz, President of Triple M Metal. "Each of us has established a solid reputation in the recycling industry over time. By pooling our experience and expertise, we offer the industry a strong alternative that will provide choice, service and prices that meet expectations of our existing and future clients."
In addition to allowing local recyclers to sell their scrap metal to an established local player, Integrated Metal Recycling is proud to contribute to the circular economy by enabling the recovery of ferrous and non-ferrous metals that find new life in various industrial uses in Canada.
Related Articles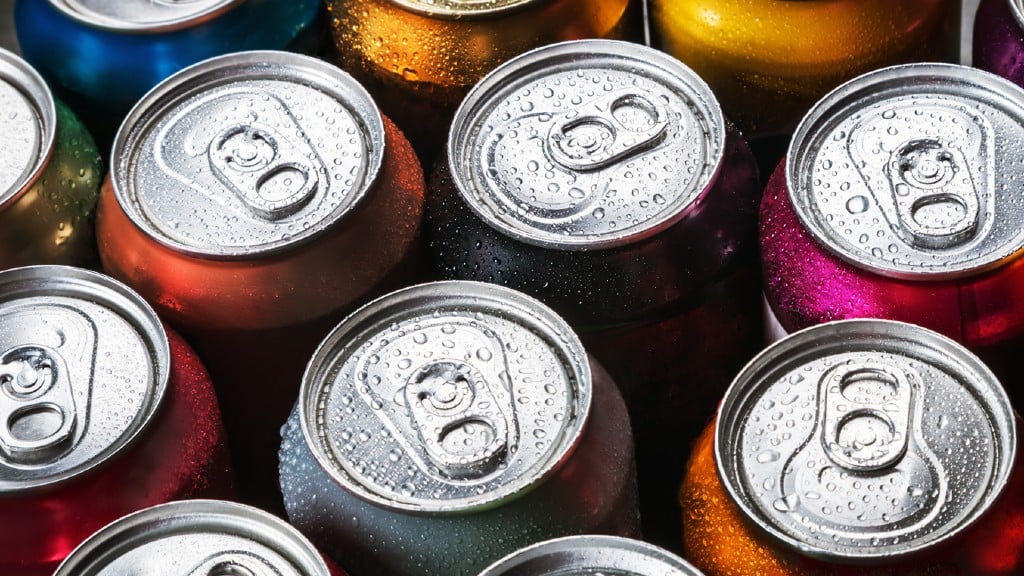 Robot funded by CMI to save more than 1 million aluminum beverage cans annually from landfill