TORXX adds Terri Ward to executive management team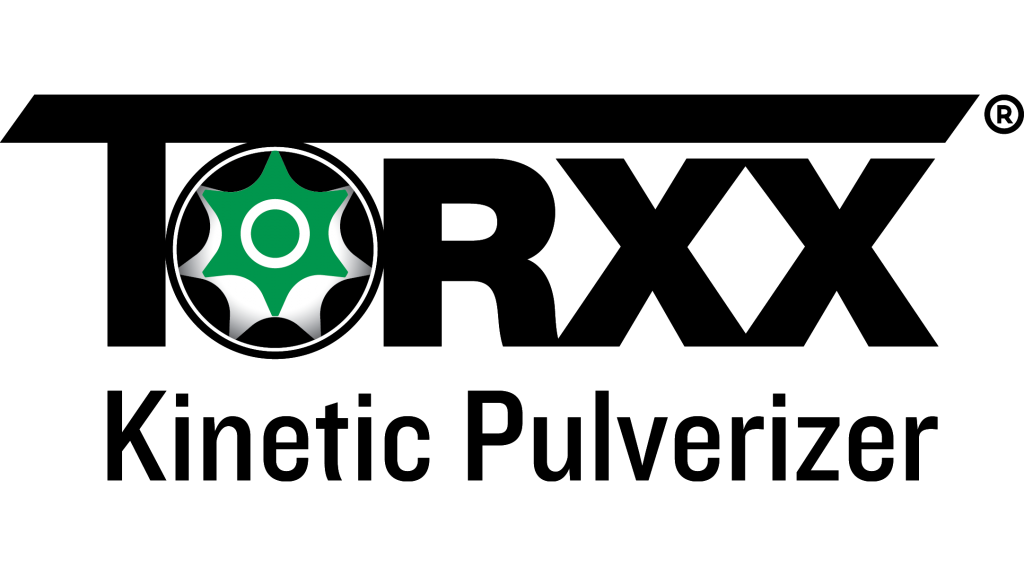 TORXX Kinetic Pulverizer has announced that industry veteran Terri Ward has joined the company as Vice President of Sales & Business Development.
Ward brings 30 years of experience in solid waste and recycling, including capital equipment acquisition and sales; facility construction and operations; and consulting engineering. Much of her focus has been to promote size reduction technology and related systems, where she has been deeply involved in applications and solutions development; product and plant design; and process optimization.
TORXX Chairman and CEO Peter Everson says, "As we mourn the recent loss of Nicolas Belanger, we're fortunate he had recruited Ward to join the team based on his own experience working with her over the years. He appreciated Terri's passion, knowledge and hands-on experience bringing waste processing equipment to the market. He also valued her ability to develop loyal customer relationships. We're confident she'll help us leverage the momentum Nicolas started."
"I'm honored to build on Nicolas' legacy, just as we're starting two flagship TORXX installations in the U.S.," states Ward. "I look forward bringing this technology forward to help operators reduce cost and increase diversion by accessing new end markets. This effort won't be without its challenges, but TORXX has invested substantially in product development, engineering support, and parts and service, to ensure customer success and long-term satisfaction—all of which are critical to achieving sustainable growth."
While other size reduction technologies use cutting or milling action, the TORXX Kinetic Pulverizer uses a patented "matter against matter" principle. Feedstock is agitated in the machine by forming vortices, which create enough force for material to shatter against itself. Brittle material is reduced to finer particles, while ductile material is converted to larger, more consistent sizes. The technology has also proven to offer liberation of compound objects. The TORXX unit can maximize recovery by transforming MRF fines, contaminated organics, mixed glass and other problematic materials into useful end products.
Company info
651 E. 4th Street
Suite 200
Chattanooga, TN
US, 37403

Website:
torxxkp.com
Phone number:
1-844-778-6799
Read more