New SWANA report focuses on curbside recycling options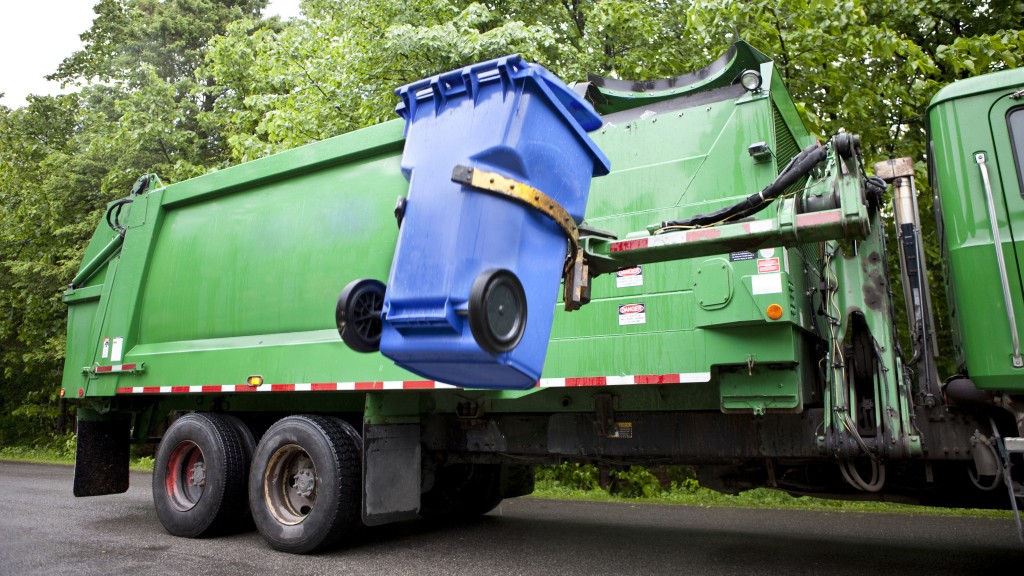 The Solid Waste Association of North America's (SWANA) Applied Research Foundation (ARF) has released a new report, Curbside Recycling Collection Options, which presents three curbside recycling options for recycling and sustainability program managers to consider in their efforts to reduce inbound contamination of recyclables and/or recyclables collection costs.
"Many people don't realize that collection represents the largest cost element of a residential recycling program," said Jeremy O'Brien, SWANA's Director of Applied Research. "This report documents the significant costs savings, as well as reductions in contamination, that can be achieved by implementing one of these recycling collection alternatives.
The report presents performance and cost data—as well as case studies—for each of these options. Each option provides a way for communities to achieve cost savings that would more than cover the reduction in revenues caused by the China National Sword policy implemented in 2018.
"SWANA would like to thank the six cities (Charlotte, NC; Clearwater, FL; Durham, NC; Pensacola, FL; Phoenix, AZ and Tucson, AZ) that identified this research topic and provided funding to support this research through their ARF subscriptions," O'Brien added.
Related Articles
Traditionally, waste management companies have operated using a simple "management of waste" approach to operating a MRF. Throughput targets and continuous operation (minimal downtime) were the main driving forces. The industry has changed however, and the focus moving forward is now on optimizing system performance and reliability, in conjunction with increasing recycling rates and a drive for a "greener" and more sustainable tomorrow.
When considering the addition of, or upgrade to, an "intelligent" MRF, for municipalities or private operators, the main factors should always be the client's (operator) current requirements, and evolving market needs, which include throughput, reliability, output quality, and adaptability. Equally important is a full understanding of what is really expected from any proposed system. Having an engaged and focused mindset for the project with the client from the beginning, will impact and drive the entire design process. This then impacts the overall project result, through to the productive, efficient, ongoing operation of the facility itself.