Waste and recycling industry placed on COVID-19 priority list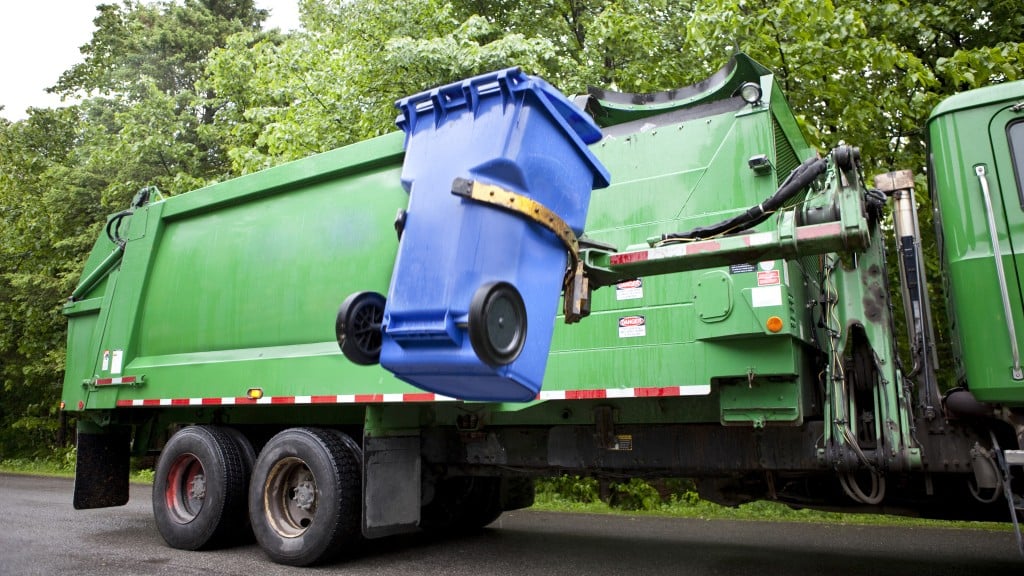 The National Academies of Sciences, Engineering, and Medicine's (NAS) committee included the waste and recycling industry in its list of recommended industries to receive the COVID-19 vaccine in Phase 2 along with other industries identified as critical workers. NWRA was the only trade association representing the waste and recycling industry to submit comments.
"We are pleased that the NAS committee included our industry in Phase 2. The waste and recycling industry is crucial for society to function while keeping additional disease at bay. During this global pandemic, the Department of Homeland Security classified our industry as "essential" at our urging," said NWRA President and CEO Darrell Smith.
Related Articles
For C&D recyclers, waste haulers, demolition contractors and landfills, there is a growing opportunity to profit from rethinking processes. Although every operation is different, by streamlining the front end of the C&D operation processes with purpose-built technologies, recyclers can tap into new end markets, accommodate higher material volumes, stay ahead of regulatory restrictions, increase recovery rates and add commodity revenue, while decreasing labor and other costs.
Download the new eBook to learn about:
Finding opportunities in the alternative to landfilling C&D
How facilities can increase their profits from C&D
Using the right C&D processing technology in the right locations