New recycling deposit system accepts flattened and damaged packaging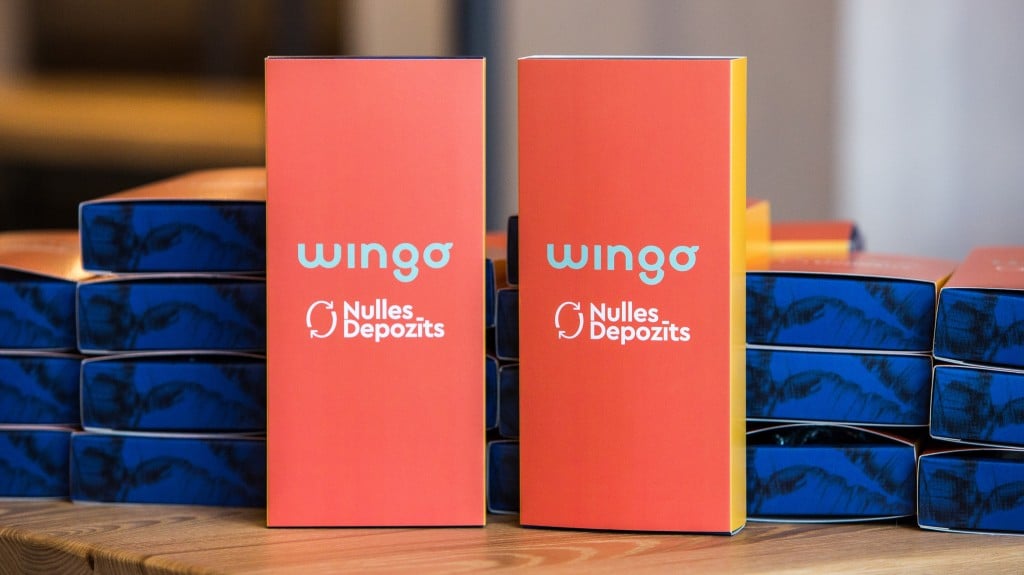 Latvia-based greentech company WinGo Deposit has launched the world's first deposit system that uses artificial intelligence, machine vision, and neural network technologies to recognize and sort all types of packaging (e.g. PET, cans and glass bottles, tetra packs, batteries, etc.) even if they have been flattened, damaged or are missing a label.
The technology significantly improves the functionality of automatic recycling deposit points, which until now, have only been able to accept undamaged products. This significantly reduces the amount of waste it is able to accept, as many used products are often flattened after use.
"We developed this product from an end-user perspective. We believe that technologies have to be developed based on consumer habits, as opposed to trying to make the consumer bend their habits to use your product. Only then do they truly stand a chance to be accepted by the general public," says Vismands Menjoks, founder of Wingo Deposit.
WinGo Deposit has teamed up with various environmental organizations, technology, IT, and public interest experts to encourage national decision makers to embrace digital solutions for waste management. Currently, WinGo Deposit has teamed up with UK-based Ministry of Waste and the Latvian initiative Nulles Depozīts to advocate for smart waste management.
More from Glass Recycling
Single-Ram and II-Ram High-Capacity Balers
At Machinex, we've been designing sorting systems for over 35 years, so we know how essential it is for MRF operators to have a baler they can trust and not worry about its operational reliability. This is why we design and manufacture reliable single-ram and II-ram high-capacity balers to specifically help optimize their operations.
Watch the video of our expert who presents the main features of Machinex balers delivering these important benefits:
Easy & accessible maintenance
Reduced maintenance & bale handling costs
Energy savings
Optimal bale density
For C&D recyclers, waste haulers, demolition contractors and landfills, there is a growing opportunity to profit from rethinking processes. Although every operation is different, by streamlining the front end of the C&D operation processes with purpose-built technologies, recyclers can tap into new end markets, accommodate higher material volumes, stay ahead of regulatory restrictions, increase recovery rates and add commodity revenue, while decreasing labor and other costs.
Download the new eBook to learn about:
Finding opportunities in the alternative to landfilling C&D
How facilities can increase their profits from C&D
Using the right C&D processing technology in the right locations