Geomega receives $3 million loan to build rare earth magnet recycling demonstration plant in Quebec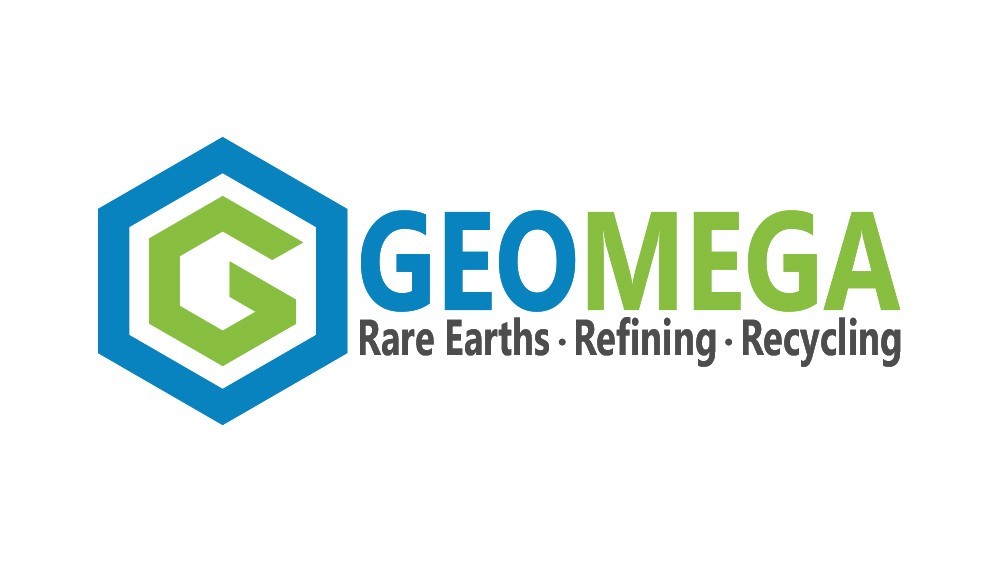 Geomega, a developer of clean technologies for the mining, refining and recycling of rare earths, has secured additional debt financing of $1,326,000, which will be added to the funds required to build the rare earth magnet recycling demonstration plant in Saint-Bruno-de-Montarville, Quebec.
Project financing will be provided by Investissement Quebec, who will be acting as agent on behalf of the Quebec Government to secure funding for the project.
The amount is in addition to the first tranche amount of $1,720,000 that was announced on February 7, 2020. The debt financing aggregate amount will now total $3,046,000 and will have the same favorable terms as the first tranche, including the fact that the debt is non-interest bearing. The increased cost results from internal evaluations by the corporation based on the completed engineering work and adjusts for delays, associated with restrictions imposed by the COVID pandemic and engineering work, and higher costs of engineering and construction.
The proposed use of funds will be towards the purchase of equipment, as well as engineering and construction of the demonstration plant.
"The Quebec Government is working hard to help establish clean, and innovative production of the critical metals that will simultaneously create jobs and produce materials needed for the industries of tomorrow. Its commitment to transformation and recycling of rare earth elements will help attract further downstream industries and establish a clean and sustainable rare earths refining industry in Quebec. With this funding portion now complete, we are looking forward to the completion of pilot testing which we began in August 2020 and then proceed to finalize engineering and begin construction," commented Kiril Mugerman, President & CEO of Geomega.
"This comprehensive investment by our government is intended to encourage the development of a green economy. This is a major aspect of the Geomega project. Also, recycling rare earths elements is an avenue for the enhancement and development of critical and strategic minerals in Quebec. With technologies and the energy transition, demand is strong for these minerals," said Jonatan Julien, Minister of Energy and Natural Resources.
More from Metals Recycling
Single-Ram and II-Ram High-Capacity Balers
At Machinex, we've been designing sorting systems for over 35 years, so we know how essential it is for MRF operators to have a baler they can trust and not worry about its operational reliability. This is why we design and manufacture reliable single-ram and II-ram high-capacity balers to specifically help optimize their operations.
Watch the video of our expert who presents the main features of Machinex balers delivering these important benefits:
Easy & accessible maintenance
Reduced maintenance & bale handling costs
Energy savings
Optimal bale density
For C&D recyclers, waste haulers, demolition contractors and landfills, there is a growing opportunity to profit from rethinking processes. Although every operation is different, by streamlining the front end of the C&D operation processes with purpose-built technologies, recyclers can tap into new end markets, accommodate higher material volumes, stay ahead of regulatory restrictions, increase recovery rates and add commodity revenue, while decreasing labor and other costs.
Download the new eBook to learn about:
Finding opportunities in the alternative to landfilling C&D
How facilities can increase their profits from C&D
Using the right C&D processing technology in the right locations