Geomega to add Nicholas Nickoletopoulos to board of directors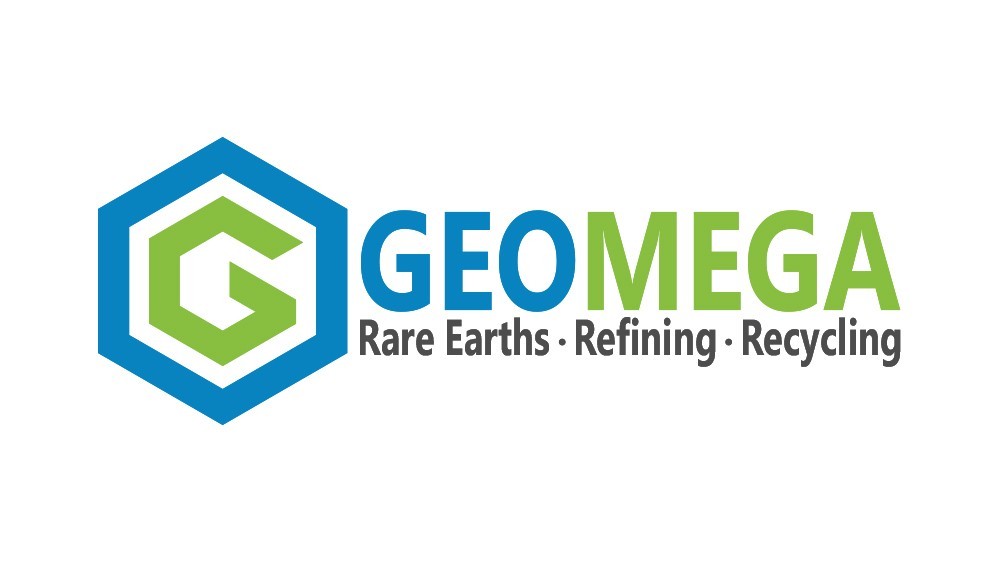 Geomega, the Quebec-based developer of clean technologies for the mining, refining and recycling of rare earth metals, has announced that Nicholas Nickoletopoulos will be presented as a new nominee to the board of directors of Geomega. Director Jean Demers will not be standing for re-election.
"As Geomega evolves to its next stage of growth, the company keeps adding new expertise and knowledge to its board of directors. Nicholas brings the technical metallurgical engineering background that was missing and adds to the operations management experience," said Kiril Mugerman, President & CEO of Geomega. "His background in operations both in Quebec and abroad will be instrumental as the corporation looks to expand its operations in the future. His knowledge of the metals processing industry could open the door to other industrial waste streams where critical metals could be extracted and are being lost today. Recruiting a Quebec-born candidate of his caliber who spent his career in manufacturing locally specialized goods and who successfully expanded outside the province is great for Geomega and demonstrates the deep and diversified pool of talent in Quebec. Additionally, I would like to thank Director Jean Demers for his contribution to the corporation and wish him well in his future endeavours."
Nicholas Nickoletopoulos brings over 25 years of operational, technical and executive management experience in the metals industry. Currently, he is President, Managing Director and minority shareholder of Metalunic, a Quebec-based manufacturer of metallic building envelope products primarily composed of Canadian base materials. Previously, Nicholas led Urecon as President, CEO, minority shareholder and Director from 2013, a Canadian-based manufacturer of factory-insulated piping systems and insulated product solutions until its acquisition by Switzerland based Georg Fischer Ltd. in 2019. From 2009 to 2013, he was General Manager for Sivaco Wire Group and Ifastgroupe concurrently, both Quebec-based manufacturers of carbon and alloy steel products with 5 manufacturing facilities in Quebec and Ontario and 7 distribution facilities across North America. Dr. Nickoletopoulos holds a Ph.D. and a Bachelors degree in Metallurgical Engineering from McGill University and is a member of the Professional Order of Engineers of Ontario since 1997.