CleanBC program to inject over $25 million to expand organic waste diversion opportunities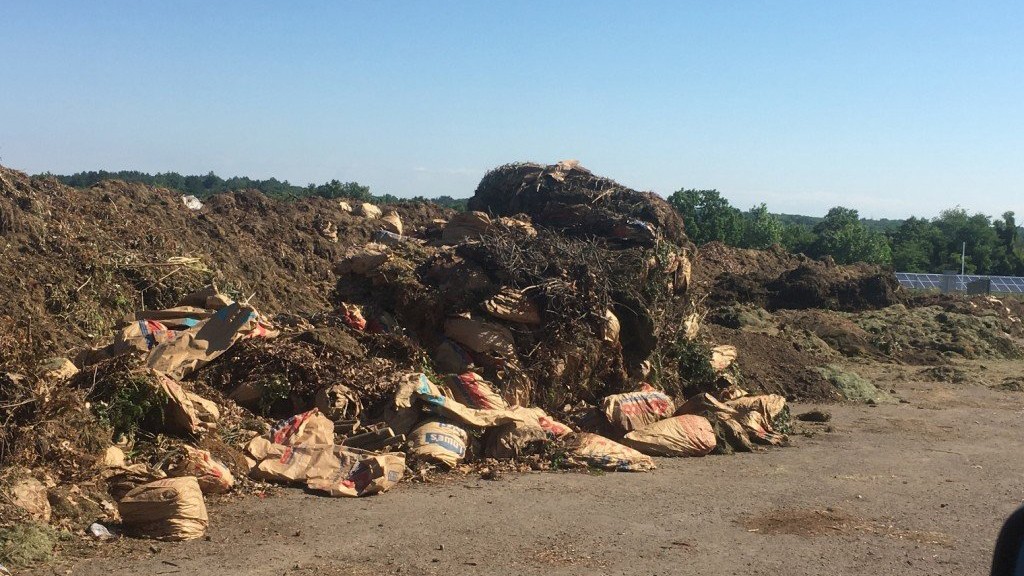 The program is meant to enable communities throughout British Columbia to be able to build organic waste processing facilities and implement organic curbside pickup programs, decreasing the amount of organic material going into landfills, reducing greenhouse gas (GHG) emissions and creating jobs.

"People in BC are increasingly committed to reducing the amount of waste going into landfills and supporting ways to turn organic waste into useful products like compost to enrich soil for growing more food rather than releasing more carbon into the atmosphere," said George Heyman, Minister of Environment and Climate Change Strategy.

"Some communities, especially smaller ones, can be challenged by the lack of curbside programs that make it much easier to deliver organics to processing facilities. As a result of the measures announced today, and more to come, residents will benefit from cleaner, healthier, lower carbon communities."
The program offers two streams of funding: organic waste processing infrastructure projects and residential curbside collection programs. Eligible applicants include Indigenous governing bodies, regional districts, and municipalities. Funding will be provided through cost-sharing arrangements, with the province providing up to two-thirds of eligible project costs and applicants contributing the remainder.
"Diversion of organics reduces GHG emissions and extends the lifespan of landfills," said Maja Tait, mayor of the District of Sooke and president of the Union of B.C. Municipalities. "This is a substantial investment by the Province that will increase the volume of organics diverted, producing more high-value compost."
The new CleanBC Organic Infrastructure and Collection Program follows the successful implementation of a provincial-federal funding partnership, the Organics Infrastructure Program, which recently provided funding for 13 compost facility projects throughout the province. It is anticipated the program will fund up to 18 organics infrastructure projects and provide up to 86,000 residential units with curbside collection programs.
Hear more about the new CleanBC program at THE ORGANICS RECYCLING CONFERENCE, to be held virtually from Monday September 28 - Friday October 2. www.compost2020.org.

For a full report on the CleanBC Plan.
More from Organics Recycling
Single-Ram and II-Ram High-Capacity Balers
At Machinex, we've been designing sorting systems for over 35 years, so we know how essential it is for MRF operators to have a baler they can trust and not worry about its operational reliability. This is why we design and manufacture reliable single-ram and II-ram high-capacity balers to specifically help optimize their operations.
Watch the video of our expert who presents the main features of Machinex balers delivering these important benefits:
Easy & accessible maintenance
Reduced maintenance & bale handling costs
Energy savings
Optimal bale density
For C&D recyclers, waste haulers, demolition contractors and landfills, there is a growing opportunity to profit from rethinking processes. Although every operation is different, by streamlining the front end of the C&D operation processes with purpose-built technologies, recyclers can tap into new end markets, accommodate higher material volumes, stay ahead of regulatory restrictions, increase recovery rates and add commodity revenue, while decreasing labor and other costs.
Download the new eBook to learn about:
Finding opportunities in the alternative to landfilling C&D
How facilities can increase their profits from C&D
Using the right C&D processing technology in the right locations