NWRA requests waste industry be placed on COVID-19 vaccine priority list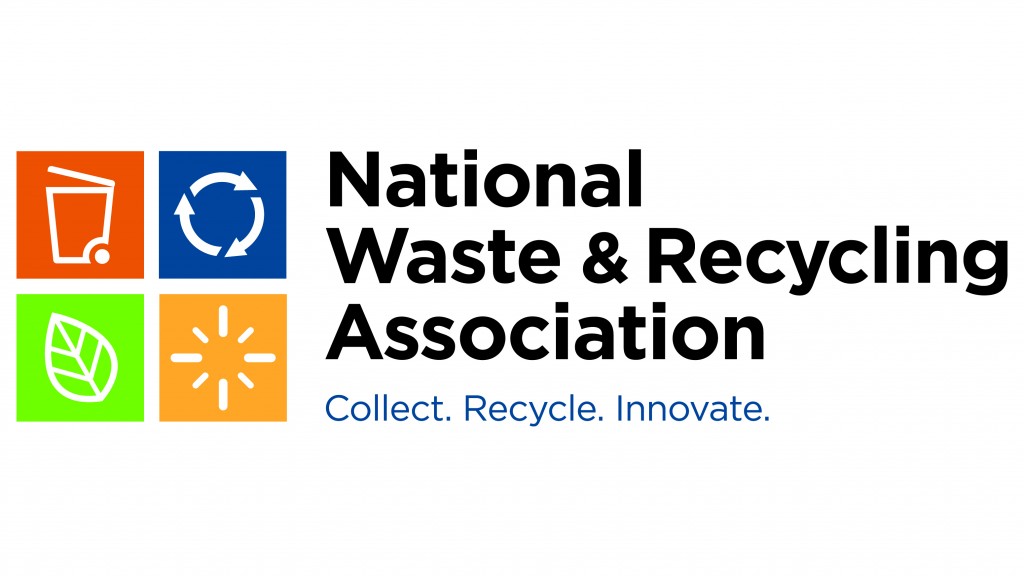 The National Waste & Recycling Association (NWRA) filed comments with the National Academies of Sciences, Engineering, and Medicine's committee on its draft framework, "A Framework for Equitable Allocation of Vaccine for the Novel Coronavirus," requesting the committee recognize members of the waste and recycling industry as high priorities to receive any potential COVID-19 vaccine.
"The waste and recycling industry is crucial for society to function while keeping additional disease at bay. During this global pandemic, the Department of Homeland Security has classified our industry as 'essential,'" said NWRA President and CEO Darrell Smith. "Our workforce should be a high priority when it comes time to be vaccinated.
The solid waste industry directly employs nearly 450,000 people as of mid-2020. It is estimated that the private sector waste and recycling industry accounts for more than one million jobs. Association members operate in all 50 states and the District of Columbia and can be found in most, if not all, U.S. congressional districts. Waste and recycling facilities number nearly 18,000 scattered throughout the U.S., mirroring population centers.
Related Articles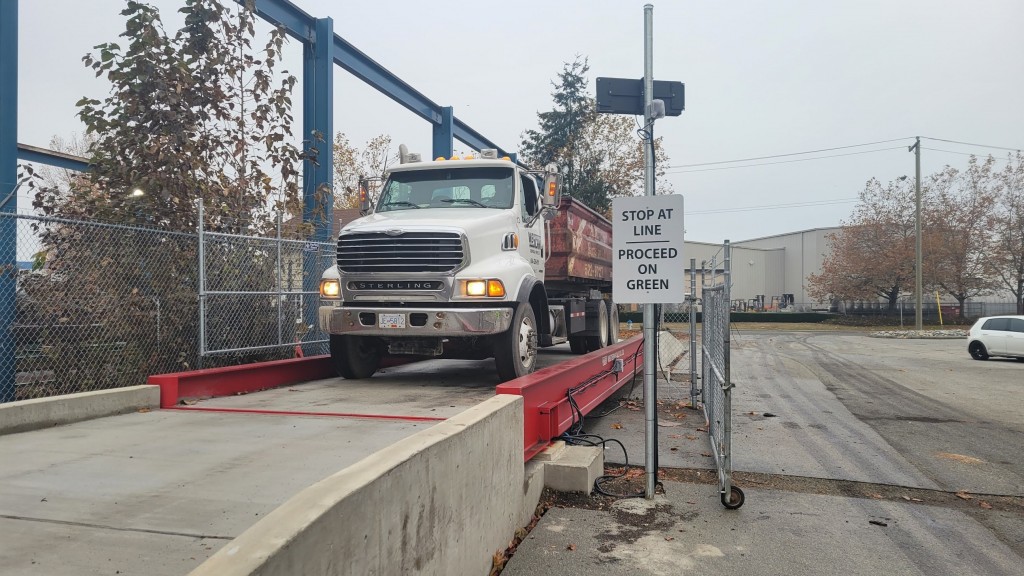 Northstar Clean Technologies diverts first shipment of asphalt shingles from Vancouver landfill