B.C.'s Coast Waste Management Association celebrating 25 years of leadership at annual conference
CWMA event runs online October 7-8; focus on solutions, innovation, networking and collaboration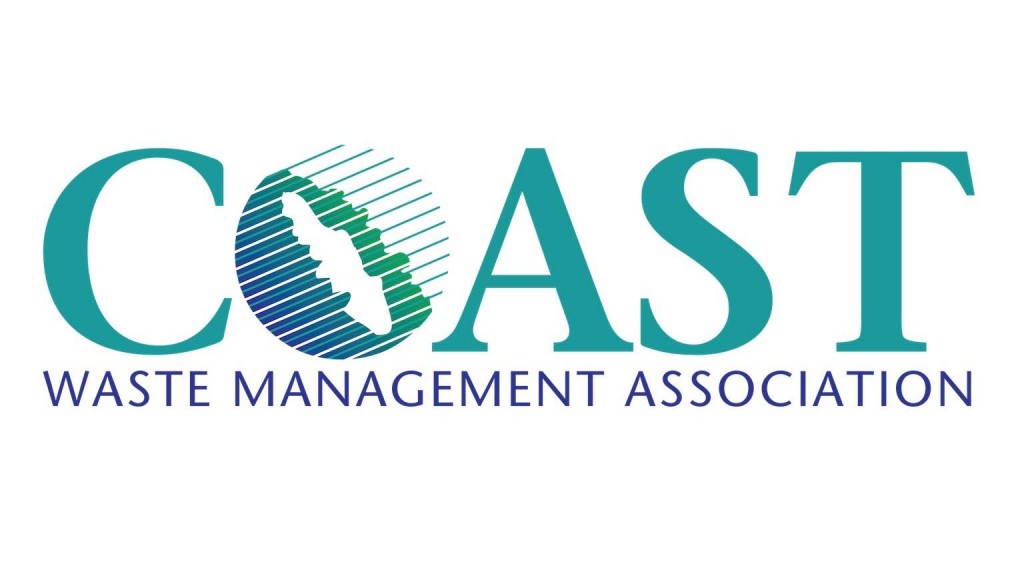 Vancouver Island's largest and most recognized waste industry learning and networking event, the Coast Waste Management Association (CWMA) Annual Conference, is set for October 7 & 8, 2020. This event marks the first time in CWMA's 25-year history that it will be held in a virtual format.
"CWMA was built 25 years ago on the critical need for industry participants and policy makers to collaborate and work together to solve and then act on the challenges of managing solid waste across Coastal British Columbia," said Sheila Molloy, Executive Director, CWMA. "CWMA Annual Conference is our largest annual event for industry to discuss solutions, showcase innovation, network and collaborate."
Under the theme "Then & Now", the event aims to highlight the progress and pivotal role British Columbia's waste management leaders have already made and what it will take in the future to move to zero-waste solutions and a more circular economy.
"Attendees benefit from the expertise of industry specialists from across North America," explains Molloy. "Who will discuss topical, technical, strategic, issues and opportunities facing the solid waste industry."
CWMA is a non-profit membership association serving the solid waste industry in coastal British Columbia and beyond. A member-funded organization, CWMA receives industry support and participation from over 160 leading industry organizations across coastal British Columbia and beyond.
Company info
1185 Rolmar Cres
Cobble Hill, BC
CA, V0R 1L4

Website:
cwma.ca
Phone number:
250-733-2213
Read more