Commission for Environmental Cooperation e-learning videos to help youth reduce food waste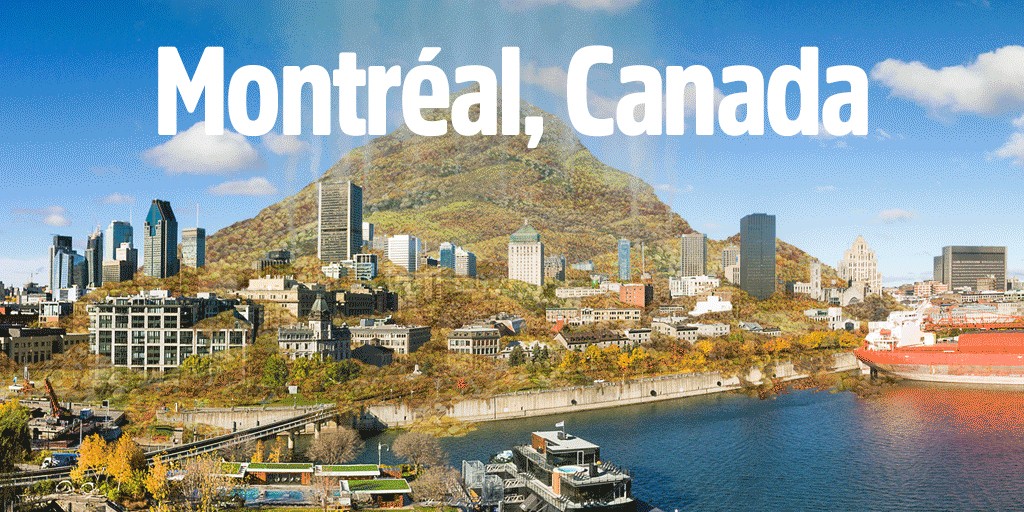 The Commission for Environmental Cooperation has launched its "Let's Shrink Food Waste Mountain" awareness campaign, which aims to address this major problem in North America. By educating youth on the impact of food loss and waste, the CEC hopes to inspire everyday behaviour changes.
North Americans waste approximately 168 million tonnes of food per year—enough to bury the downtown area of a major city. This has serious environmental consequences. Wasting food also wastes all the resources that went into growing, transporting, selling, and preparing it. For example, the energy required to grow this wasted food could power 274 million homes. Additionally, decomposing food in landfills emits millions of tonnes of methane, a potent greenhouse gas with a stronger global warming impact than carbon dioxide. This makes wasted food a significant contributor to climate change
Consumer behaviour is just one piece of addressing food waste, but it is an important one. Through a range of tools, including a series of e-learning videos, the CEC is shining a light on how young North Americans can help reduce their contributions to North America's food waste problem— and in doing so, help the planet.
The e-learning videos, which connect to the CEC's Food Matters Action Kit (FMAK), cover several important topics in an accessible and relatable way:
How to conduct a household food waste audit.
How to inventory "forgotten" food and plan meals.
How to make "ugly" fruit and vegetables the heroes of mealtime.
"We want to empower young people by providing concrete tools that help them address climate change directly in their homes, schools and communities. Our commitment at the CEC is to continue our work across all levels of the food supply chain to reduce food loss and waste, and we invite youth to join us as partners in addressing this significant environmental challenge," said Richard Morgan, CEC Executive Director.
In addition to the e-learning videos, the CEC is sharing a series of images depicting the annual volume of food waste burying three regions selected as pilots for this campaign— Montréal, Canada, the Olympic Peninsula, United States, and Mérida, Mexico. It is hoped that a visual representation of this silent problem in iconic city landscapes will help "bring the issue home" to the viewer.
Company info
393 St-Jacques Street West Suite 200
Montreal, QC
CA, H2Y 1N9

Website:
cec.org
Phone number:
(514) 350-4300
Read more