WinSMART transmitters from Winters Instruments ideal for a range of applications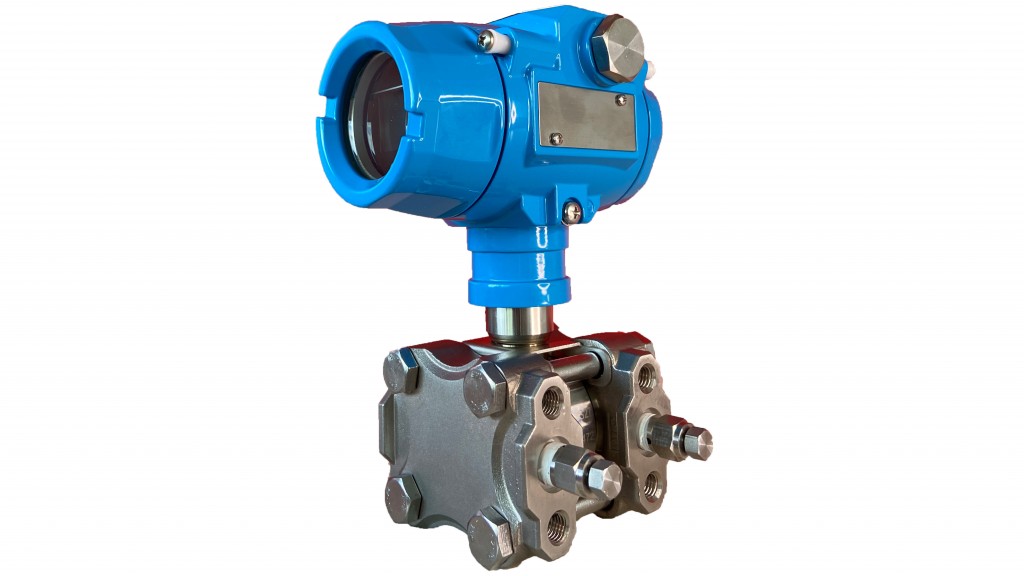 Winters WinSMART family of pressure, differential and temperature transmitters utilize a powerful combination of both analogue and digital communications, and are ideal for a range of applications, from composting and waste management to oil & gas.
The LY16 Series offers pressure ratings from compound up to 14,500 psi, with all stainless steel wetted parts. The LY36 (shown above) is a differential transmitter rated from inches of water to 1,450 psi. Both of these instruments are designed for application in oil & gas industry applications.
The LY16 for pressure, as well as the TY52 temperature transmitter (shown below) are ideal for composting and waste management applications. The TY52 temperature transmitter uses a PT100 RTD sensor and an array of stem lengths.
All WinSMART configurations include 4/20mA, 4/20mA + HART, 1/5VDC or MODBUS communication options, allowing users to connect to any PLC or PAC device, and CSA approval for hazardous locations. Winters Instrument distribution is available in over 90 countries.
The WinSMART TY52 temperature transmitter uses a PT100 RTD sensor and an array of stem lengths.
More from Organics Recycling
But we've been successfully sorting paper on the front end with optical sorters since 2005. Why have we been so successful? Because we know it's not JUST about the optical. We focus on your entire operation, so you make the most of your fiber line. Is your optical sorter living up to its potential? Call us at 203-967-1100 for a free system evaluation.
Traditionally, recyclers across Canada have sent a huge percentage of their recovered scrap metal to Hamilton, Ontario, or Pennsylvania in the U.S., via open-top rail cars and truck trailers. The scrap is then melted down and turned into new steel. This is still the case for much of our scrap steel, but recently the growing trend toward containerization has introduced new opportunities for efficient, cost-effective shipping of both non-ferrous and ferrous materials to overseas markets.