LWR joins first Google for Startups Accelerator for Women Founders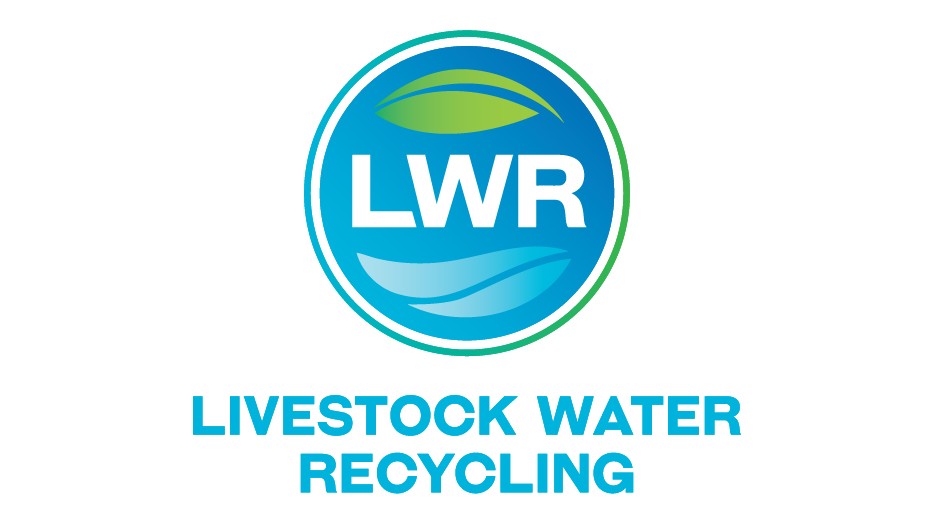 To provide growing tech businesses with mentorship opportunities and the support that they need to successfully scale, Google launched the first Google for Startups Accelerator for Women Founders, a virtual program for seed to Series A technology startups based in North America. After receiving hundreds of applications, Google has welcomed LWR as one of the twelve startups to join this inaugural cohort.
LWR is a leading technology company that analyzes and digitizes manure. LWR's on-farm fertilizer and water treatment PLANTTM uses sensor data to increase the sustainability of animal agriculture by transforming animal manure into 3 products: two distinct natural fertilizers and clean, reusable water; reducing on-farm methane emissions by up to 82%. PLANT introduces a first-of-its-kind predictive analytics platform using proprietary algorithms and machine learning to analyze data sets to determine patterns and trends to predict future system outcomes. This machine learning platform provides data driven insight for livestock producers about their manure and leverages this data to increase production, maximize barn hygiene and sanitation, and massively reduce greenhouse gas emissions.
"We're proud to support women founders and connect them with the best of Google's products people and technology. In addition to mentorship and technical project support, the accelerator also includes deep dives and workshops focused on product design," says Ashley Francisco, Head of Startup Developer Ecosystems, Google Canada.
Related Articles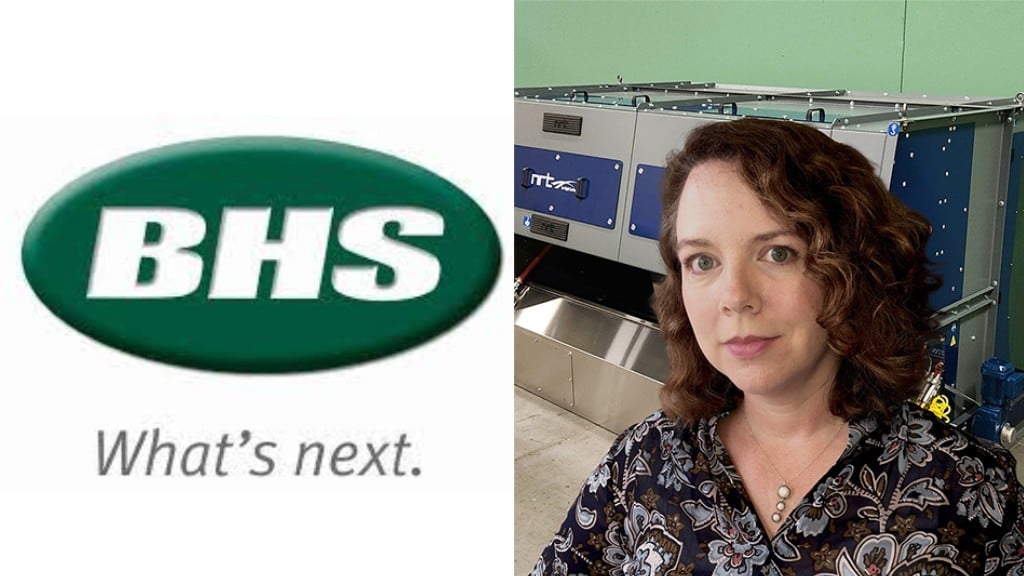 BHS names Julie Fuller as managing director of National Recovery Technologies