International Recycling Group appoints Chris Dow as CEO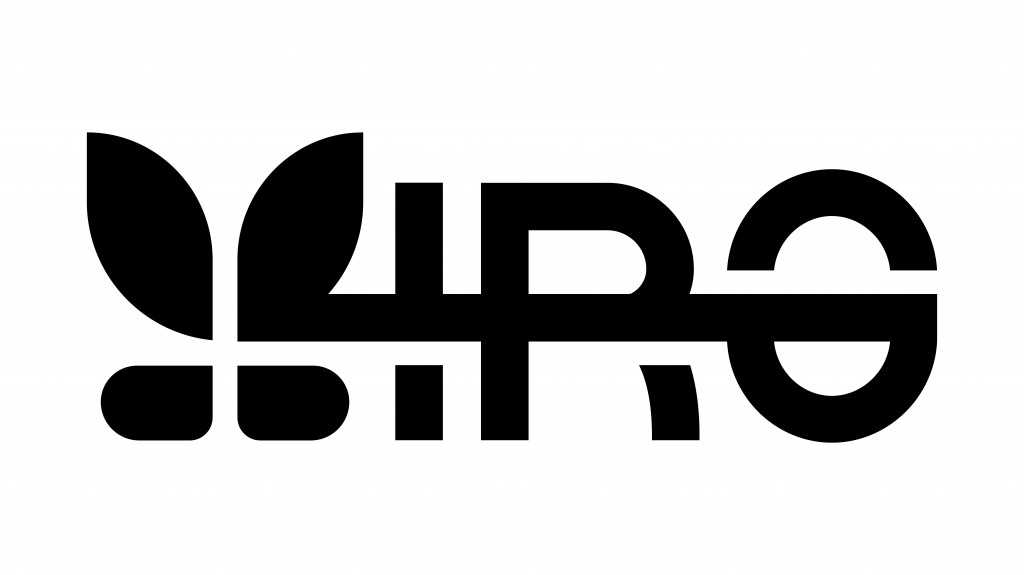 International Recycling Group has appointed Chris Dow as the new Chief Executive Officer of IRG Erie. Dow will be responsible for developing the largest post-use plastics sorting facility in the world on the shores of Lake Erie: The SuperPRF.
Slated for completion in 2022, IRG Erie's facility will process over 500 million pounds of post-use residential, industrial and commercial plastics each year
"We are fortunate to have an experienced recycling leader like Chris to guide the company toward fulfilling its tremendous potential," said Mitch Hecht, IRG's Founder and Chairman. "We are more than confident that he, along with our new executive team, will realize IRG's vision of 100% utilization of post-use plastics for best and highest value."
"I'm thrilled to have this amazing opportunity and to work with our industry partners to lead such a groundbreaking environmental effort," said Dow. "It's a time of great change in the plastics recycling industry with a growing need for infrastructure that helps society positively solve a major issue. I'm confident that we are on the brink of revolutionary growth in post-use resin recovery."
Hecht added, "As a pioneering recycling executive with extensive international experience, Dow understands the global recycling landscape."
Dow commented, "What makes me excited about this opportunity is that IRG is aspiring to implement a highly scalable 100% plastics sorting solution with relatively simple, proven technologies; driven by long-term price fundamentals. We want to support and respond to the rapidly emerging downstream recycling technologies that will pull through the sustainable utilization of all resin categories."
Related Articles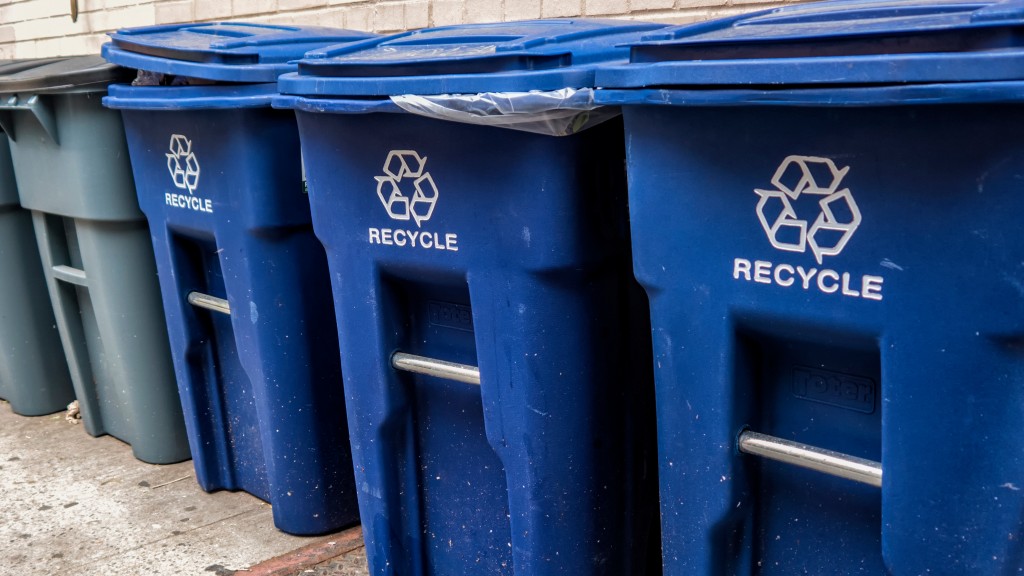 Closed Loop Partners invests nearly $15 million in recycling infrastructure across the U.S.