Samuel Packaging Systems launches second generation of PET bale tie system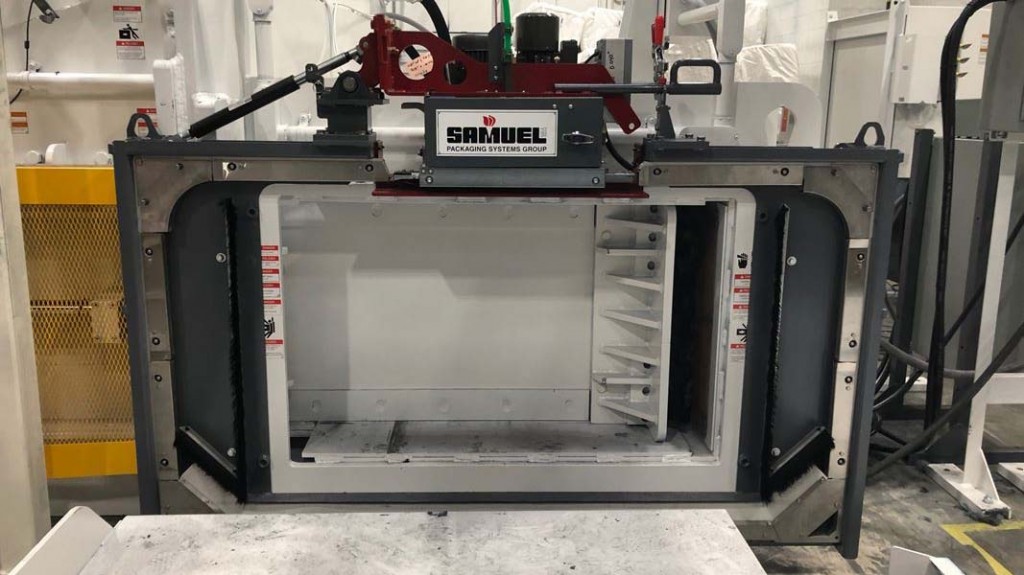 Samuel Packaging Systems Group has introduced their GEN2 PET Bale Tie System. Listening to feedback from current customers as well as the needs of a changing recycling marketplace, Samuel has designed and built the GEN2 system to meet these requirements.
The GEN2 system offers customers safety, reliability and cost savings in an innovative alternative to current wire bale tie systems.
Samuel's polyester strapping offers added safety over wire along with excellent strength and seal performance while providing a consumable material produced with recycled polyester content. The GEN2 bale tie system is plug and play and adaptable with any two-ram baler utilizing the existing controls. Being an all-electric system with no need for hydraulic fluids has eliminated any issues of hydraulic leaks, related maintenance and weather-related problems.
Related Articles
On January 1st, 2021, the Basel Convention's plastics waste amendments became effective in Canada. The amendments focus on the international movement of plastic wastes that may have limited recycling options or be more difficult to recycle. This change will likely be felt all along the supply chain, including collectors, processors, and exporters. If you export plastic waste for recycling or final disposal, or if you are an exporter of other scrap materials, including plastic, paper, or e-waste, you may be subject to Canada's Regulations, and a valid export or transit permit may be required.