AMP Robotics' new leadership hires aim to accelerate deployment of AI-guided robots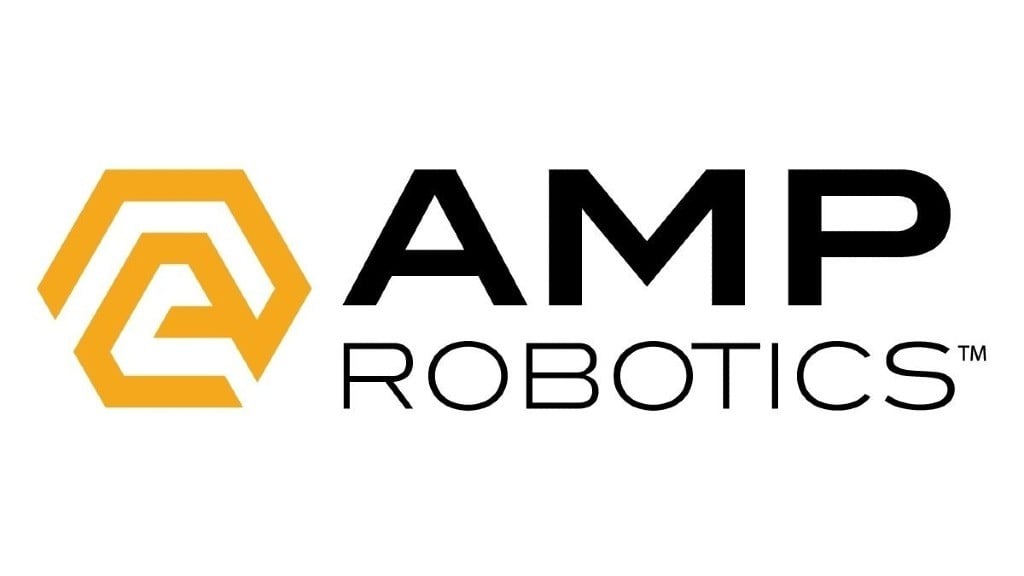 AMP Robotics has added several key leaders as it continues to expand and accelerate its work to remake the fundamental economics of recycling.
Jeff Loebbaka has come aboard as AMP's new chief commercial officer to lead the strategic expansion of its business globally and to scale the business for growth. Loebbaka brings decades of experience leading, building, and scaling go-to-market functions at technology companies during critical expansion periods and hyper-growth stages. Most recently, he was executive vice president of global sales for Poly where he led Plantronics and Polycom post-merger go-to-market strategy and integration efforts to build a foundation for future growth. He led sales and go-to-market teams for Enphase as it grew from a late-stage start-up to a $350M global business. Prior to that he was senior vice president of Europe, Middle East, and Africa for Seagate Technology.
AMP has added Lisa James, a sustainability consultant and Waste Management veteran, as director of enterprise sales. James brings more than 15 years of experience in sustainability, recycling, reuse, and waste management to AMP. She held various strategic account management roles over her nearly 15 years at Waste Management. She served most recently as national account specialist for recycling and diversion, working with Fortune 500 companies with a focus on consumer packaged goods leaders, where she directed major recycling, diversion, and sustainability opportunities with national account clients and their locations.
Boulder County "40 under 40" honoree Emilie Kintner will join AMP in late August to lead Talent and Culture, including the company's efforts to attract and retain top Colorado tech talent. She was most recently vice president of People and Culture for Galvanize, a nationally recognized software engineering and data science bootcamp and co-working space. Passionate about culture and all things people, she also founded and serves as an advisor for Computer Science Education Week, developed to serve the next generation of designers, developers, innovators, engineers, and entrepreneurs.
Mike Krings has joined AMP as vice president of operations, focusing on continuing to scale the business to meet demand and service AMP's rapidly growing fleet of installations and customer base. He spent the last 11 years at Vestas Wind Systems, most recently as vice president and general manager, where he oversaw the company's North American manufacturing operations of large-scale wind turbines. Before Vestas, Krings spent more than 11 years with Advanced Energy Industries, a company that designs and manufactures thin film etch and deposition equipment used in semiconductor and solar applications, in various leadership roles.
With Krings' addition, Robb Espinosa assumes a new role as vice president of facility development. He will be responsible for managing a new development effort around integrating the company's technology throughout recycling facilities' operations.
Related Articles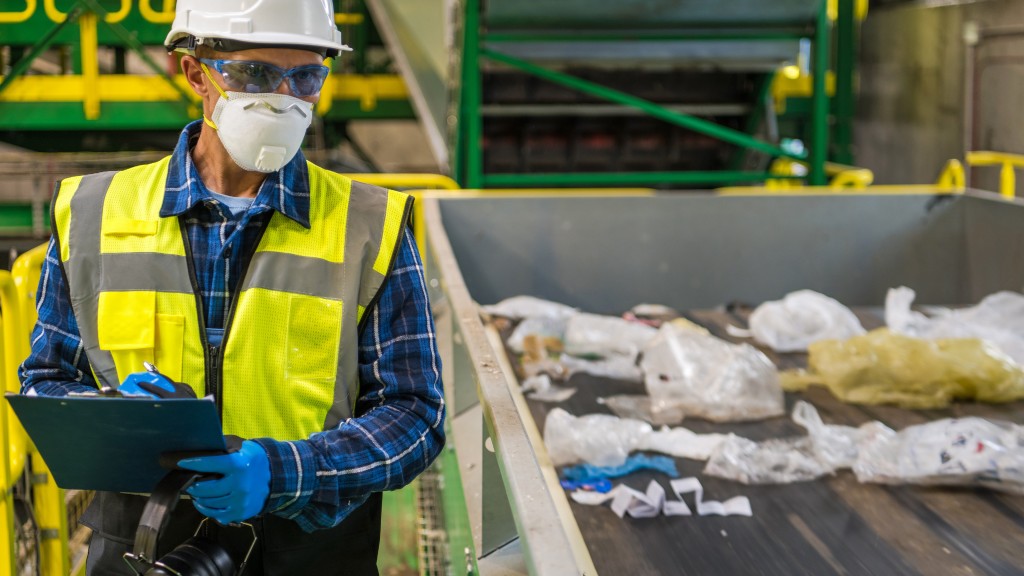 Global Recycling Standards Organization appoints new interim executive director