Pete the dog returns home in joint effort by Rubicon, Walmart, and Best Way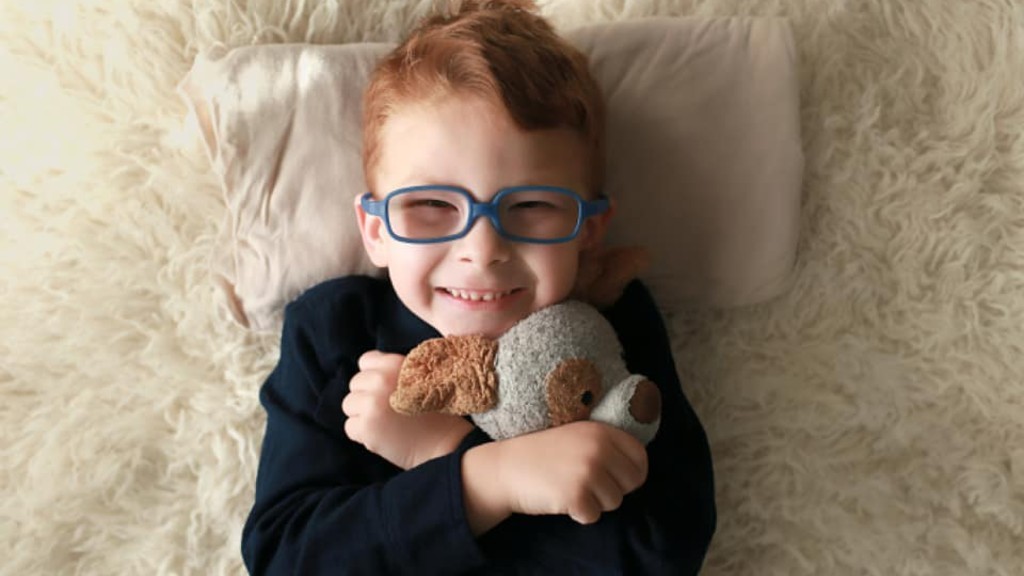 Rubicon was tipped off to a Facebook post by the Tippecanoe County Sheriff's Office about Pete the stuffed animal dog, which was lost by its owner, George, in a Walmart in Lafayette, Indiana. Video footage viewed by George's mother confirmed that Pete had been accidentally thrown out at the store.
Rubicon reached out to this particular Walmart location to confirm the location and status of the dumpster and compactor in question. Working with Walmart and local waste and recycling hauler Best Way, they were able to ensure that the Walmart compactor was taken to the landfill where it could be safely opened separate from other waste. On Friday morning the Hauser family, joined by local law enforcement, was able to access the landfill so they could be present when Pete was found.
"Rubicon would like to thank the Walmart team in Lafayette, Indiana for communicating with the family and accommodating this special compactor pick up," said Michael Allegretti, Chief Strategy Officer at Rubicon. "Thank you to Best Way for managing the compactor transport, coordinating with the landfill, and for finding Pete among the trash, and thank you to the Tippecanoe County community for raising the alert and sending well wishes. All of us here at Rubicon are so happy that Pete is back home with George where he belongs."