Crane Carrier Company names Pat Griffin as new CEO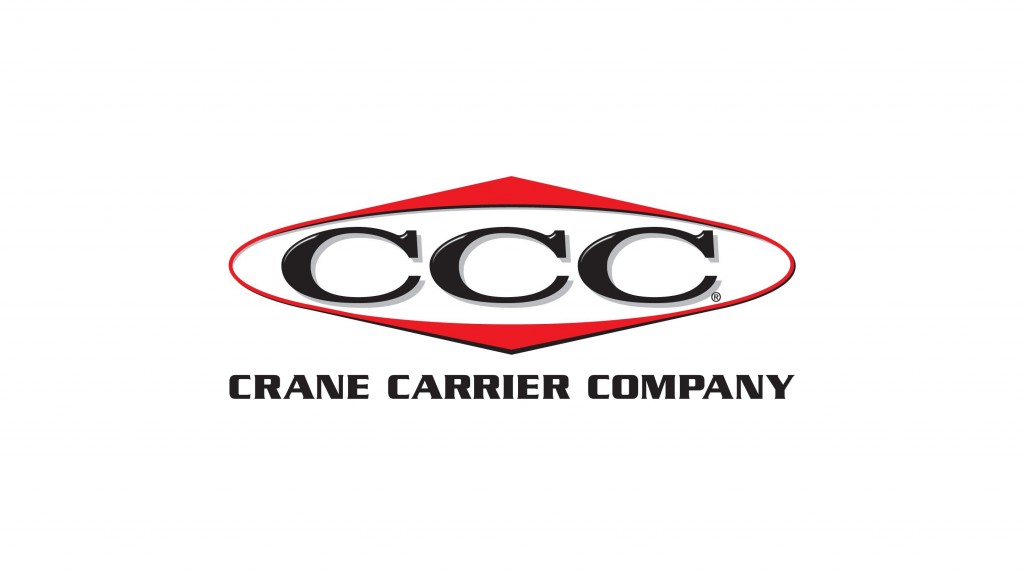 Crane Carrier Company ("CCC") has announced the appointment of Pat Griffin as the company's new Chief Executive Officer.
Griffin is an accomplished senior-level executive with over 30 years of experience in the automotive, on and off-highway transportation, and heavy vocational equipment industries. Prior to joining Crane Carrier, Griffin held executive leadership positions with Berkshire Hathaway's Marmon Group, including serving as President of Fontaine Modification - Light Duty Truck & EV Solutions and President of Marmon-Herrington. He also held executive positions with Wabash National Corporation and Hayes Lemmerz International.
"I'm honored by the opportunity to lead Crane Carrier forward as we accelerate the company's growth," says Griffin. "Our relentless focus on customer value drives opportunities for market expansion in both our vocational truck and off-highway engineered chassis businesses. We have an extremely talented and motivated workforce that provides us the advantage of being nimble and quick-to-market. There are exciting things on the horizon for Crane Carrier Company."
"We are very excited to have a leader of Pat's caliber join the CCC team," says Ilya Koffman, CCC Chairman of the Board. "Pat brings industry expertise and a proven track record of driving growth and profitability that will help Crane Carrier to achieve the company's full potential. We are confident that Pat - in collaboration with the rest of the Crane Carrier management team and our employees - is the right person to lead Crane Carrier into the future."
Related Articles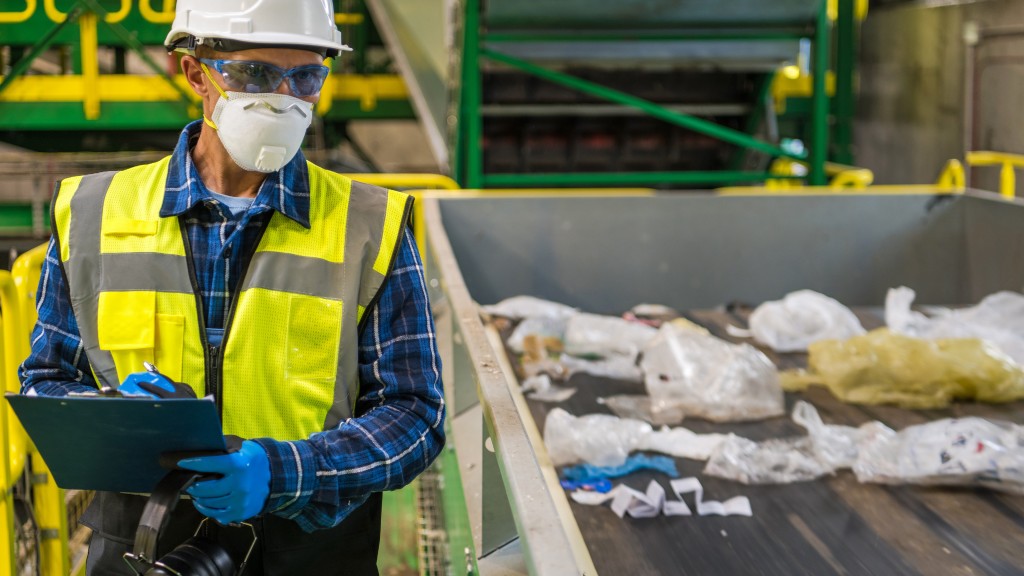 Global Recycling Standards Organization appoints new interim executive director