Geomega progressing on rare earth magnet recycling, with eye on projected $27 billion global market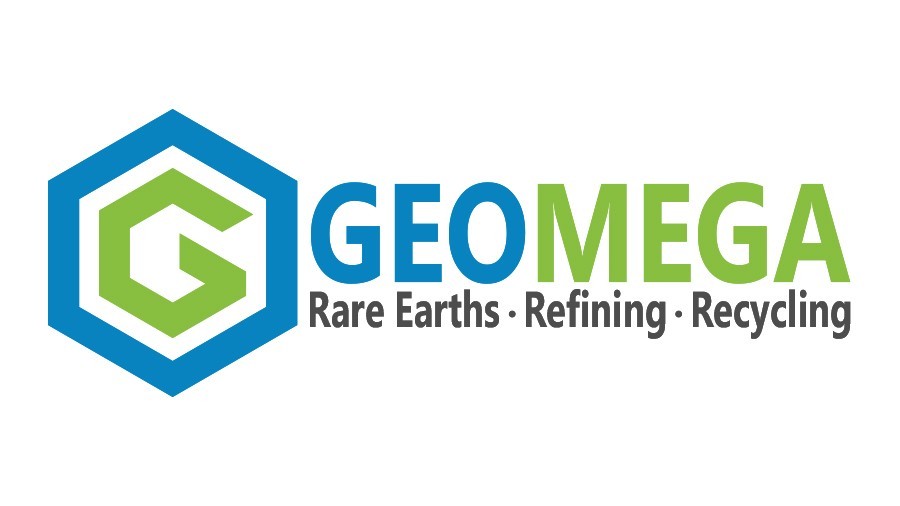 Geomega, the Quebec-based developer of clean technologies for the mining, refining and recycling of rare earth metals, has provided an update on engineering and development activities for its demonstration plant located in St-Bruno, Quebec. The company says several modifications and improvements have been made to its process, which will be undergoing demonstration test runs using a pilot unit at facilities in Boucherville, Quebec. The pilot test runs are all expected to take place during the month of August.

"We are very pleased with the results received and the improved process for rare earths recycling from permanent magnets," said Kiril Mugerman, President & CEO of Geomega. "The pilot test runs will provide demonstration to Geomega of the modifications that were done over the last 7 months and will support the Corporation in performing the next phase of engineering work, which will then allow us to proceed with vendor selection and equipment ordering. Although we have encountered delays both in engineering and in general due to the COVID-19 pandemic, our project is advancing well. We are continuing discussions with potential suppliers and construction partners and will provide additional information when available. As North America appears to be establishing domestic permanent magnet production in North America, we believe the timing of our development of our demonstration plant at St-Bruno, Quebec is right and Geomega is looking forward to being part of the global circular economy for rare earths."

According to industry estimates, permanent magnets are a $21 billion-a-year (US dollars) global market split between high performance magnets (70%) and lower performance ferrite magnets (30%) used in applications such as chargers for electrical devices and other applications where weight and performance are less important and operating conditions are less extreme.

At $13.8 billion, rare earth magnets dominate the high-performance magnet market, replacing aluminum-nickel-cobalt and samarium-cobalt technologies. Industry sources project the global rare earth magnet market will expand by nearly 100% to $27.0 billion in 2027.
In 2019, the U.S. purchased approximately 12,000 metric tonnes of rare earth magnets at an average price of approximately $71,000 per tonne, according to industry estimates, representing 6% of the global rare earth magnet market. Note that this does not include magnets in finished and semi-finished products that are imported - since the U.S. was approximately 23.6% of global GDP in 2019, total imports of magnets could be at least four times the magnet-only numbers.

If the U.S. merely maintains its current 6% share of the global market, annual purchases of rare earth magnets could increase by more than 7,000 tonnes by 2027, or an annual increase of more than 900 tonnes per year.
Related Articles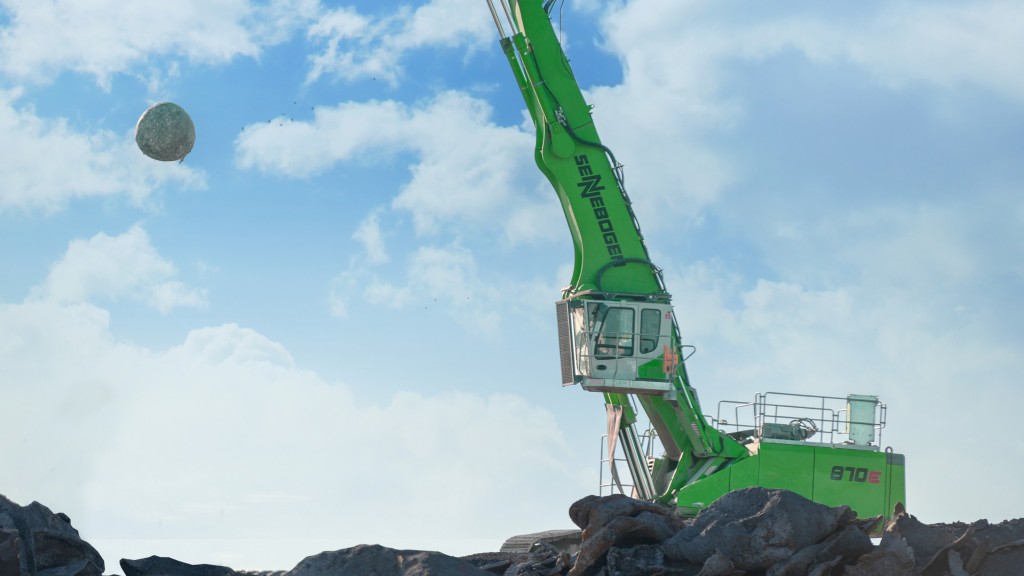 Levy Steel Mill Services replaces two drop ball cranes with one SENNEBOGEN material handler