Zimmer acquisition to boost Steel Dynamics scrap recycling capacity in Mexico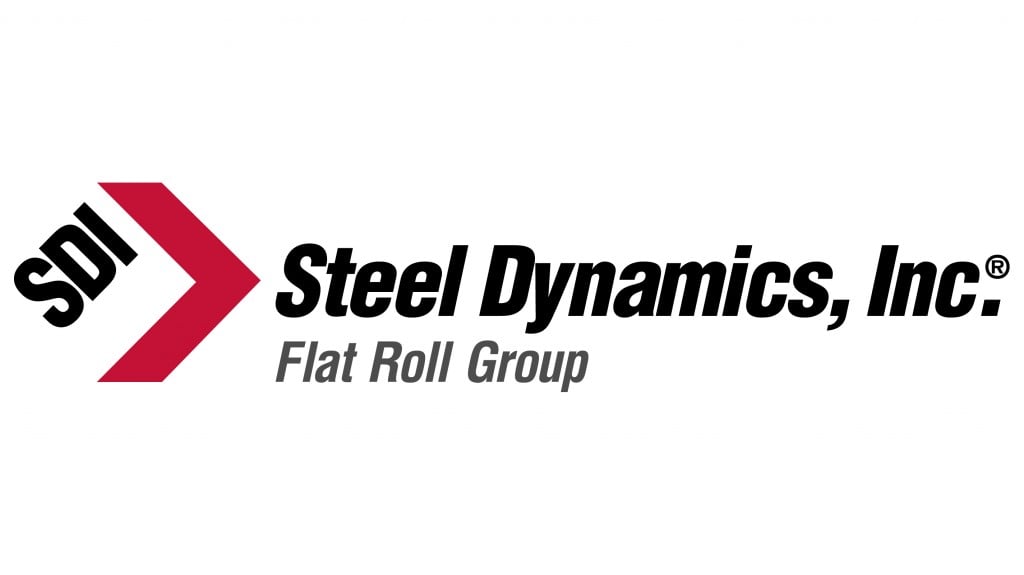 Steel Dynamics, Inc. has acquired Zimmer, S.A. de C.V., a scrap metals recycler headquartered in Monterrey, Mexico. The acquisition is part of Steel Dynamics' raw material procurement strategy to support its new Texas flat roll steel mill, planned to begin operations in 2021.
Zimmer's primary operations are comprised of six scrap processing facilities strategically positioned near high-volume industrial sources located throughout Central and Northern Mexico. The company also operates several third-party scrap processing locations. These combined facilities currently ship approximately 500,000 gross tons of scrap annually and have an estimated annual processing capability of two million gross tons.

"We sincerely welcome the Zimmer team into the Steel Dynamics family," stated Mark D. Millett, President and Chief Executive Officer. "Combined with our existing metals recycling presence in Mexico, the acquisition of Zimmer expands our commercial presence in the region and strengthens our raw material supply strategy, allowing for cost-effective ferrous scrap procurement for our new Texas flat roll steel mill. Zimmer provides a platform to grow our metals recycling presence in Mexico and represents a meaningful achievement in our raw material sourcing strategy for our Texas flat roll steel mill."
Steel Dynamics is one of the largest domestic steel producers and metals recyclers in the United States, with facilities located throughout the United States and Mexico.

More from Metals Recycling
Single-Ram and II-Ram High-Capacity Balers
At Machinex, we've been designing sorting systems for over 35 years, so we know how essential it is for MRF operators to have a baler they can trust and not worry about its operational reliability. This is why we design and manufacture reliable single-ram and II-ram high-capacity balers to specifically help optimize their operations.
Watch the video of our expert who presents the main features of Machinex balers delivering these important benefits:
Easy & accessible maintenance
Reduced maintenance & bale handling costs
Energy savings
Optimal bale density
For C&D recyclers, waste haulers, demolition contractors and landfills, there is a growing opportunity to profit from rethinking processes. Although every operation is different, by streamlining the front end of the C&D operation processes with purpose-built technologies, recyclers can tap into new end markets, accommodate higher material volumes, stay ahead of regulatory restrictions, increase recovery rates and add commodity revenue, while decreasing labor and other costs.
Download the new eBook to learn about:
Finding opportunities in the alternative to landfilling C&D
How facilities can increase their profits from C&D
Using the right C&D processing technology in the right locations