Zimmer acquisition to boost Steel Dynamics scrap recycling capacity in Mexico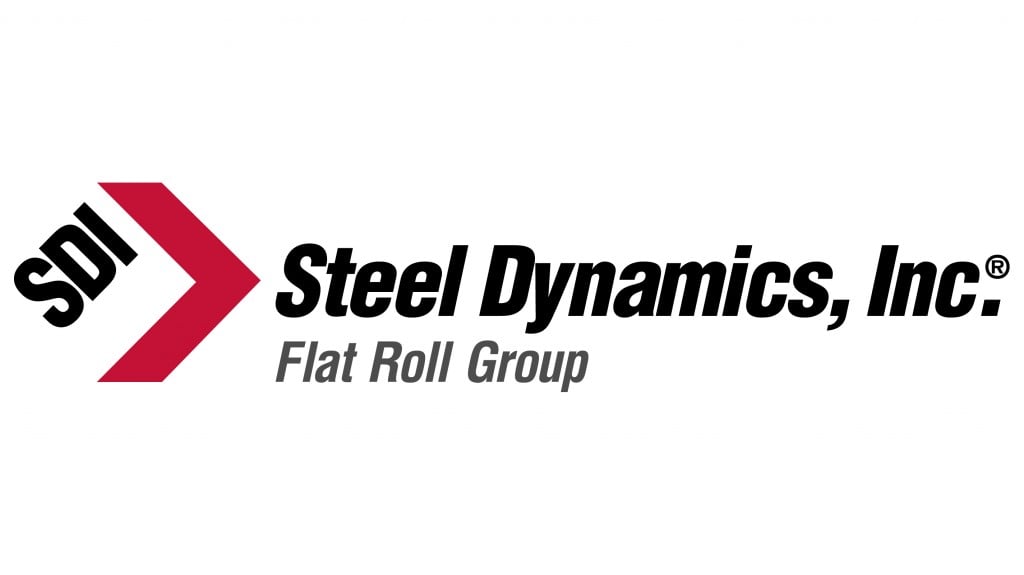 Steel Dynamics, Inc. has acquired Zimmer, S.A. de C.V., a scrap metals recycler headquartered in Monterrey, Mexico. The acquisition is part of Steel Dynamics' raw material procurement strategy to support its new Texas flat roll steel mill, planned to begin operations in 2021.
Zimmer's primary operations are comprised of six scrap processing facilities strategically positioned near high-volume industrial sources located throughout Central and Northern Mexico. The company also operates several third-party scrap processing locations. These combined facilities currently ship approximately 500,000 gross tons of scrap annually and have an estimated annual processing capability of two million gross tons.

"We sincerely welcome the Zimmer team into the Steel Dynamics family," stated Mark D. Millett, President and Chief Executive Officer. "Combined with our existing metals recycling presence in Mexico, the acquisition of Zimmer expands our commercial presence in the region and strengthens our raw material supply strategy, allowing for cost-effective ferrous scrap procurement for our new Texas flat roll steel mill. Zimmer provides a platform to grow our metals recycling presence in Mexico and represents a meaningful achievement in our raw material sourcing strategy for our Texas flat roll steel mill."
Steel Dynamics is one of the largest domestic steel producers and metals recyclers in the United States, with facilities located throughout the United States and Mexico.

Related Articles
Traditionally, waste management companies have operated using a simple "management of waste" approach to operating a MRF. Throughput targets and continuous operation (minimal downtime) were the main driving forces. The industry has changed however, and the focus moving forward is now on optimizing system performance and reliability, in conjunction with increasing recycling rates and a drive for a "greener" and more sustainable tomorrow.
When considering the addition of, or upgrade to, an "intelligent" MRF, for municipalities or private operators, the main factors should always be the client's (operator) current requirements, and evolving market needs, which include throughput, reliability, output quality, and adaptability. Equally important is a full understanding of what is really expected from any proposed system. Having an engaged and focused mindset for the project with the client from the beginning, will impact and drive the entire design process. This then impacts the overall project result, through to the productive, efficient, ongoing operation of the facility itself.