McNeilus focuses on refuse collection vehicle production and support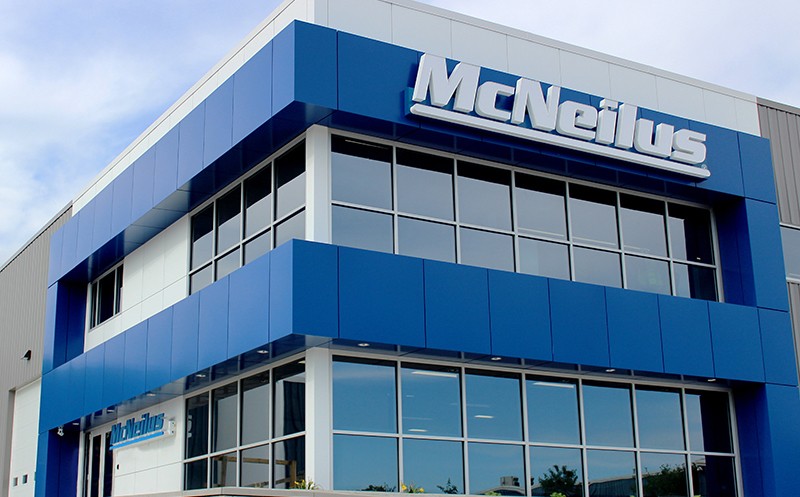 This focus boosts the company's capacity to build products and provide services for the refuse industry. The production of McNeilus concrete mixers in Dodge Center is being consolidated and moved to other Oshkosh manufacturing facilities in London, Ontario, and Oshkosh, Wisconsin.
Concurrently, McNeilus is also making changes that will focus and strengthen its industry-leading sales and service support. To provide customers with an enhanced, cohesive, and seamless experience, the company is combining its factory-direct sales and support for trucks, parts and services into one aligned team.
"This increased focus unlocks much-needed capacity for growth and opens the door for many of the opportunities and advancements we've been working on," said Jeff Koga, vice president and general manager for McNeilus Truck and Manufacturing refuse collection vehicles. "And with the only direct-from-manufacturer team in the business, we offer sales and support that's laser-focused on the needs of the refuse industry."
Along with focusing and elevating production capabilities and customer experience, the investments McNeilus is making in refuse collection vehicles can be seen in some newly completed projects. McNeilus recently opened a 135,000 square-foot warehouse to streamline the supply chain for parts critical to the production of its industry-leading refuse collection vehicles. The company also constructed new manufacturing, training and office space at its Minnesota campus dedicated to innovation and customer support.
"These recent announcements highlight our investment in the future and in continuing to strengthen our industry leadership. Our commitment to our customers is unwavering, and our aligned strategy to optimize our business demonstrates our mission to exceed their expectations," said Brad Nelson, president of McNeilus Truck and Manufacturing and senior vice president of Oshkosh Corporation's Commercial Segment."
Related Articles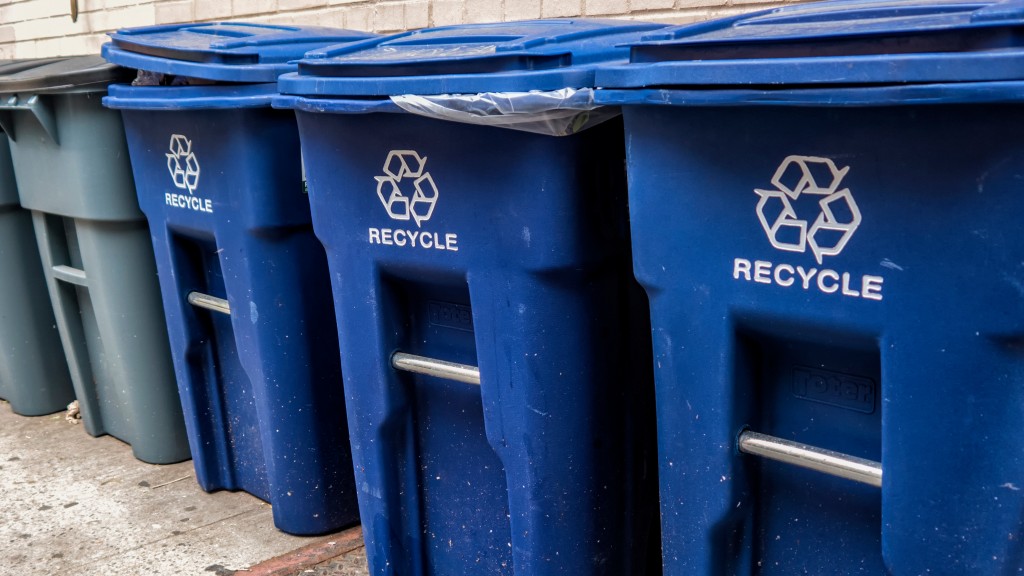 Closed Loop Partners invests nearly $15 million in recycling infrastructure across the U.S.