ISRI efforts lead to victory over flawed New Jersey legislation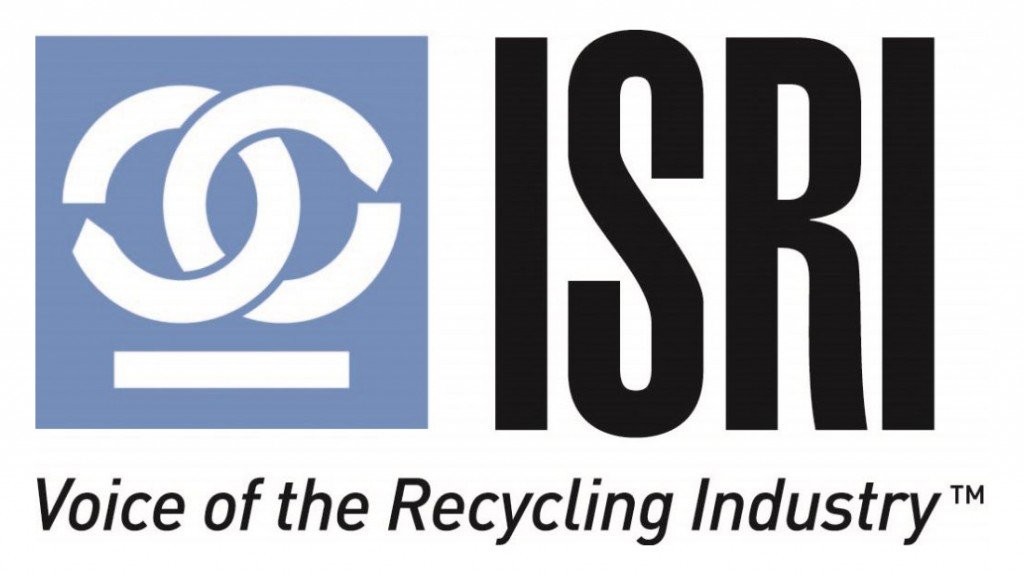 The Institute of Scrap Recycling Industries (ISRI) has applauded the removal of proposed legislation from consideration by the New Jersey Assembly. ISRI submitted comments opposing A-2212 and its Senate companion that would have unintentionally harmed recycling innovation and stymied investment as currently written.
"The removal of the proposed legislation is a victory for both recycling and the environment," said ISRI Vice President of Advocacy Adina Renee Adler. "This once again proves the strength of ISRI's advocacy efforts in close collaboration with ISRI chapters and members at the local level. The recycling industry welcomes discussions with the New Jersey Assembly leadership as it continues to work to develop legislation toward an inclusive and clean environment, and we remain eager to work to achieve the goal of protecting the environmental integrity of our communities."
Related Articles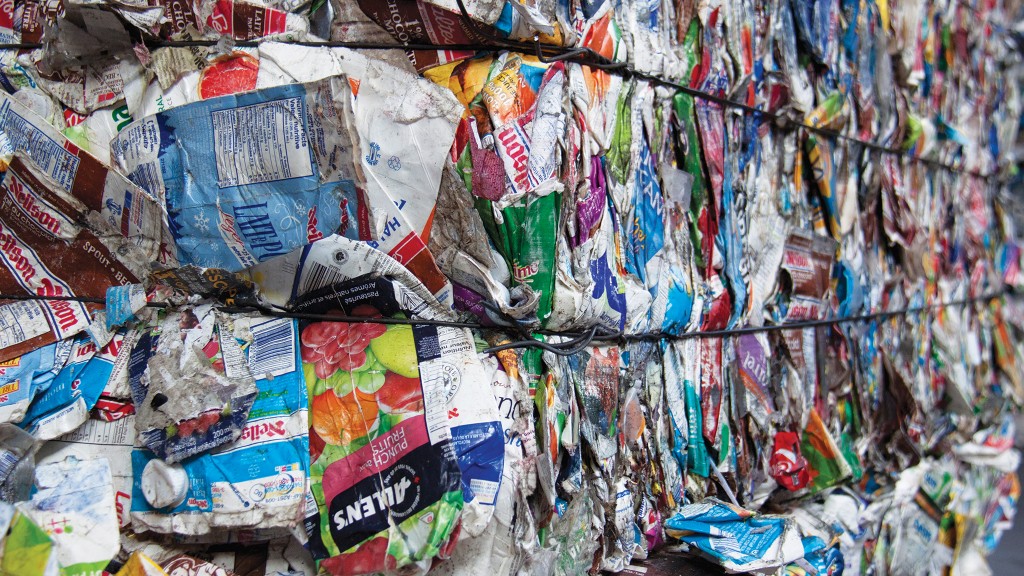 Carton Council of Canada solicits proposals designed to improve Ontario carton recovery rate