Industrial Magnetics appoints Aaron Evans as Western US Regional Manager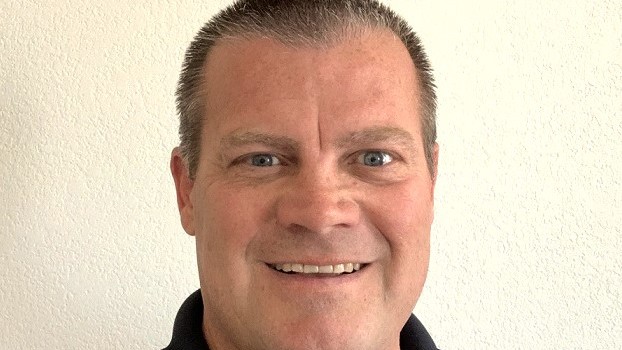 Industrial Magnetics has appointed Aaron Evans as regional manager for the company's Western US territory, which includes Arizona, Utah, central and southern California, and southern Nevada.
Aaron comes to IMI with an extensive background in industrial distribution, including 15 years as an account manager with Kaman Distribution. He has also held management positions at various hydraulic and power transmission distributors and completed a number of factory training and certifications with companies such as, Baldor Electric Motor, Timken Bearings and Drives Chain, and NIBA Belting Association.
Dennis O'Leary, IMI's Chief Business Development Officer, states, "Until Aaron came on board, we had mostly managed the western USA from our HQ in Michigan. We're excited that our customers and channels partners there can now enjoy the benefit of face-to-face interaction with an IMI regional manager. We believe it's what sets us apart from many other manufacturers in our space: an in-field regional manager working in concert with everyone in the chain to effectively deliver unique solutions."