Improper lead acid battery recycling leading cause of childhood lead exposure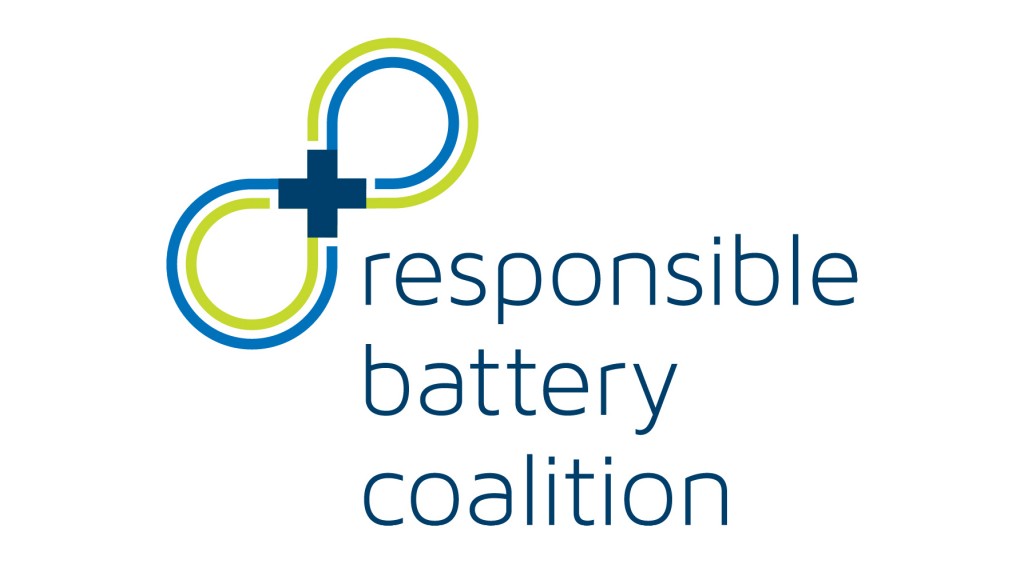 The improper recycling of lead-acid batteries is the primary cause of lead exposure in children who live in low and middle-income countries. The Responsible Battery Coalition (RBC) — a coalition of companies, academics and organizations dedicated to the responsible management and environmental sustainability of batteries — has applauded the landmark partnership of the Clarios Foundation, Pure Earth and UNICEF to launch the initiative, Protecting Every Child's Potential.
"As the world increasingly relies on all forms of batteries as an energy source, the responsible management and proper recycling of batteries is becoming a critical health issue in the United States and throughout the world, particularly for children," said Steve Christensen, RBC Executive Director. "We are proud that Clarios — an RBC founding leader — will work in partnership with Pure Earth and UNICEF to help eliminate improper recycling and childhood lead poisoning, and the RBC stands ready to support their effort."
RBC's primary focus is the advancement of responsible production, transport, sale, use, reuse, recycling, and resource recovery of transportation, industrial and stationary batteries and other energy storage devices, regardless of technology — all vital parts of minimizing the environmental impact of batteries and bettering the planet for tomorrow.
More from Industry News
But we've been successfully sorting paper on the front end with optical sorters since 2005. Why have we been so successful? Because we know it's not JUST about the optical. We focus on your entire operation, so you make the most of your fiber line. Is your optical sorter living up to its potential? Call us at 203-967-1100 for a free system evaluation.
Traditionally, recyclers across Canada have sent a huge percentage of their recovered scrap metal to Hamilton, Ontario, or Pennsylvania in the U.S., via open-top rail cars and truck trailers. The scrap is then melted down and turned into new steel. This is still the case for much of our scrap steel, but recently the growing trend toward containerization has introduced new opportunities for efficient, cost-effective shipping of both non-ferrous and ferrous materials to overseas markets.