Andy Hollyer named President and CEO of TOMRA North America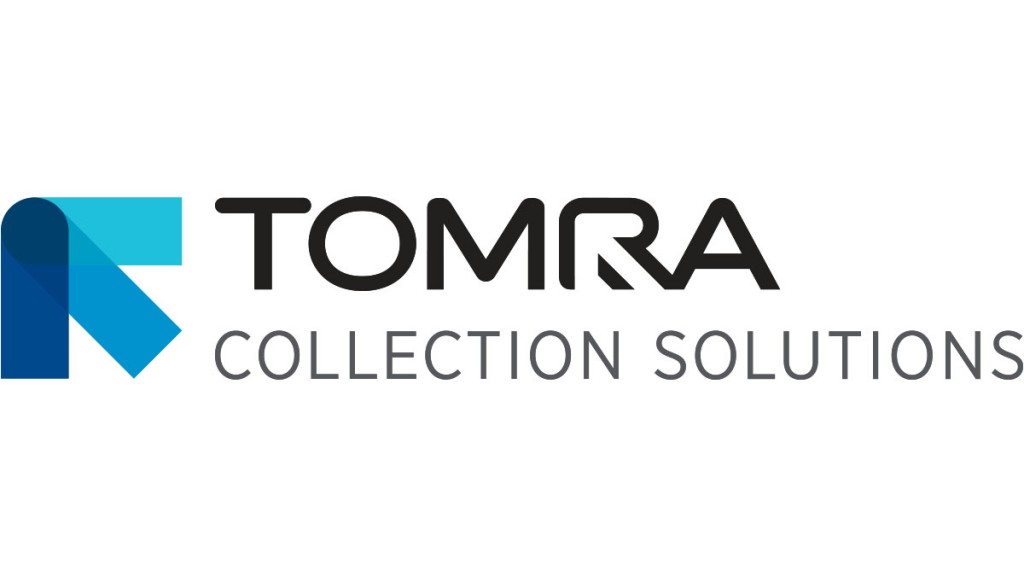 "I'm thrilled by the trust senior TOMRA Group management has in our leadership team here at TOMRA Collection Solutions Americas. Along with our partners and customers throughout the Americas, TOMRA plays an integral role in fostering Clean Loop recycling with advanced collection and resource recovery technology," said Hollyer. "I look forward to the growth of our North and South Americas businesses, with our partners, by delivering an engaging recycling experience for consumers."

Hollyer has been with TOMRA for seven years and has held several key positions within the organization including Chief Financial Officer and Chief Operating Officer in North America and interim Finance Director in TOMRA's Asker, Norway corporate headquarters.

Prior to TOMRA, Hollyer held financial leadership positions and significant CFO responsibilities with organizations that include TCC Retail Marketing, Allied Domecq Spirits, Nestle Waters USA, and GE Capital.

According to TOMRA Group, TOMRA Collection Solutions Americas is positioned for growth, bringing diverse North and South American-based markets together under its new, experienced management team.

Related Articles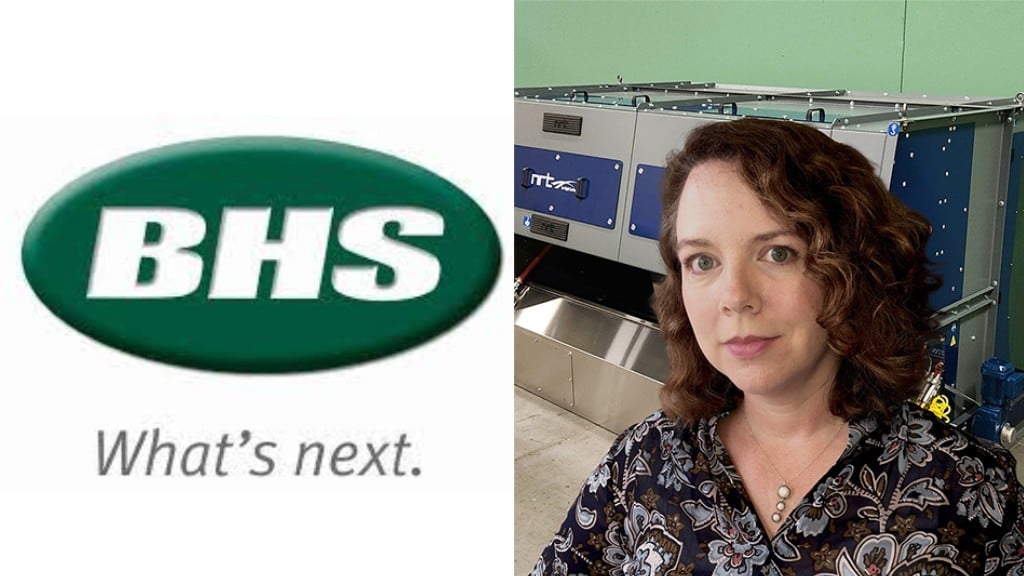 BHS names Julie Fuller as managing director of National Recovery Technologies