Cascades to close Ontario containerboard packaging facility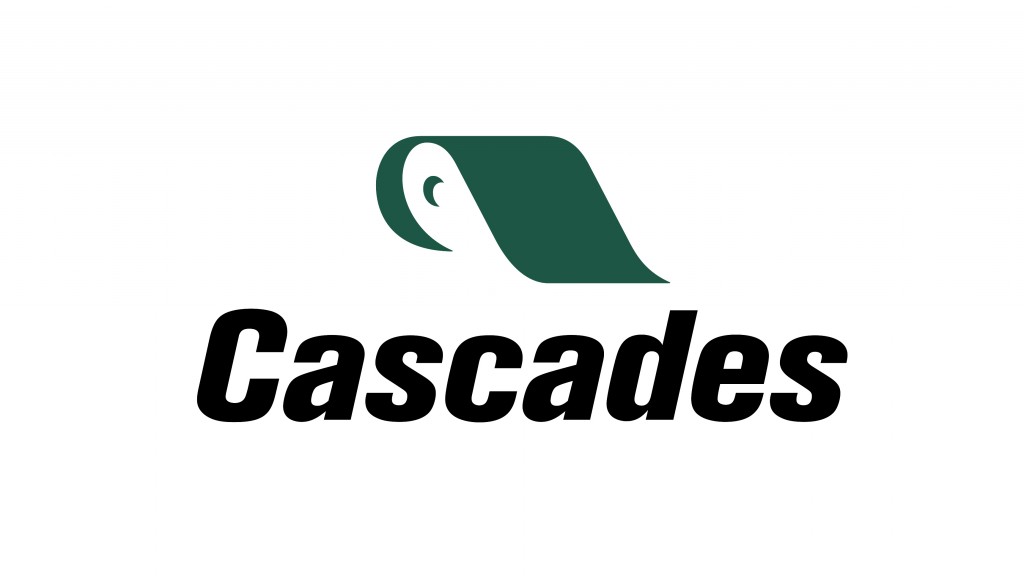 Cascades will close its Etobicoke, Ontario containerboard packaging facility as part of the strategic repositioning of its containerboard platform in Ontario and the corporation's continuing global optimization initiatives.

"An integral part of our strategic plan is to optimize our operational platform in Ontario. As a result, we will be gradually redeploying production from the Etobicoke facility to our other units within the region. This decision will reinforce our operational positioning for mid and long-term success by better aligning present production capacities, improving productivity, reducing fixed costs and further strengthening our service offering for our valued customers," said Charles Malo, President and Chief Operating Officer of Cascades Containerboard Packaging.
Cascades' Etobicoke Containerboard Packaging operations will permanently close no later than August 31, 2021, and the property will be put up for sale. Over the coming weeks and months, Cascades will work to minimize the impact of this announcement on the 125 employees related to this facility.