Cascades to close Ontario containerboard packaging facility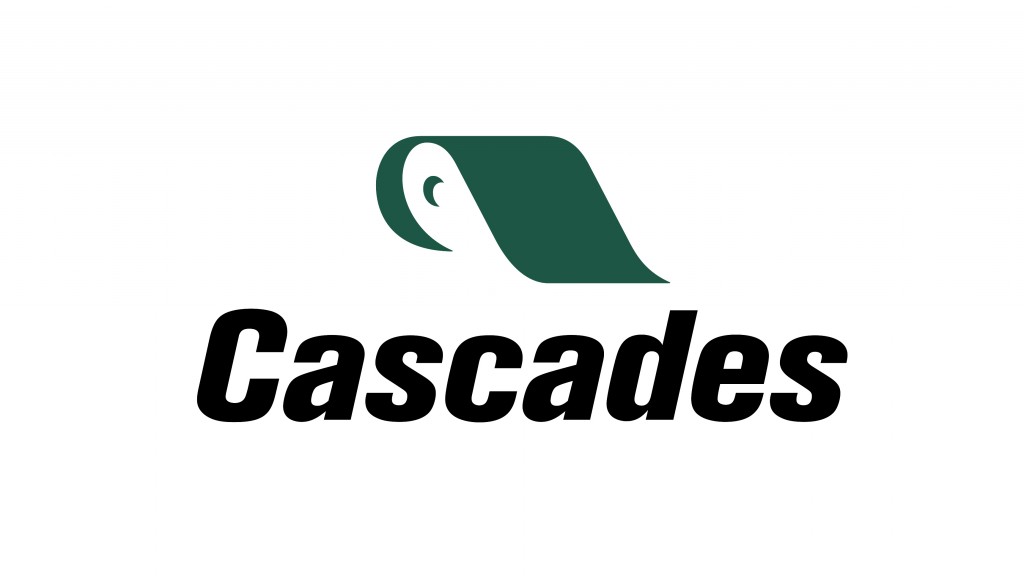 Cascades will close its Etobicoke, Ontario containerboard packaging facility as part of the strategic repositioning of its containerboard platform in Ontario and the corporation's continuing global optimization initiatives.

"An integral part of our strategic plan is to optimize our operational platform in Ontario. As a result, we will be gradually redeploying production from the Etobicoke facility to our other units within the region. This decision will reinforce our operational positioning for mid and long-term success by better aligning present production capacities, improving productivity, reducing fixed costs and further strengthening our service offering for our valued customers," said Charles Malo, President and Chief Operating Officer of Cascades Containerboard Packaging.
Cascades' Etobicoke Containerboard Packaging operations will permanently close no later than August 31, 2021, and the property will be put up for sale. Over the coming weeks and months, Cascades will work to minimize the impact of this announcement on the 125 employees related to this facility.
More from Industry News
But we've been successfully sorting paper on the front end with optical sorters since 2005. Why have we been so successful? Because we know it's not JUST about the optical. We focus on your entire operation, so you make the most of your fiber line. Is your optical sorter living up to its potential? Call us at 203-967-1100 for a free system evaluation.
Traditionally, recyclers across Canada have sent a huge percentage of their recovered scrap metal to Hamilton, Ontario, or Pennsylvania in the U.S., via open-top rail cars and truck trailers. The scrap is then melted down and turned into new steel. This is still the case for much of our scrap steel, but recently the growing trend toward containerization has introduced new opportunities for efficient, cost-effective shipping of both non-ferrous and ferrous materials to overseas markets.